Catering company helps Lincoln school produce face masks for free after machine breaks
"We are delighted we can do our bit and help a deserving cause at such a difficult time"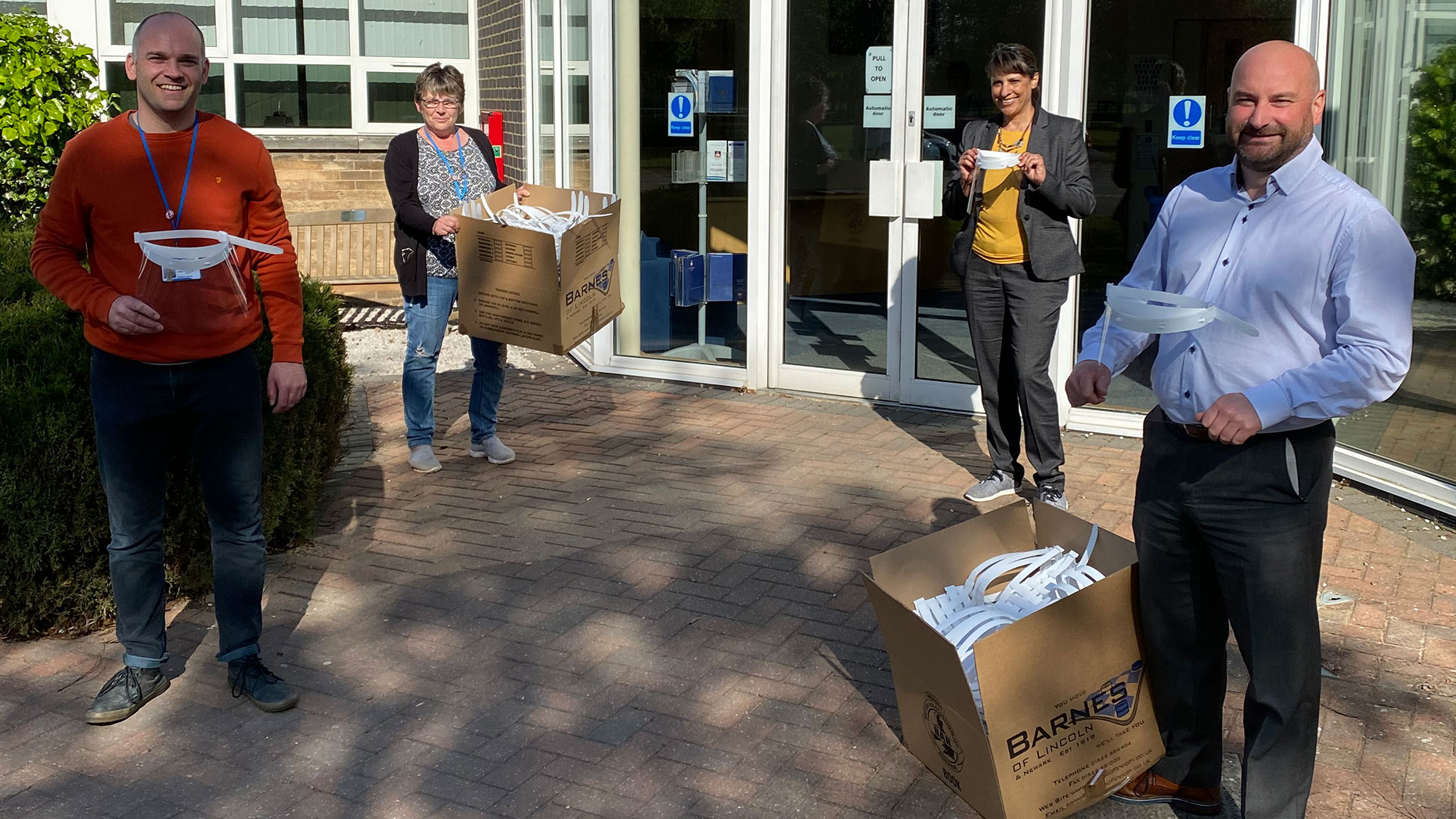 A school in Lincoln which damaged its laser cutter by producing 4,000 face masks for key workers has been offered help by a local firm.
Sir Robert Pattinson academy has been involved in a relentless PPE distribution push since lockdown began, with staff making face masks in their thousands for police staff and NHS workers.
Their efforts have been halted by the breaking down of its laser cutting machine, just as they were beginning work on sneeze guards for the school.
An appeal launched by the school to see if any local companies could take on the job while the machine is being repaired, and prayers were answered emphatically.
CCES, a catering equipment specialist company based on Whisby Road, announced that it would fit the new guards free of charge to honour the hard work already done by the school.
The school's headteacher Dale Hardy was delighted with the response to the appeal.
"We were absolutely overwhelmed by the offers of help that flooded in and I just want to say a heartfelt thanks to everyone who offered assistance.
"If there is one positive effect that has come out of this terrible crisis it's the way the community has really come together to support one another."
Simon Dann, managing director of CCES, said: "The school staff have played a really positive role in the local community and we wanted to repay
that commitment by helping them in their hour of need.
"We are just delighted we can do our bit and help a deserving cause at such a difficult time."
Keep up to date with any coronavirus news on our live feed.