May 13, 2020 10.34 am
This story is over 19 months old
Hero saves ducklings from drain in Lincoln
This guy wasn't ducking away from the challenge!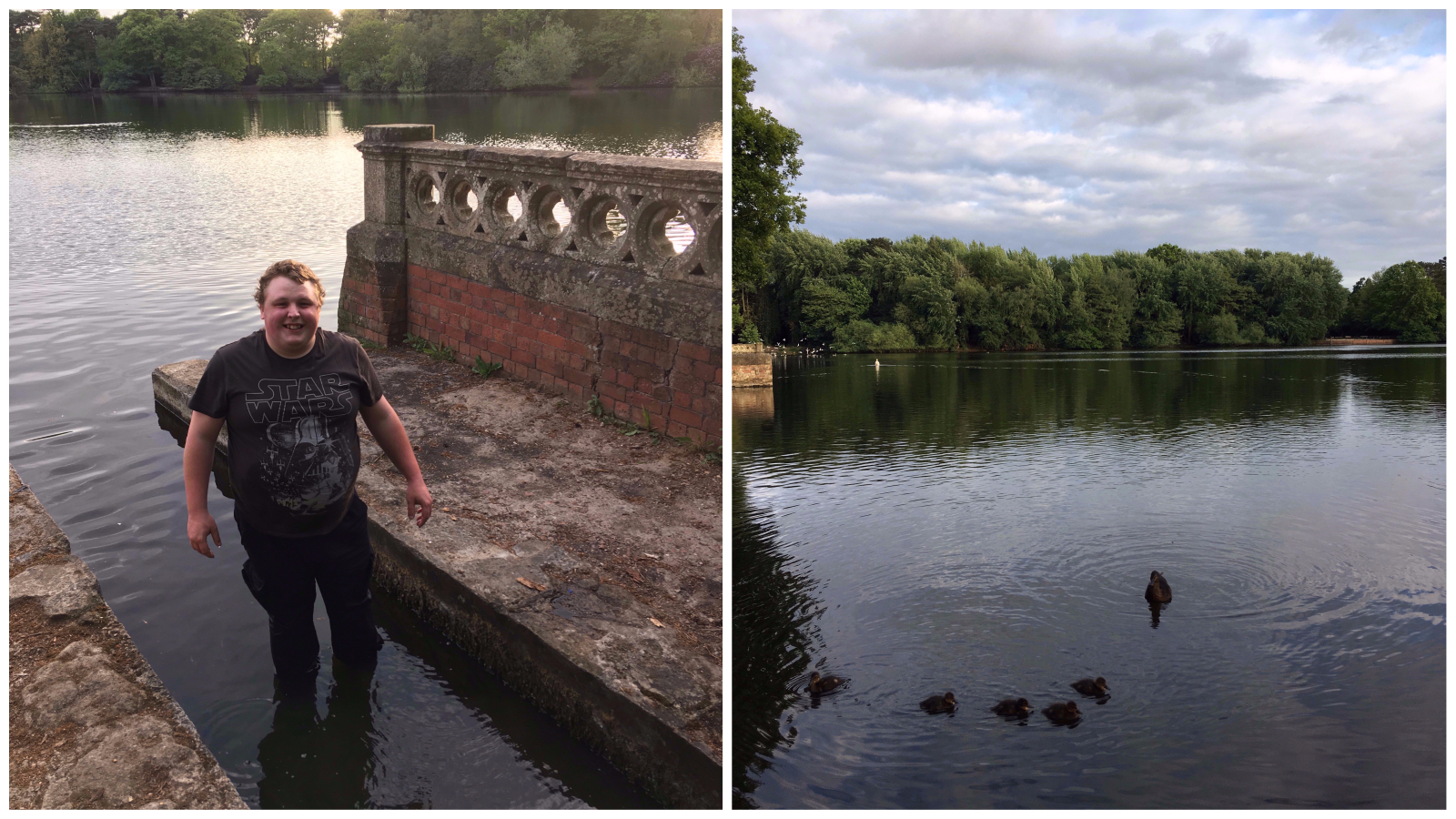 A local man rescued a group of cute ducklings from a drain tunnel in Lincoln.
After witnessing the group of ducks drift into the drain at Hartsholme Lake, Jack Walker was there to save the day.
Jack is a local emergency response volunteer for the British Red Cross, but these aren't the usual types of emergency he has to deal with.
Even still, he bravely went in after the ducklings, getting through the tight tunnel and recovering them all after being completely submerged in ice cold water.
The heroic act was spotted by fellow Red Cross volunteer Emoke Saunders, who only recognised Jack once he crawled out the drain, totally soaked.