June 15, 2020 5.21 pm
This story is over 18 months old
COVID-19 led to new scam outbreak targeting elderly
Police are urging for awareness of avoiding new scams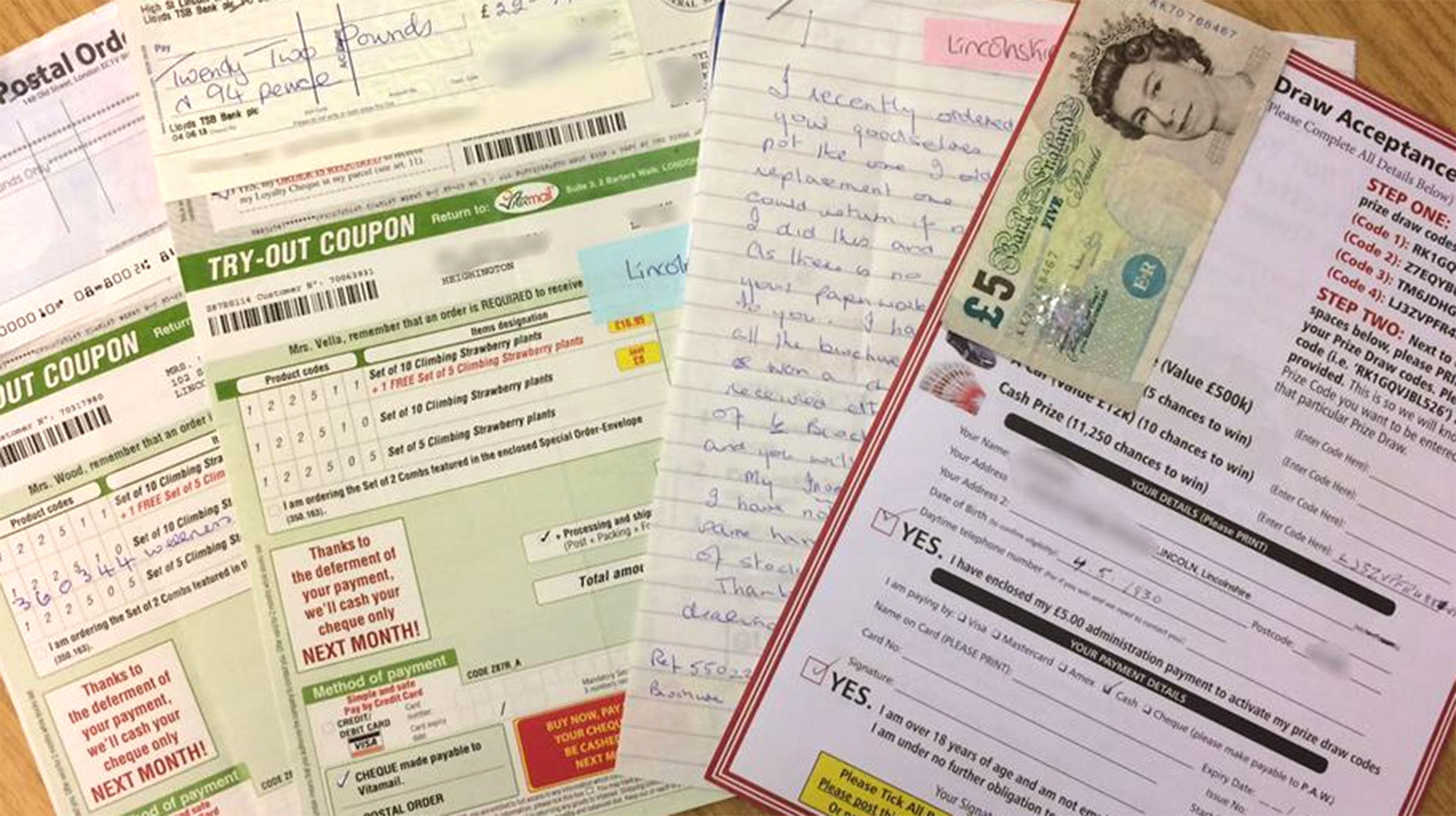 Police are warning that the coronavirus pandemic is resulting in new methods of scamming people.
Fraudsters have been finding ways to exploit the virus and use it to prey on elderly, isolated, lonely and afraid people during lockdown.
According to the national trading standards, new scams include doorstep cleaning services (like an elderly woman suffered in Lincoln), email attachments offering COVID-19 information and collecting donations for a 'vaccine'.
Stuart Tweedale, deputy police and crime commissioner for Lincolnshire, has said that people are using the virus to capitalise on victims.
"The coronavirus crisis means more people are facing issues, from employment and debt, to housing and health, resulting in more people being in vulnerable situations.
"In addition, the overall heightened uncertainty and anxiety caused by the pandemic is making everyone more vulnerable and more likely to fall victim to a scam.
"Empowering the public against scams is crucial during these uncertain times."