July 1, 2020 3.00 pm
This story is over 17 months old
Extra police presence set for pubs reopening weekend
Police will be around if trouble kicks off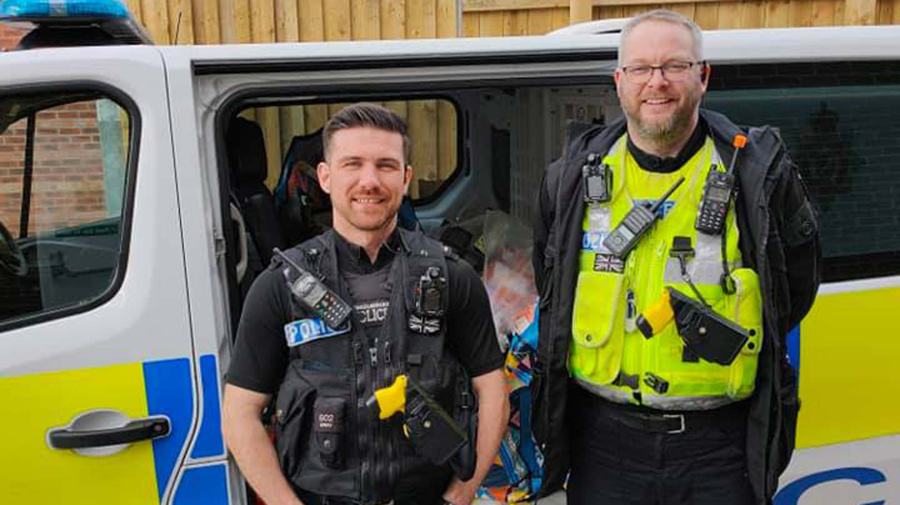 Lincolnshire Police will have more officers on duty as the pubs reopen this weekend, to ensure a "sensible and safe" July 4 return.
Many pubs across Lincolnshire will be reopening on Saturday for the first time in three months due to COVID-19 lockdown.
Pubs will have a range of social distancing measures in place, and will be asked to enforce ID checks on all customers in order to keep records of people for the test and trace system.
They will be asked to keep names and contact details of people for up to 21 days in order to identify any potential spread of coronavirus.
Police are asking for people to understand the measures and not break them, in what is expected to be a weekend as busy as New Years Eve for the night time economy.
The force said it will also have extra patrols on at key times and will specifically be seeking out anyone driving whilst unfit through alcohol or drugs.
Chief Superintendent Chris Davison said: "If you are heading out, it's vital that you respect and follow the measures in place to protect you, and that you remain in a fit state to remember and understand what they are."
"We want people to enjoy a long awaited visit to the pub in a safe and peaceful way.
"Anyone choosing an alternative path of anti-social behaviour or violence will be dealt with robustly.
"We have plans in place and additional resources working over the weekend."
Also read: Barry Turner: Pub time is the new quiet time