Grantham train station car park to be expanded
Over 100 new car parking spaces next to the station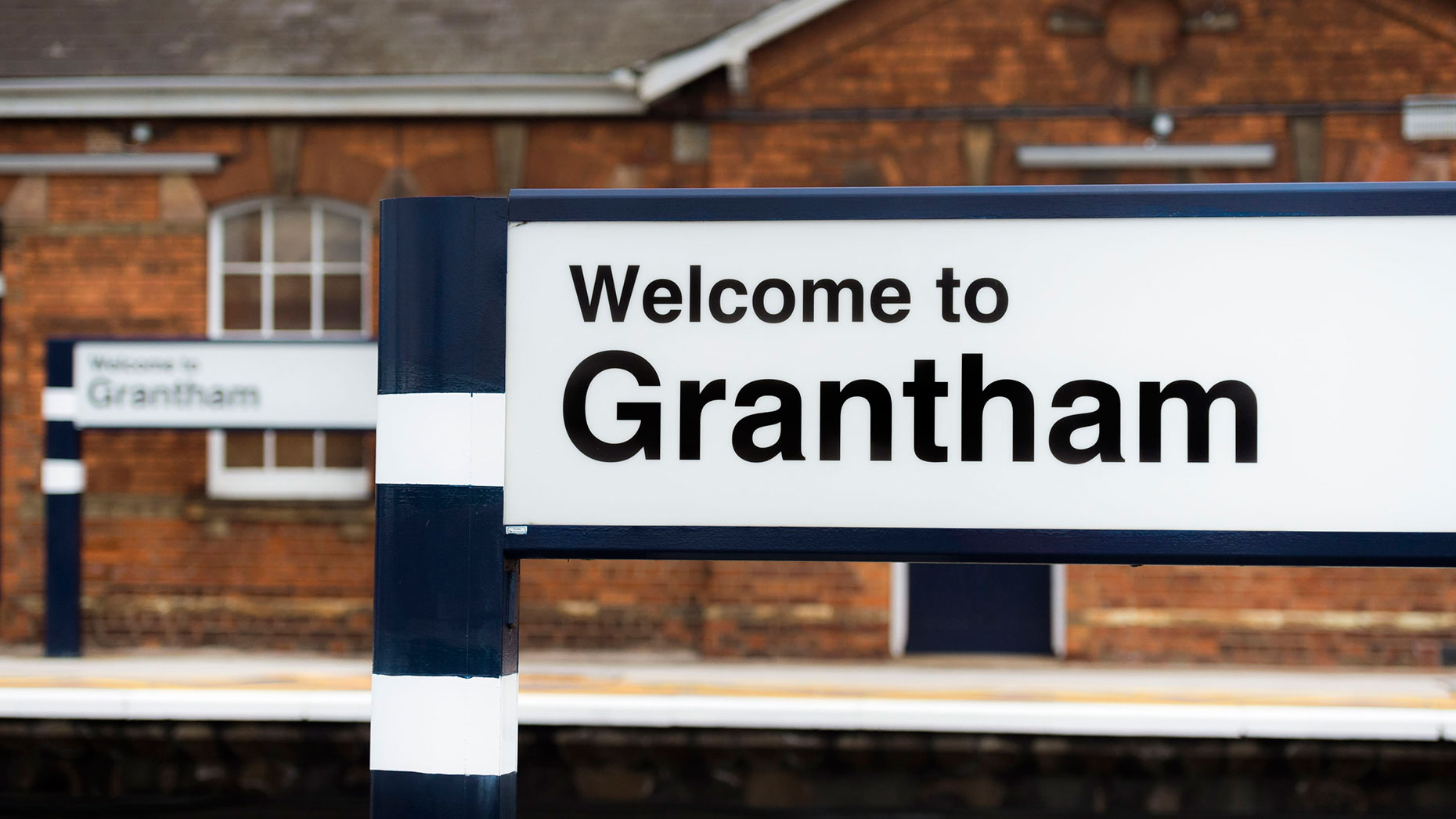 Work to extend the car park at the Grantham railway station will start at the end of July.
London North Eastern Railway (LNER) will create 115 new car parking spaces on unused land next to station.
The existing car park will also be refurbished, and new CCTV and LED street lights installed.
Resurfacing of Station Road will include new crossing points, road markings and additional signage at the taxi rank area.
All work is expected to be complete by early 2021.
Commuters using Grantham station are being asked to arrive earlier than usual to avoid any traffic management measures as a result of the work.