August 17, 2020 11.58 am
This story is over 39 months old
This Horncastle food challenge is proving unbeatable
Think you can tackle this?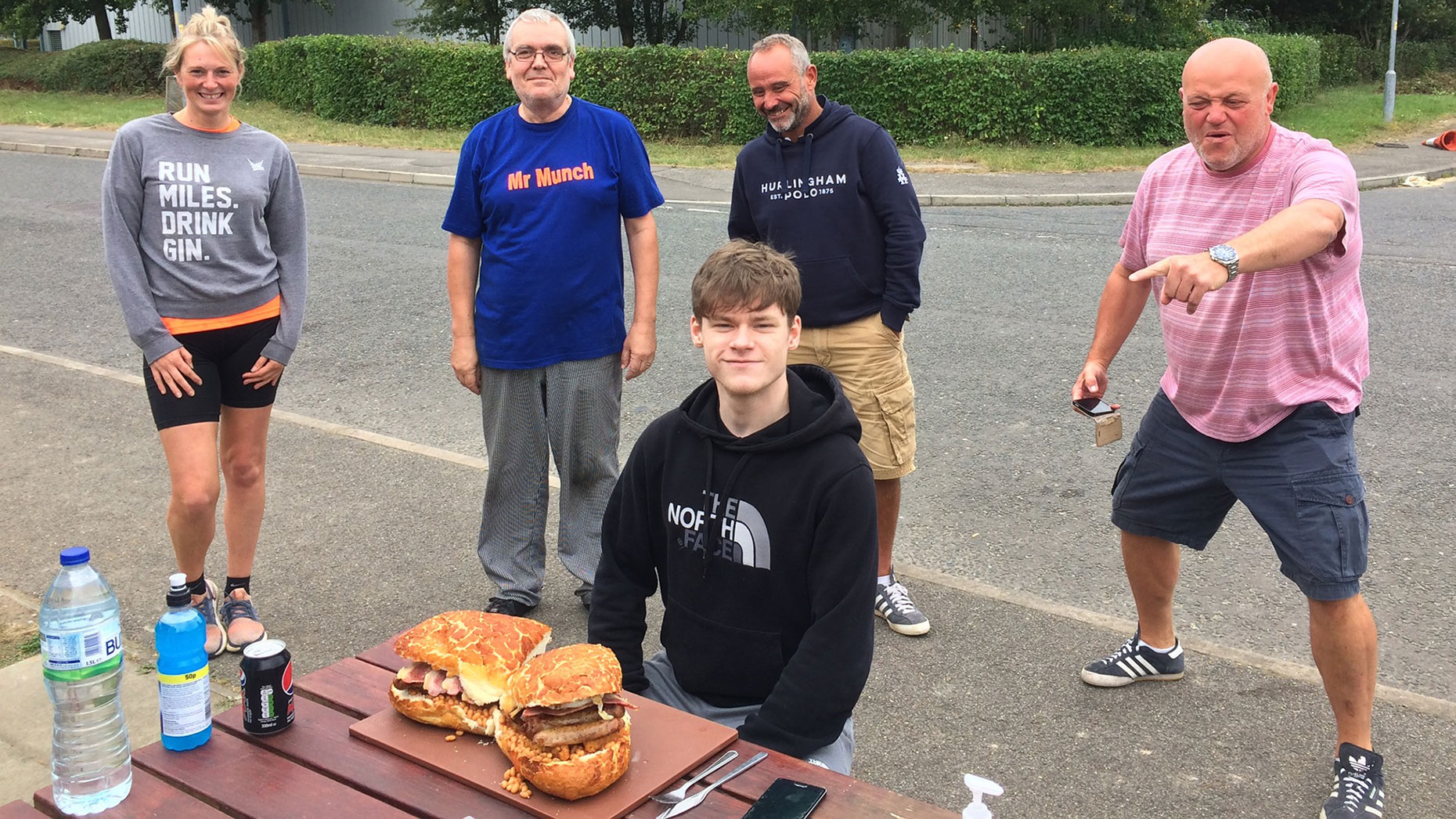 A new food challenge in Horncastle is yet to be defeated.
Munch & Go is a food delivery service in Horncastle and has been running for over six years in the area, but this challenge is something completely new.
The Tiger Loaf challenge began on Saturday, August 8 and has so far had two people try, and fail, to beat it.
The challenge requires you to eat a monstrous tiger loaf sandwich which contains 10 sausages, 8 bacon rashers, 8 hash browns, 4 eggs and a tin and a half of baked beans.
It costs £20 to enter, and you have 45 minutes to eat the whole thing.
If you don't finish it, you get to take the rest away and eat it later, but if you win you get the meal free.
There is also a £50 cash prize for the first person who can complete the challenge.
Owner Andrew Eurich told Lincolnshire Reporter that there has been plenty of interest in the challenge.
"The interest is growing, we've had three people ask to do the challenge after seeing the posts on Facebook.
"I'm going to contact a few competitive eaters to try and get them to take it on."
If you think you can take on the Tiger Loaf challenge, send Munch & Go a message on Facebook, or call them on 07510 300769.