Grantham Oak up for UK tree of the year
We'll leaf it up to you to decide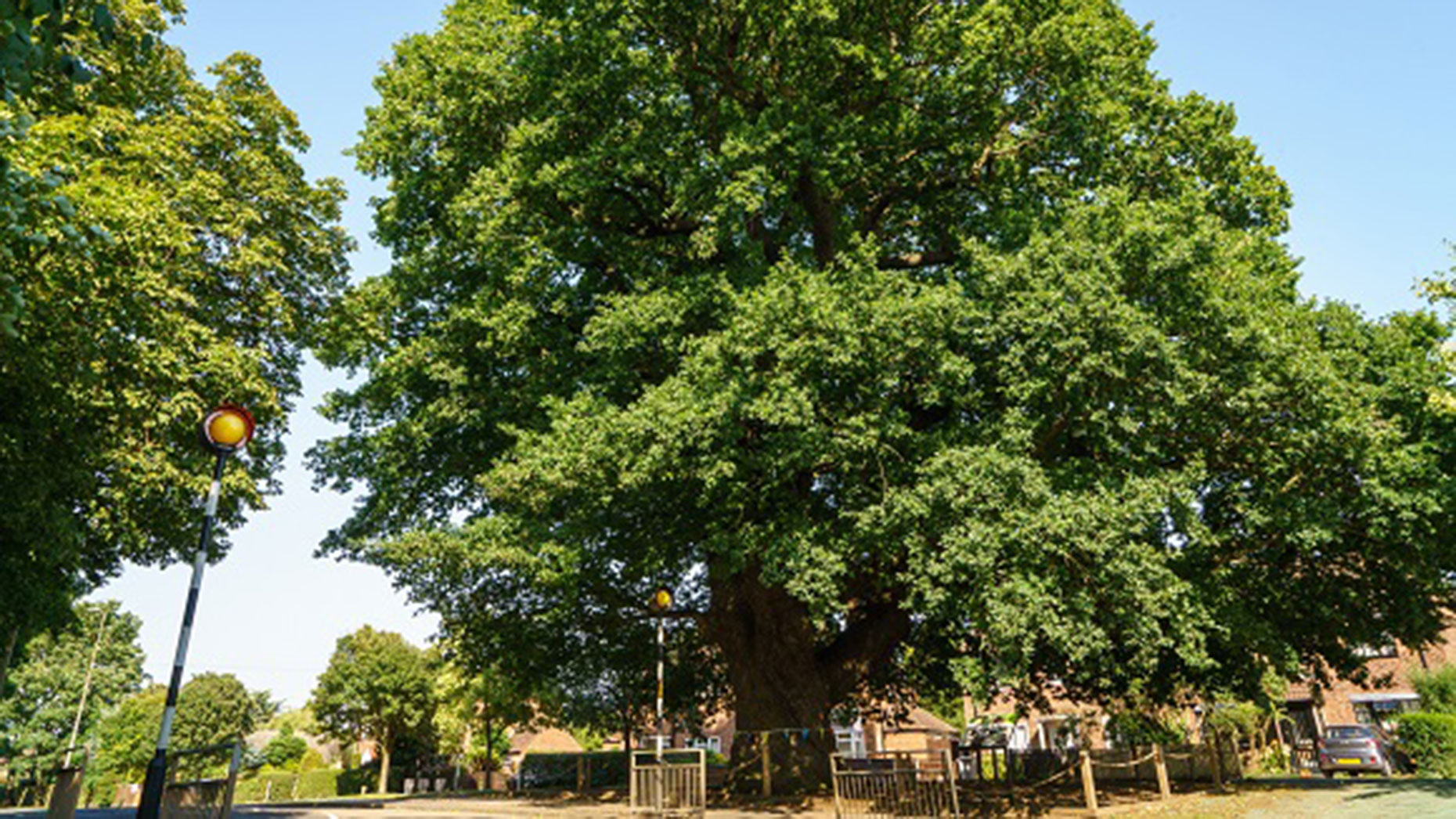 An oak tree in Grantham has been shortlisted for the Woodland Trust's tree of the year award, with voting now open.
The Grantham Oak, situated on Belton Lane, has been there for centuries and has survived houses being built around the area.
The local council and campaigners have added a cordon and protective surface around the tree to preserve its status.
Now it is in the running to be voted the best tree in England, after being named in the top ten shortlist of the Woodland Trust's annual competition.
Other trees in the top ten include The Shoe Tree in Newcastle, The Marylebone Elm in London and The Remedy Oak in Dorset, you can see all the nominees here.
The tree of the year is run in England, Scotland and Wales, with one of these three winners also being put forward to represent the UK in the 2021 European tree of the year contest.
Darren Moorcroft, chief executive of the Woodland Trust, said: "At a time when we're fighting both a climate and nature crisis, it is undeniable that trees are needed now more than ever.
"They are nature's most powerful weapon in this fight. This competition is a very simple way to show that people do care about trees, so please visit our website and vote for your favourite!"
The contest is supported by players of the Postcode Lottery, with the winning tree being offered a £1,000 tree care award.
Anyone who places a vote will also be placed into a prize draw, with a £100 voucher from Joules up for grabs.
Voting closes at 12.00pm on September 24, and you can vote for the Grantham Oak by clicking here.