August 19, 2020 2.01 pm
This story is over 16 months old
Lion statue vandals send written apologies
They said sorry to the council and Lincoln residents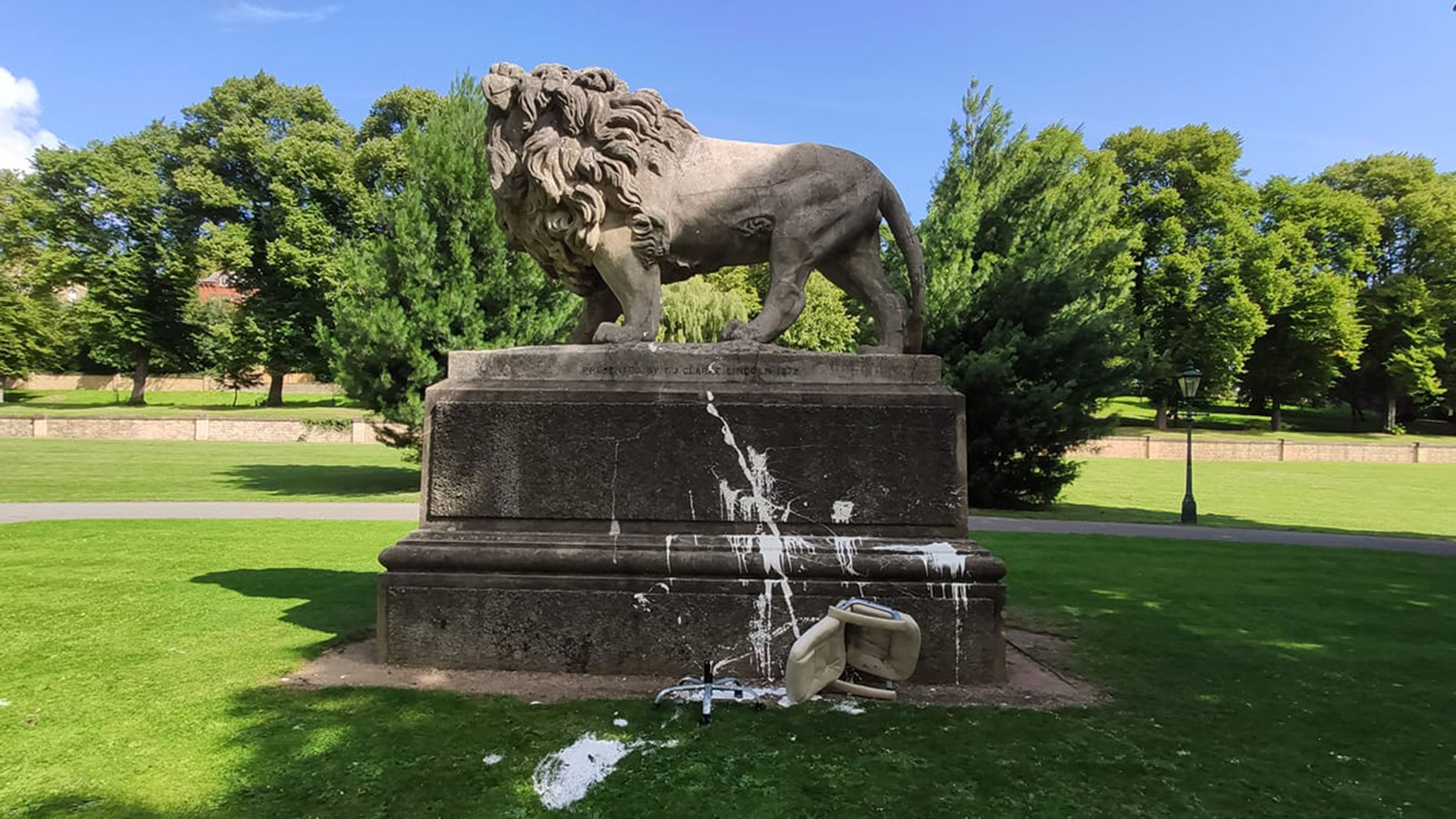 The youths who vandalised and threw paint over the lion statue in Arboretum park in Lincoln have sent written apologies to the community.
The statue was vandalised on July 29, with the City of Lincoln Council describing it as "very disappointing".
The culprits have now been found — it was five youths who have taken the time out to apologise to not just the council, but the people of Lincoln.
One reads: "I'm sorry for vandalising the Arboretum lion statue and it will not happen again.
"I did not mean to upset the community for damaging a historic landmark and I will plan to never be a nuisance to this town again."
Another said: "I am sincerely sorry, I enjoy the Arboretum and through this I have learned to respect this space."
One youth claimed to have not been involved, and was just with the people who did it, but still accepted full responsibility.
"I understand that by me not coming forward after I knew what they had done makes me just as bad, which I know has consequences."
The youths will be paying for the cost of cleaning and repairs to the lion statue, with Lincolnshire Police saying they all regret their behaviour.
City of Lincoln Council posted to social media to say: "Very pleased to read that the young individuals involved regret their behaviour and have taken the time and effort to write apology letters."