September 15, 2020 2.35 pm
This story is over 38 months old
Brothers jailed after drunken violent rage
They had a bad trip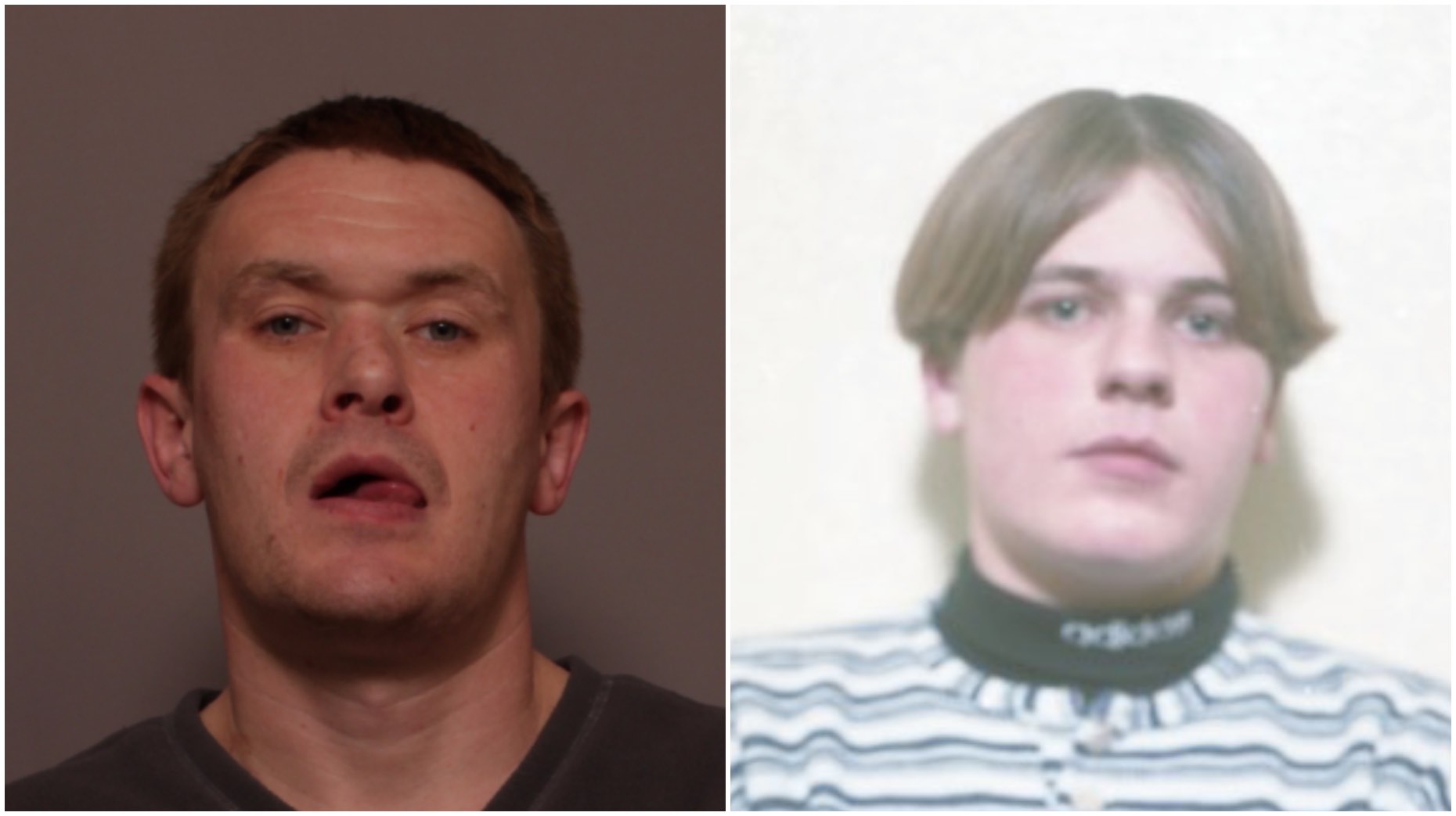 Two brothers who terrified their neighbours during a drunken outburst of violence have been jailed at Lincoln Crown Court.
Samuel Briggs and his older brother Kerry were described as being completely out of control during the incident in the village of Metheringham.
The violence began when Samuel Briggs tried to shoulder barge open the front door of one of his neighbours and was quickly joined by Kerry who was shouting.
Siward James-Moore, prosecuting, said another neighbour Kieran Brammer opened his window and asked them to keep the noise down, only for Samuel Briggs to grab hold of the window and try to pull it from its hinges.
Mr Brammer's partner and two small children were terrified by what was happening and were forced to flee for their home.
When another resident Lee Rennock arrived to see a mate, he was set upon and kicked to the head.
Mr Rennock sought refuge in Kieran Brammer's bungalow but Samuel Briggs ran in through the back door and continued the attack.
He managed to escape but the violence continued with Briggs smashing up two cars that were parked in the street.
Mr James-Moore said that police arrived at the scene but were met with aggression and Samuel Briggs struck one of the officers causing him to stumble backwards.
"Samuel Briggs was drunk, unsteady on his feet and slurring his words. It was with difficulty that the officers were able to arrest him.
"Kerry Briggs, although initially calm, was described as extremely agitated and foaming at the mouth."
Kerry Briggs was then arrested but was racially abusive towards one of the police officers. He was taken to Lincoln Police Station and when he was searched officers found three razor blades in his pocket.
Samuel Briggs, 36, of Townsend Way, Metheringham, admitted affray, assaulting an emergency worker and two charges of damaging cars as a result of the incident on 21 July this year. He was jailed for 19 months.
Kerry Briggs, 43, of the same address, admitted affray, possession of a bladed article and racially aggravated harassment. He was jailed for 13 months.
The brothers were each given a three year restraining order banning them from contacting the three victims.
Judge Catarina Sjolin Knight told them "You were just completely out of control. It must have been terrifying."
Benn Robinson, for Samuel Briggs, said his client had been diagnosed with post traumatic stress disorder following the death of his wife in 2017 and also suffers from anxiety and depression.
"It seems his life has been clouded by issues with alcohol and drugs and largely they have been the root of his offending."
He said Samuel Briggs moved from Grantham to live with his father in Metheringham and had started to change his life.
"He managed to remain drink, drug and offending free for 17 months. Suddenly he made the decision to drink to celebrate his birthday. That turned out to be a foolish decision and has manifested itself in him committing these offences."
Sunil Khanna, for Kerry Briggs, said he had drunk a lot and had little recollection of what happened.
He said Kerry Briggs had been working but his mental health deteriorated and he was eventually sectioned for 10 weeks. Briggs, he said, and then found it difficult to get work after he returned home.
Mr Khanna said Briggs had been using the razor blades to adjust the headlights of a vehicle he had been working on in the morning of the incident and had not produced them during the violence.