September 4, 2020 3.10 pm
This story is over 15 months old
Five Lincolnshire activists arrested at London Extinction Rebellion protests
They dressed as clowns for a "carnival of corruption"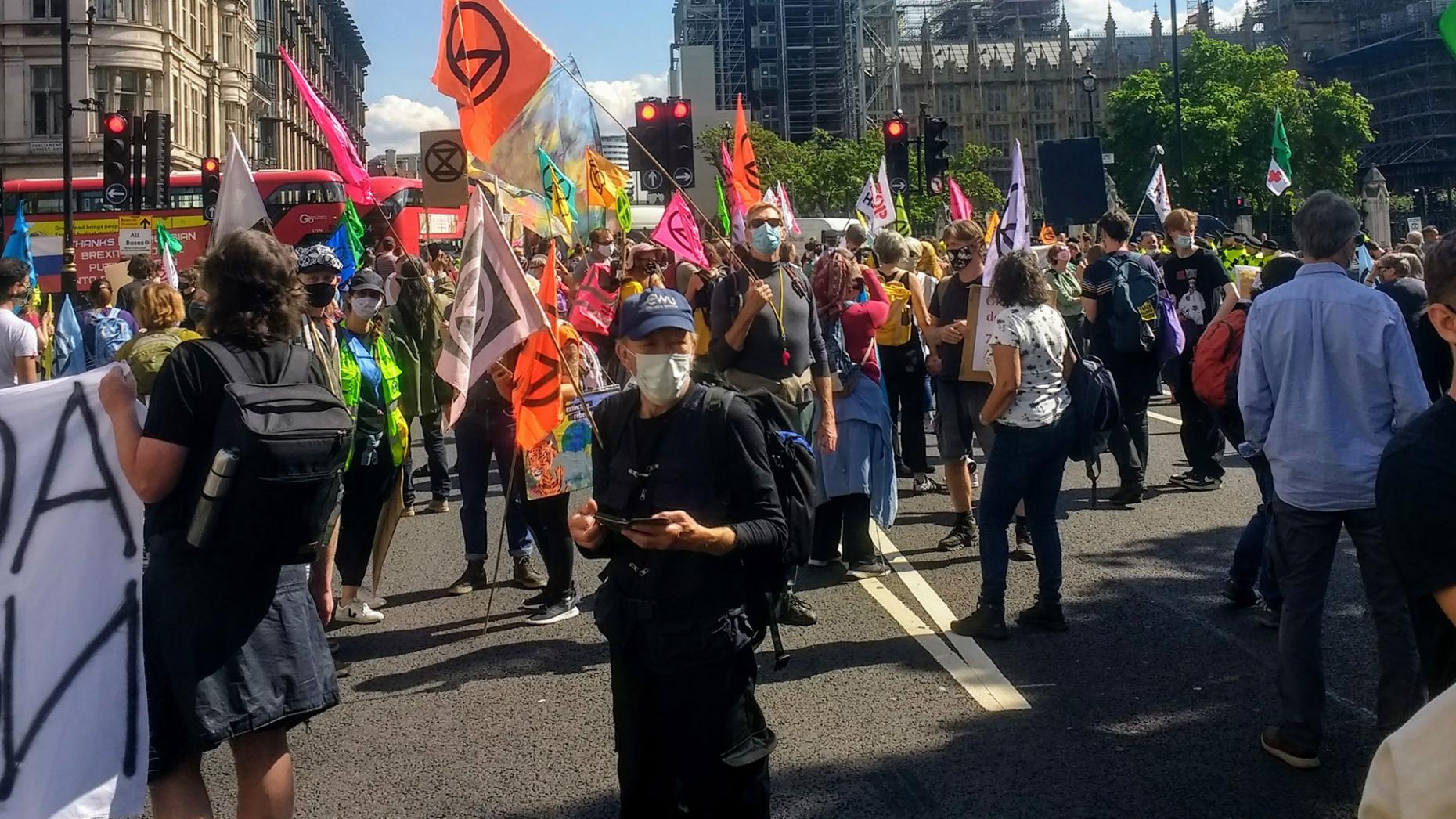 Five Lincolnshire rebels have been arrested at the Extinction Rebellion protests in London this week.
The protests started in the capital on Tuesday, and some of those taking part are being arrested for various counts of obstructing the highway.
Rebels are blocking the roads around parliament and dressing as clowns as part of a "carnival of corruption".
Five of those are people from Extinction Rebellion Lincolnshire, as the activist group protest "corruption and lies" from powerful corporations.
One of those arrested, Rosemary Robinson, said: "The BBC and other media outlets continue to give these corrupt organisations a platform despite the fact that they do not disclose their backers or funding.
"It's time the public knew the truth about these dark organisations and the lies they pedal".
Speeches were delivered by actor Mark Rylance and Green Party MP Caroline Lucas, who presented the climate and ecological emergency bill to parliament on Wednesday.
Lincolnshire rebels have also been involved in a protest that focuses on the connection between health, including COVID-19, and the climate crisis.
Actions are expected to continue until September 13.