September 30, 2020 12.43 pm
This story is over 15 months old
Three Lincolnshire ASDAs to get vegan aisles
Sweet and savoury vegan treats, easy to find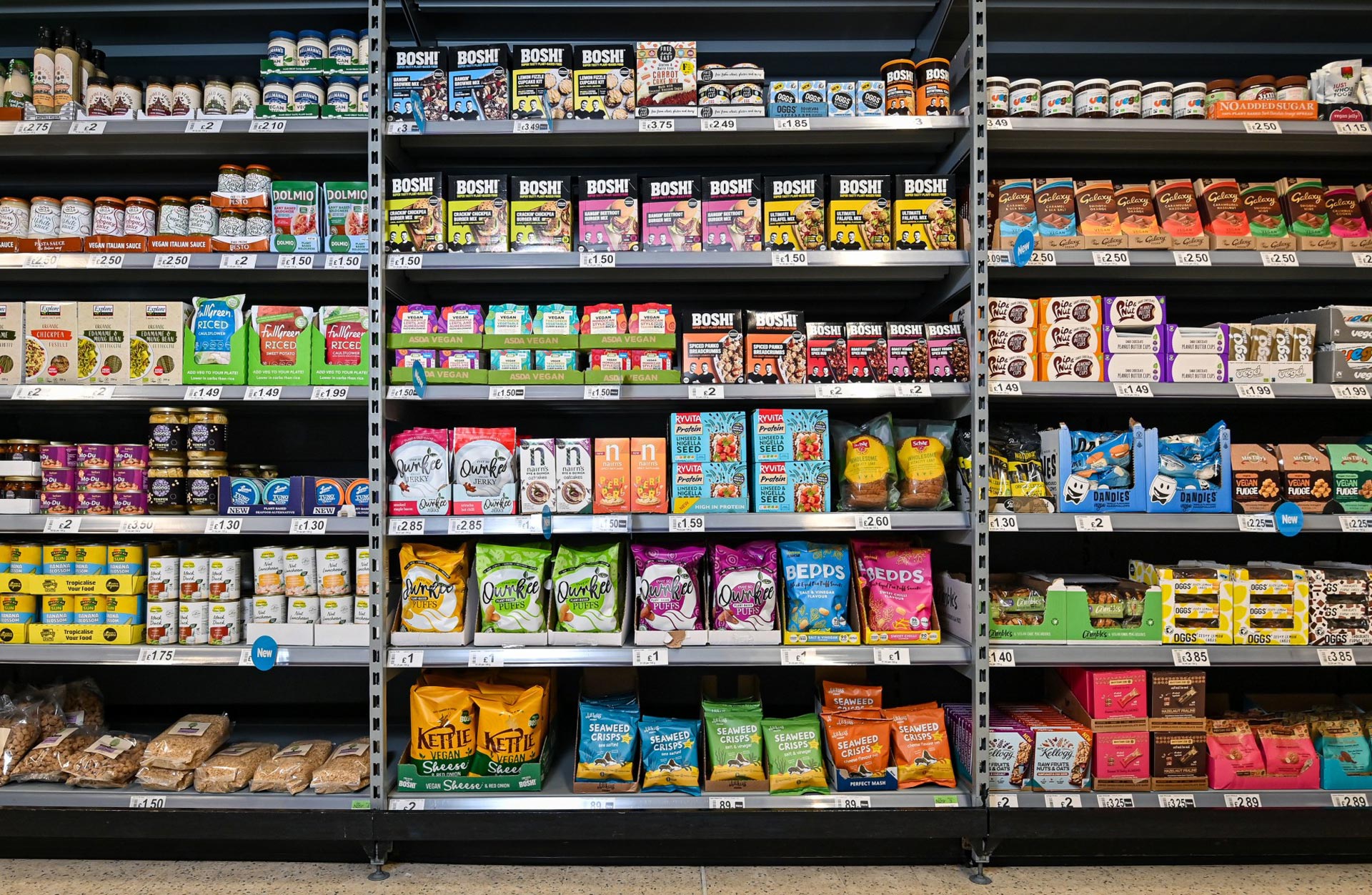 The ASDA stores in Lincoln, Newark, Grimsby and Scunthorpe will get a dedicated vegan aisle, which has proven controversial already.
Some 360 ASDA stores will have a new vegan aisle, a first for a UK supermarket chain.
Two shopping bays will solely stock vegan produce, one for savoury items including protein and another for sweet foods, such as the new gluten free Galaxy chocolate flavours including smooth mint and crumbled cookie.
Larger stores appear to be the ones included in the vegan move, including the supercentre in Grimsby and branches in Lincoln, Newark and Scunthorpe.
The decision has excited plenty, but also frustrated others, with one commenter saying: "But they can't be bothered to do a nut free one… typical!"
Another comment read: "Being vegan is a choice, having coeliac or being allergic to ingredients however is not.
"It's a bit sad that vegans are being catered for in this way when people are buying wheat free products at 3x the price of a wheated product."
Some cannot believe what all the fuss is about, saying: "Why in the world is this controversial? I'm not vegan but I am severely lactose intolerant and I always have to scour the entire store to find things I can safely eat. A vegan section would help a lot of dairy allergy/intolerant folks."
ASDA buying manager Sarah Thornewill said: "We understand that customers want a quick and simple shopping experience, and this shouldn't be restricted by dietary requirements.
"By merchandising all our vegan items together, we hope to save customers time and offer inspiration, whether for those following a plant-based diet, or those looking to reduce their meat consumption."
ASDA has been a hot topic of conversation in Lincoln recently, as shoppers continue to struggle to find toilet roll in the North Hykeham store.