October 7, 2020 5.07 pm
This story is over 14 months old
Cleethorpes takeaway owner fined and loses licence
An illegal worker was found at his shop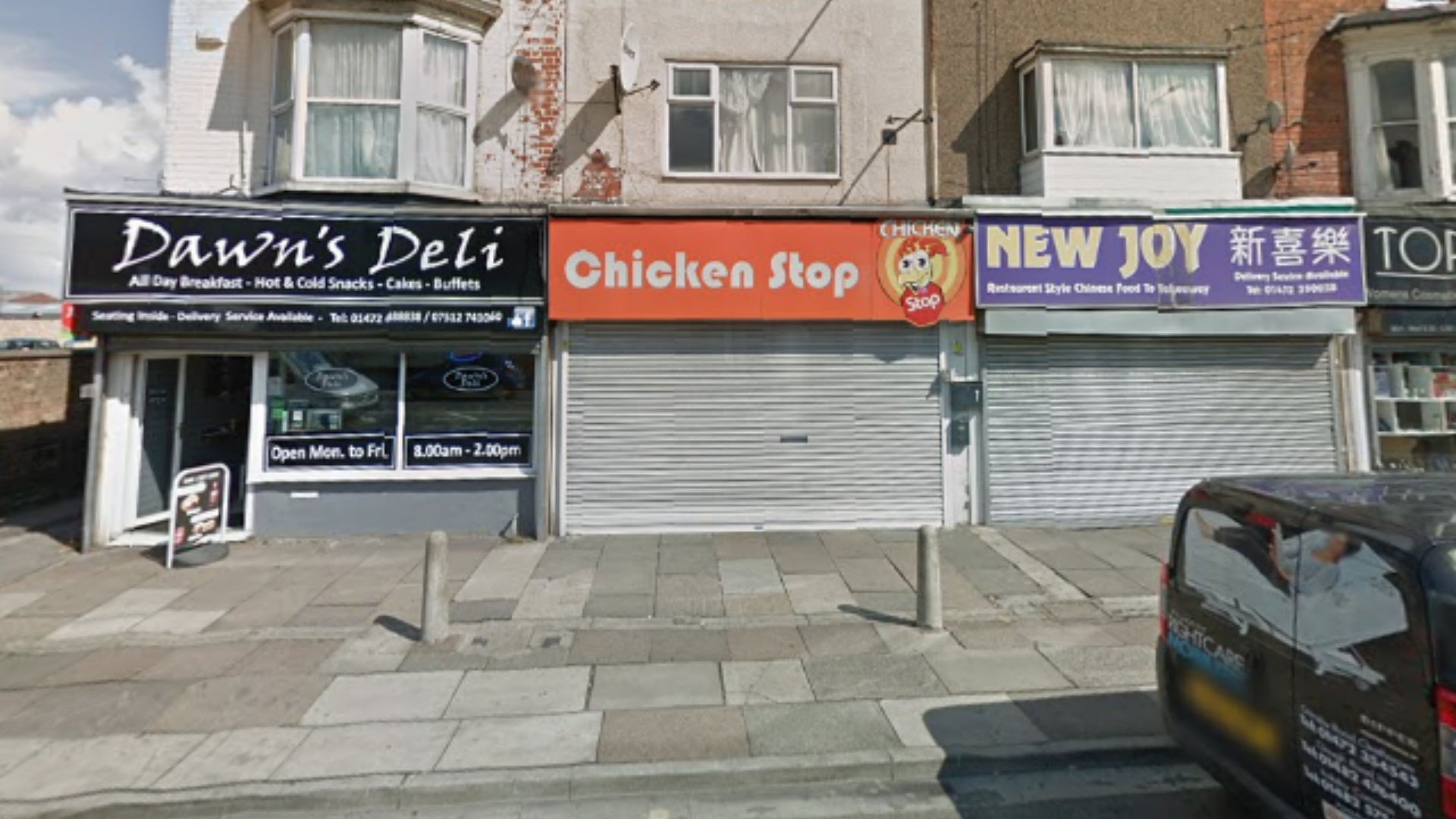 The owner of a takeaway shop in Cleethorpes has been fined £10,000 by the Home Office and had his license revoked after an illegal worker was found.
Tuncay Kuyumcu, who runs Chicken Stop on Grimsby Road in Cleethorpes, was found to employ someone illegally for over two years to work every single day at his shop.
North East Lincolnshire Council revoked his licence after a warrant was executed by an immigration officer to investigate Chicken Stop on January 11 2020.
After the visit, details were forwarded to the Home Office and the officer was advised to issue a £10,000 penalty in relation to the illegal worker.
When this fine is issued, employers are granted a period of time to object or appeal, which is what Mr. Kuyumcu is believed to have done.
The case is still ongoing according to the Home Office.
A spokesperson from the Home Office said: "We are cracking down on the ruthless criminal gangs who bring people illegally to the UK.
"Illegal working is a key driver of illegal migration it encourages people to break our immigration laws and provides the practical means for migrants to remain in the UK unlawfully. 
"Illegal working results in businesses that are not playing by the rules undercutting legitimate businesses who are.
"It also negatively impacts on the wages of lawful workers and is linked to other labour market abuse such as tax evasion, breach of the national minimum wage and exploitative working conditions; including modern slavery in the most serious cases."