October 22, 2020 11.57 am
This story is over 14 months old
Council wants to plant one tree for every person in North Lincolnshire
Three new woods around Scunthorpe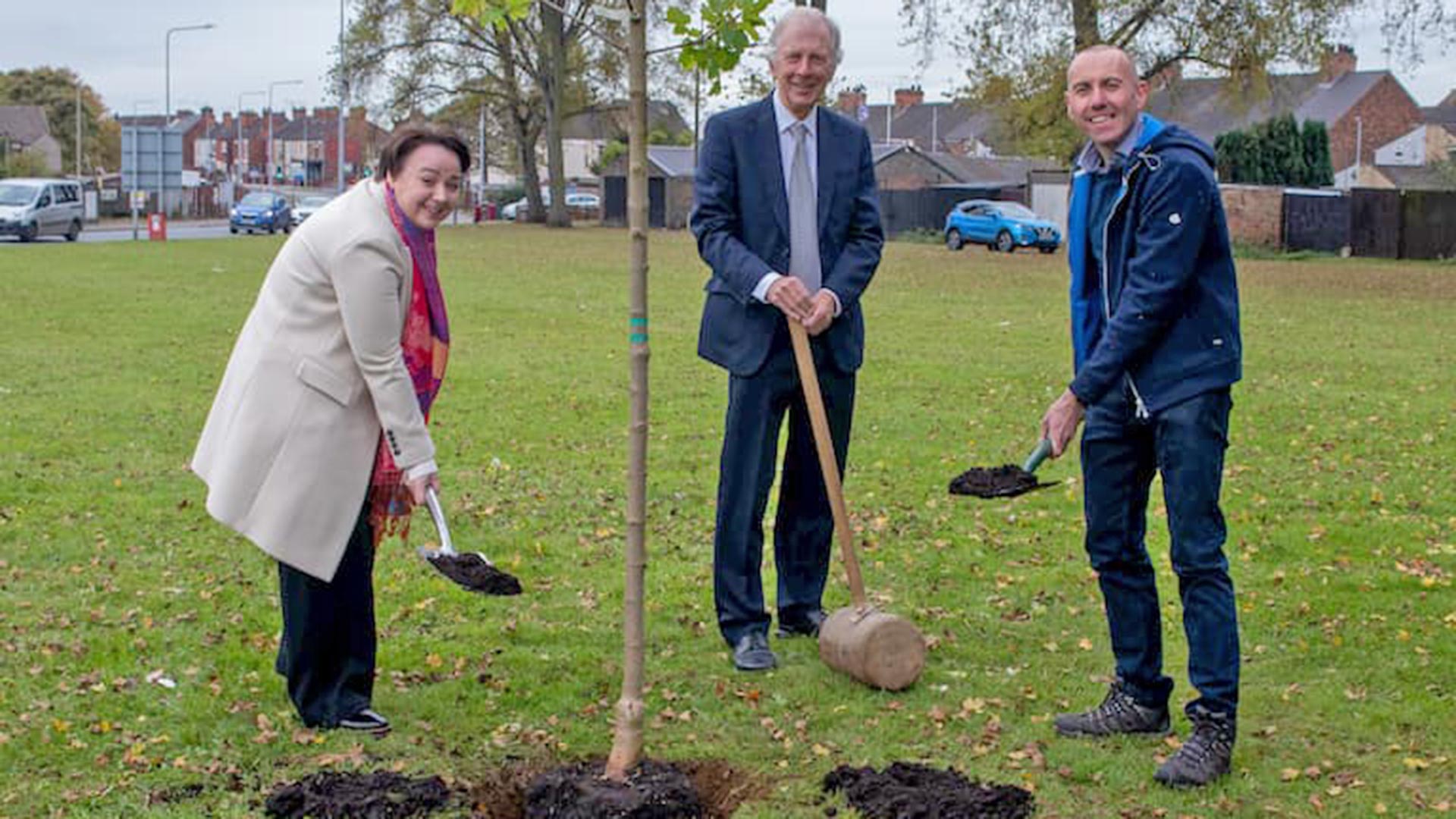 North Lincolnshire Council is planning to plant 172,000 trees in the next few years, one for every person that lives in the area.
The target is part of a new initiative to create 25 acres of urban woodland in Scunthorpe, with tens of thousands of new trees.
It will urge residents to help plant the trees and make the area greener and cleaner, helping reduce the region's carbon footprint.
Three new woods would be created as part of the project across Scunthorpe. They are:
Almost four acres of land along the length of Grange Lane North, over 2,000 trees planted from the junction with Queensway
Hempdyke Woods will be almost doubled in size with 7,000 trees planted from Ferry Road south through to Doncaster Road
Hardy Road woods extended north to meet West Common Lane and south through to Manor Park with 7,000 extra trees
The scheme is part of a £500 million Northern Forest project launched by the government, with 50 million trees being planted across the north of England over the course of 25 years.
Cllr Rob Waltham, leader of North Lincolnshire Council, said: "We've set a very ambitious target to plant a tree for every one of the 172,000 residents of North Lincolnshire across the coming few years.
"We want to start by extending the woodland in a number of areas of Scunthorpe to create new urban woodland – the benefits of which are huge for people living in these communities."