November 23, 2020 5.38 pm
This story is over 19 months old
Mother pays tribute to son who died at drug party
She feels the sentence isn't enough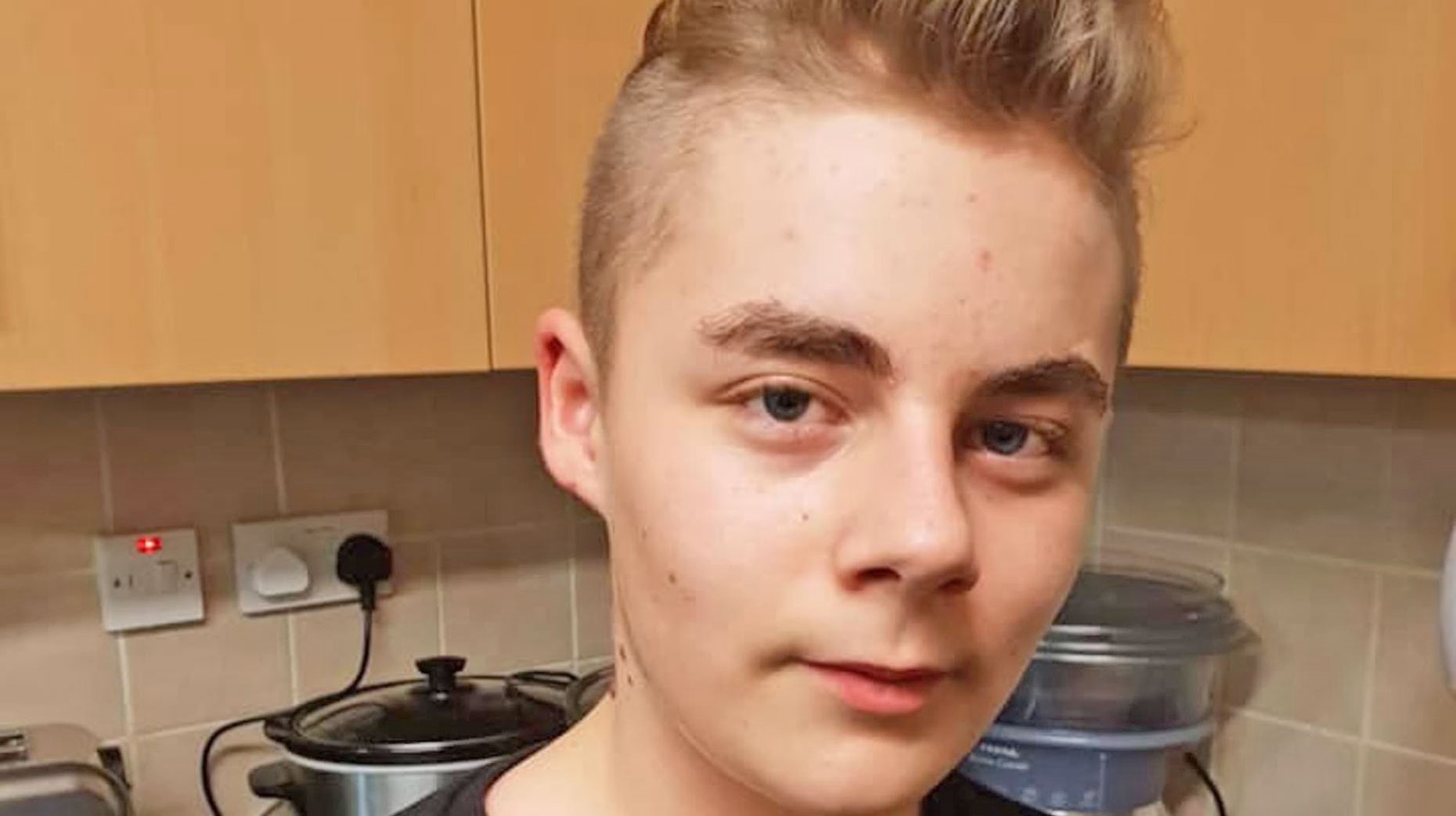 The mother of a 14-year-old boy who overdosed on MDMA at a house party in Holbeach has called for people to beware of the dangers of drugs in an emotional tribute to her son.
Alex Buchan, 14, was found dead at a house party in Holbeach in April 2019, with part of an ecstasy pill next to his body and fatal levels of MDMA in his blood.
Two men, the host of the party and the person who dealt the drugs, have been jailed after a hearing in Lincoln Crown Court.
Alastair Turner, 19, and Sam King, 21, were sentenced to 45 months and three years respectively after the incident.
In a heartfelt tribute, Alex's mum Lisa criticised the jailed pair for 'targeting' her son.
She said: "Nobody will understand what this has done to the family — it has destroyed us. The sentence isn't enough. It won't ever be enough.
"This will be hanging over me for the rest of my life. My son, who had a heart of gold, is never coming back.
"People don't understand the devastation drugs cause families. What kind of person targets a 14-year-old boy who doesn't know the risks. How many children have to die?
"If anything good can come from this, I hope it's that parents and children see how dangerous drugs can be and that dealers see the potential consequences of what they are doing."