Grants of up to £25k to help businesses adapt during COVID-19
Safeguarding jobs and future-proofing Lincolnshire businesses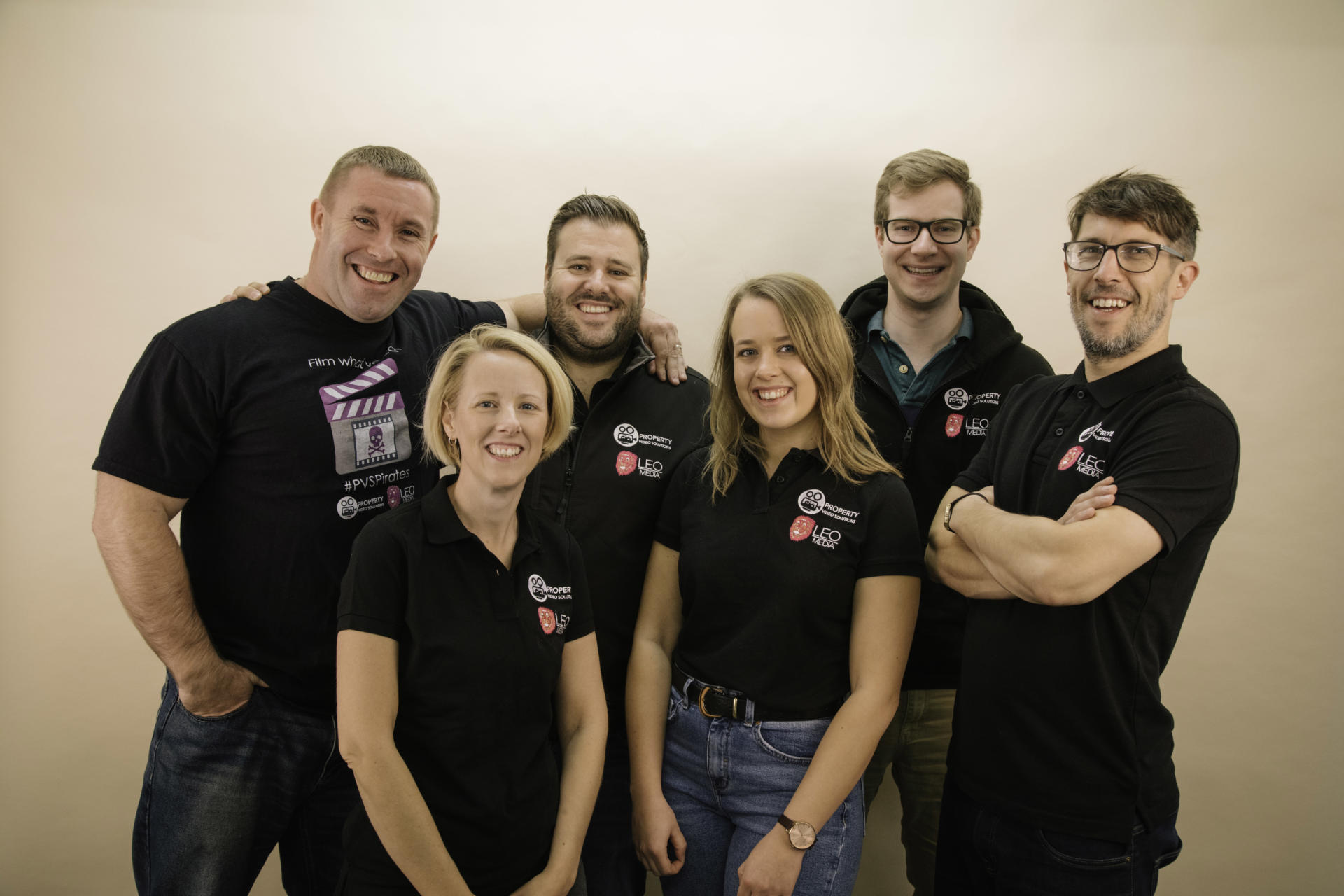 Since its launch in 2017, Grants4Growth has supported more than 250 Greater Lincolnshire businesses to grow. Now, the ERDF-funded programme is helping SMEs across the county to survive during the COVID-19 pandemic, with an expanded eligibility criteria that allows more businesses than ever to apply. 
The local funding scheme, administered by South Holland District Council, provides grants of up to £25,000 to help small-to-medium-sized businesses purchase capital equipment and machinery. In the past, SMEs have used the funding towards everything from printers to CNC machines, cement mixers, drones and specialist video equipment, and more. 
These purchases have helped businesses to increase capacity, improve productivity, create new products and exploit new markets, as well as add new members to their workforce. However, COVID-19 has rapidly changed the business landscape and negatively impacted many SMEs, causing declining profits, supply chain issues and redundancies. The expanded criteria means that SMEs can buy the assets they need to adapt, protecting jobs and sustaining their business.
Justin Leckie, Project Manager of Grants4Growth, said: "We believe that is it just as important for Lincolnshire businesses to have the assets they need to continue trading as it is to grow.
"That's why we have updated our criteria to allow SMEs to purchase equipment and machinery that can help to safeguard jobs and future-proof their business.
"We still have £747,000 in funding for Lincolnshire businesses to claim, and we promise a yes or no answer within two weeks."
Is your business eligible? Visit the Grants4Growth website to find out: https://grants4growth.sholland.gov.uk/