January 25, 2021 2.24 pm
This story is over 15 months old
Local football manager sacked for live-streamed racist abuse
The "abhorrent" video went viral online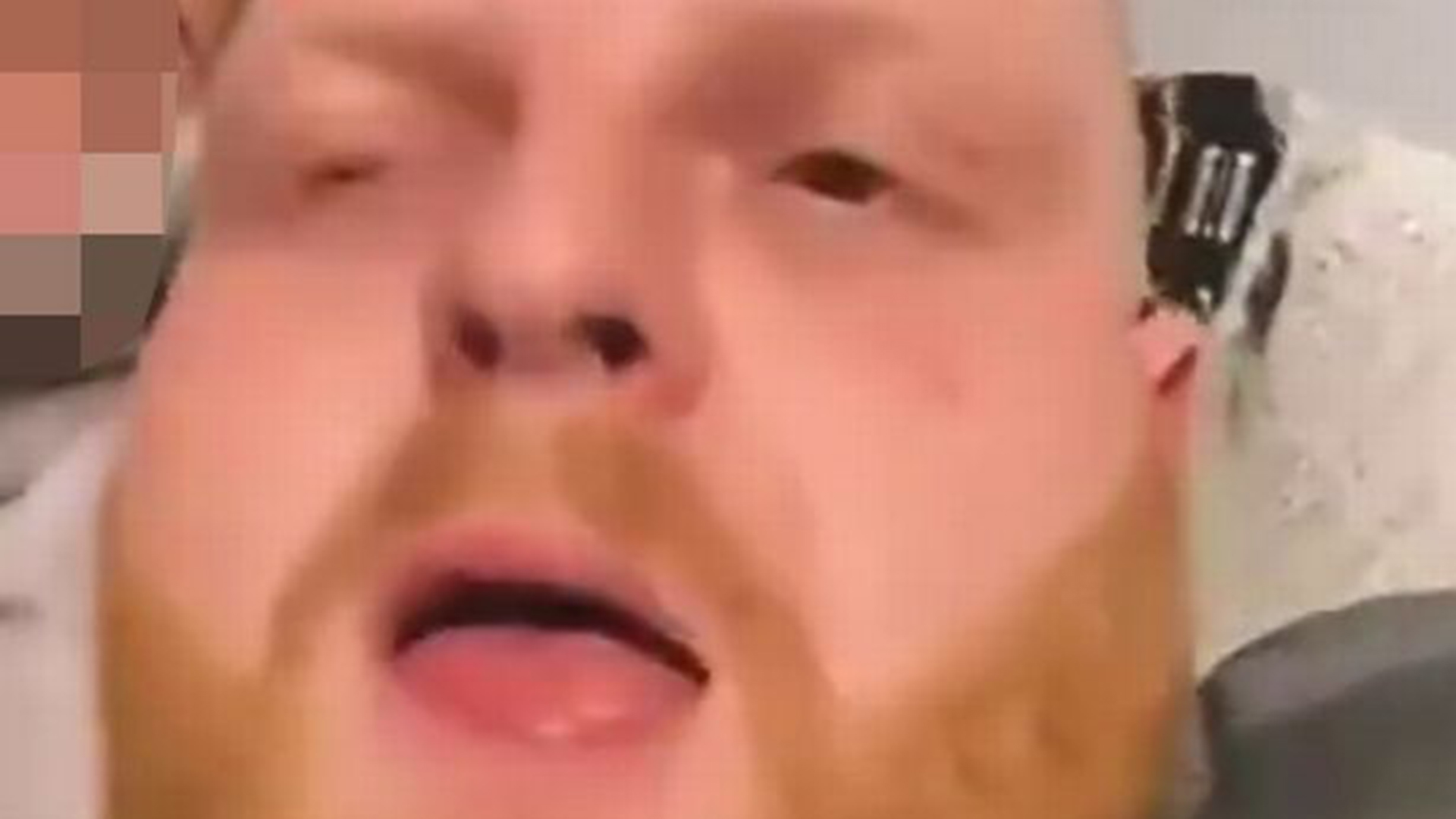 A video showing the manager of an amateur football team at the Lincolnshire border racially abusing Home Secretary Priti Patel has resulted in him losing his job.
Jake Henderson, former manager of Retford's Polo Pukz FC, is seen uttering racial slurs aimed at the Home Secretary during one of her TV press conferences.
The 45-second-video went viral on social media, with thousands of people condemning the mostly unpublishable comments.
One of the things that can be reported as being said was: "As a white man I won't be listening to people of colour because they're no good in positions of power."
BEWARE OF STRONG LANGUAGE IN UNCENSORED VIDEO BELOW
Racist UK Football Manager Fired!#JakeHenderson posted a video showing himself making racist remarks as Home Secretary Priti Patel delivered a Covid update on TV. He has lost his job, yet posted on his Instagram: "I stand by what I said but I'm sorry." pic.twitter.com/alpmNj4L21

— WOKEVIDEO (@wokevideo) January 25, 2021
Polo Pukz FC of the Worksop Sunday League issued a statement on Twitter on Saturday, January 23, announcing Henderson's sacking.
Polo Pukz FC can announce Jake Henderson has been relieved of his managerial duties. We would like to assure everyone that his views in NO way represent our club and would like to thank everyone who brought this to our attention.

— Polo Pukz FC (@PoloPukzFC) January 23, 2021
Jake's former employers Stoneacre Motors, whom he hasn't worked at for over a year, also condemned his actions.
Shaun Foweather, managing director at Stoneacre, said: "I would like to reiterate that we do condemn racist hate crime, and our understanding is that it's now a matter for the authorities to pursue with the individual – and you can rest assured we will fully support them with their enquiries.
"Due to data protection I can't comment further beyond confirming the individual is not an employee of Stoneacre and hasn't been for 12 months. Racism has no place at Stoneacre."
His girlfriend, who appears in the video but doesn't say anything, has also been sacked from her job at Kisimul Group, a residential care service for children with autism and severe learning difficulties.
After the fallout of the video, Jake Henderson posted to his Instagram to say that he is sorry, and blaming others for losing his job.
The post reads: "I've now lost my job thanks to you guys. Thank you so much. I made a mistake and now I'm jobless. Please stop the hate, I'm sorry."
Despite his pleas, his old tweets were uncovered to show yet more racist abuse, suggesting that this incident wasn't a "mistake" as Jake said, though most are again unpublishable.
Furthermore, Jake changed his Instagram bio to say "I stand by what I said but I'm sorry."
Rob Griffin, chief superintendent of Nottinghamshire Police, said: "He has been reported for summons in relation to a hate crime offence.
"Content of this nature is abhorrent and there is no place for it in society.
"We don't tolerate anyone making threats or abusing others in this way.
"We will always take quick and robust action, as was the case with this report, which was immediately investigated and we now await the court process."