February 18, 2021 11.23 am
This story is over 33 months old
Lincoln businessman's helping hand completes Eloise's bionic arm appeal
We love a happy ending!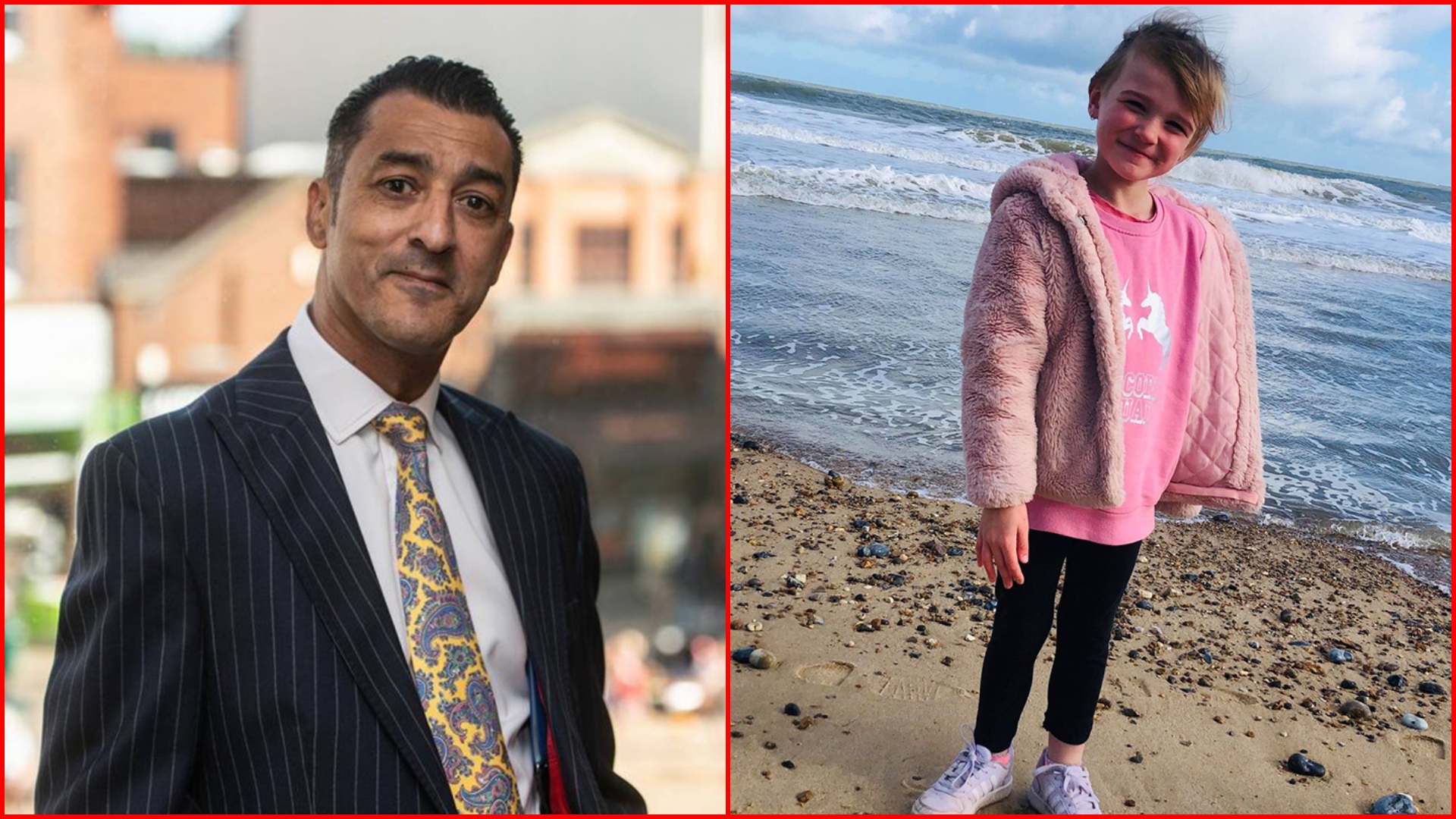 Lincoln businessman and philanthropist Toby Taylor has offered to pay for a 6-year-old girl to get a bionic arm after her mum set up a fundraiser.
Eloise Clark, 6, was born without her left hand, so her mother started a campaign to raise £10,000 for treatment and fitting of a new arm, with over £7,500 raised by the time Mr Taylor read in The Lincolnite about her story.
CEO of Harriet & George Leagal Consultants, Toby Taylor, contacted The Lincolnite and the family to offer help on Wednesday evening.
He pledged to pay the remaining balance of the £10,000 fundraiser, somewhere around £2,500, as well as covering any flight costs to another country should it be required.
Mr Taylor said: "We aren't billionaires, but we want to help however we can.
"I spent 15 years in the military and saw a lot of my friends lose limbs, I know from them just how hard it can be to live with these issues.
"If we at H&G can help a Lincolnshire family in need, we will."
Eloise's mum Charlotte spoke to The Lincolnite about the donation from H&G, saying: "From the absolute bottom of our hearts we thank them.
"I can't put into words how much this means to both me, and most importantly Eloise.
"For people that don't know us and have never met us before, it's such an unbelievably generous thing to do.
"I hope everyone from H&G Legal Consultants know how happy they're making Eloise, and this is something I will remember for the rest of my life and be eternally grateful for."
A company called Open Bionics will fit the arm for Eloise, and she may not have to wait as long as she first thought.
Initially it was thought that she would have to wait until she's nine to get the arm fitted, but it turns out she can get it done a year earlier, some time towards the end of 2022.
Charlotte has also said that H&G will be regularly updated with Eloise's progress, and her daughter wants to send the company flowers or chocolates as a token of appreciation.