UTC offers full timetable for remote learning
School provides lessons online throughout pandemic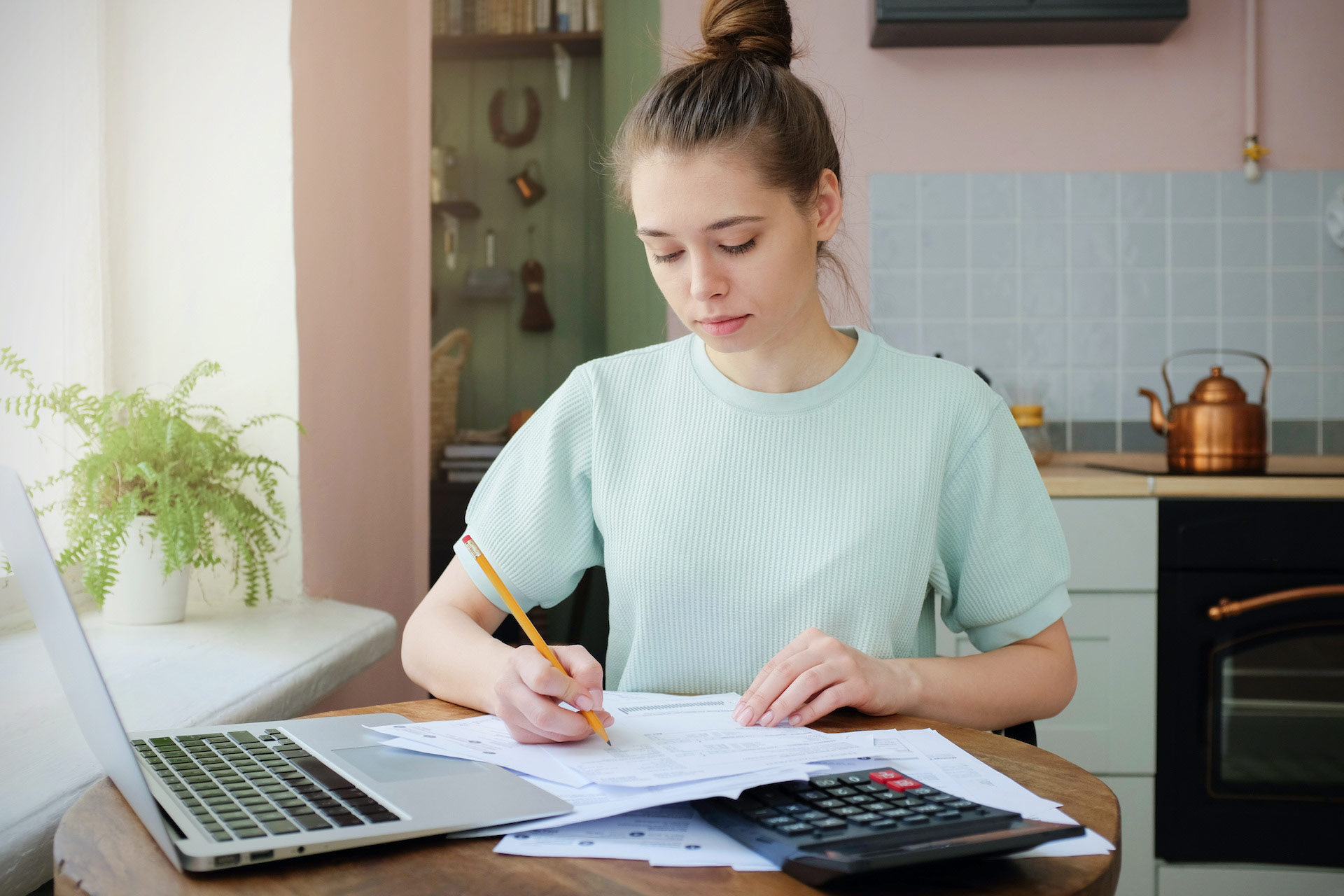 There is no doubt that the pandemic has forced schools to radically change their approach. Lincoln UTC, a college for science and engineering, has offered a full timetable of live lessons for all students throughout the past term. 
UTC Principal, John Morrison, said: "At the UTC we place an explicit focus on skill development and studying from home is an ideal opportunity to put resilience, organisation, motivation, and independence into practice.
"We have been delighted by the positive feedback from parents for our remote learning provision.
"All of our students in year 10 and around 50% of our students in year 12 were at different schools during the last lockdown, and many have commented on the contrast in the quality and standard of our remote learning."
A year 10 parent said: "I have a younger daughter still at secondary, which has highlighted the enormous difference in the quality of online work provided and how much more support the UTC staff provide for my elder daughter. 
"We have lived all over the UK and experienced a wealth of different schools. I have to say Lincoln UTC is, by far, the best school our son has been to."
"When staff take pride, care, and promote positivity our young people reflect that – and that is what makes the difference between what a school needs to do to meet guidelines and what makes a school stand out as going above and beyond." 
There are still a few places left in year 10 and year 12 for September 2021. To find out more or to apply online visit www.lincolnutc.co.uk.