April 15, 2021 9.47 am
This story is over 14 months old
Elderly woman, 92, hospitalised after care home incident
Police, CQC and the care home investigated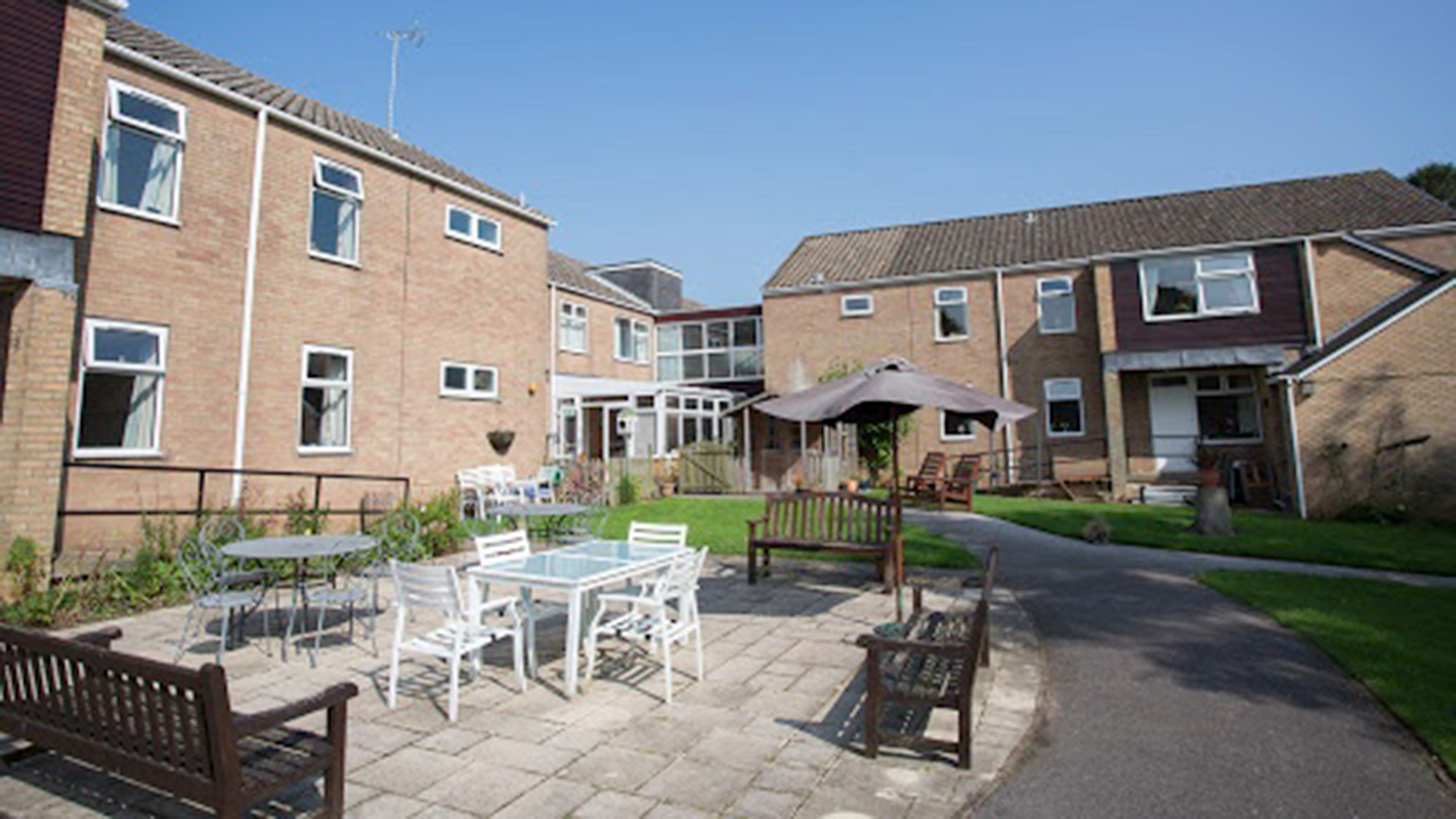 A 92-year-old woman is in hospital after allegedly being assaulted by another care home resident in Spilsby.
The incident happened on March 31 at Eresby Hall care home in Spilsby, with a resident taken to hospital ten days later.
The resident who is believed to have carried out the assault is currently waiting to find a different care home, according to the Care Quality Commission.
A spokesperson for the CQC said: "They are currently waiting to move to alternative nursing accommodation that would be better suited to their needs."
The Orders of St John Care Trust, managers of Eresby Hall, said: "The incident took place on March 31, with an individual going into hospital ten days later.
"We do not believe the reason for their going into hospital was a consequence of the incident on March 31."