April 23, 2021 5.17 pm
This story is over 8 months old
Police seize car with fake drawn on number plate
Not this driver's finest hour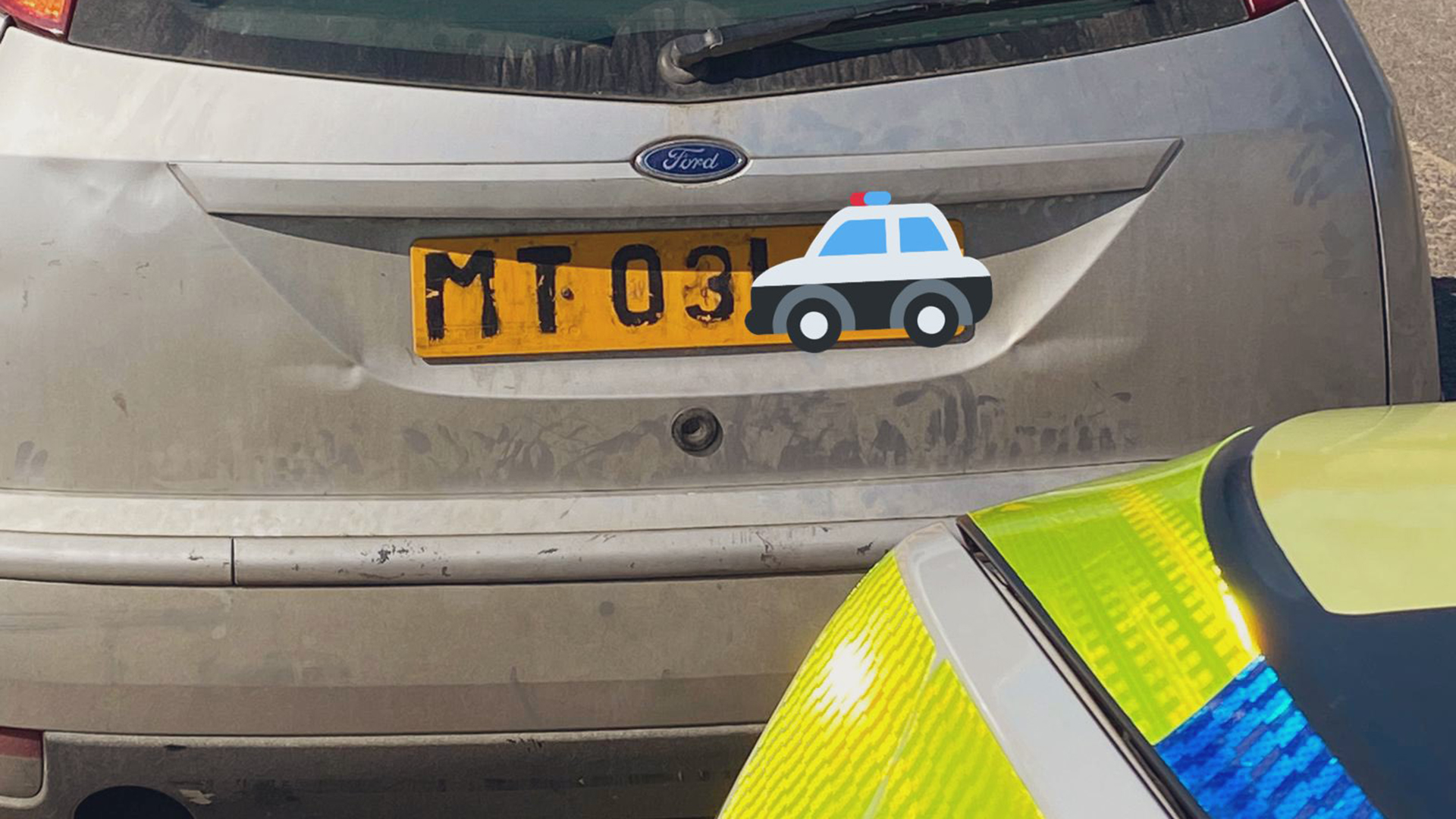 A car with a shoddy attempt at a cloned number plate has been seized by police in Holbeach.
The silver Ford car was spotted by officers in the Holbeach area on Thursday, and it didn't take a rocket scientist to realise that something wasn't right.
Upon stopping the vehicle, it became apparent that the license plate on the back of the car was not genuine, and had in fact been drawn on.
Lincolnshire Police's ARV Unit poked fun at the culprit, suggesting that they "seriously need to upgrade their crayon selection."
The driver was reported and his car was seized after having no documents, as well as the small matter of drawing on a new registration plate.
Fair to say this was not the most sophisticated car cloning attempt we have seen and they seriously need to upgrade their crayon selection. No Documents. Reported and seized pic.twitter.com/CbvqXazCy4

— Lincolnshire Police ARV Unit (@LincsARV) April 23, 2021