April 26, 2021 3.43 pm
This story is over 8 months old
Volunteer driver for disabled people gets parking fine for being thoughtful
He claims there isn't enough room for disabled access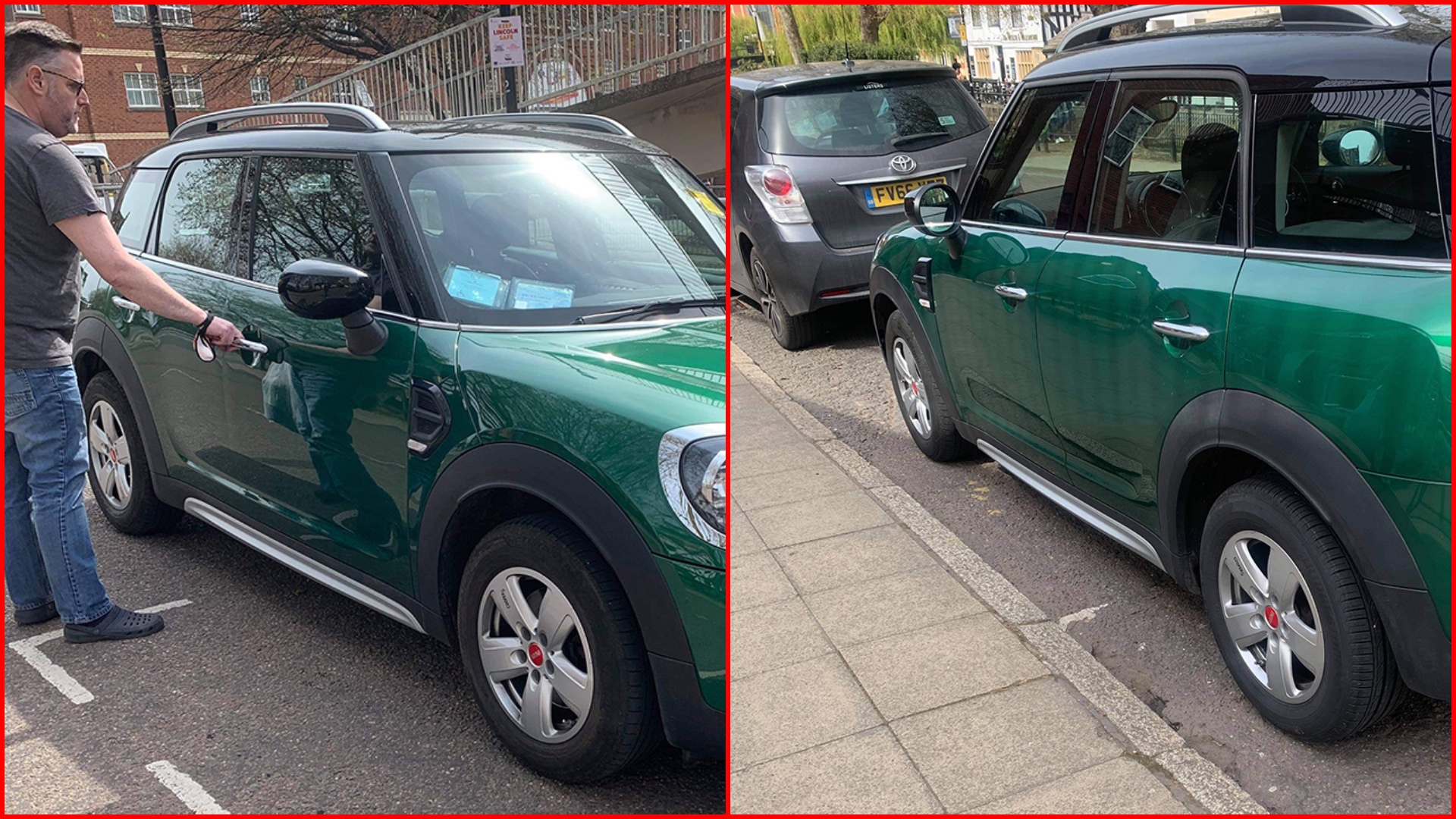 A volunteer driver for disabled people has been given a parking fine in Lincoln city centre after leaving room for wheelchair access between parked cars.
James Taylor had parked his car at a disabled spot on City Square off Broadgate on Saturday morning, leaving enough space behind another vehicle in case a wheelchair needed to be loaded into the boot.
James told The Lincolnite that his badge was on full display, but he was given a ticket as a result of his back wheel being out of the parking space.
He said: "I am a volunteer driver on a daily basis and sometimes wonder why I bother.
"It seems unbelievable that, with a disabled badge, I can park on double yellow lines for up to three hours, but cannot park here."
James feels that he has been fined for being mindful of other people parking in disabled spaces, and believes the space provided is not enough.
"The space there is too short, it will not allow three cars to park while also allowing access for wheelchair use."
James has said he will be appealing the decision, and has sought advice to complain about the incident to Lincolnshire County Council.
A spokesperson for the council said: "When parking on the street, drivers should be sure their vehicle is wholly within the marked bay.
"If any driver receives a penalty charge notice and wishes to appeal it, details of how to do that can be found on the ticket or on our website."