Lincolnshire businesses benefit from £2.3m COVID funding
All thanks to Grants4Growth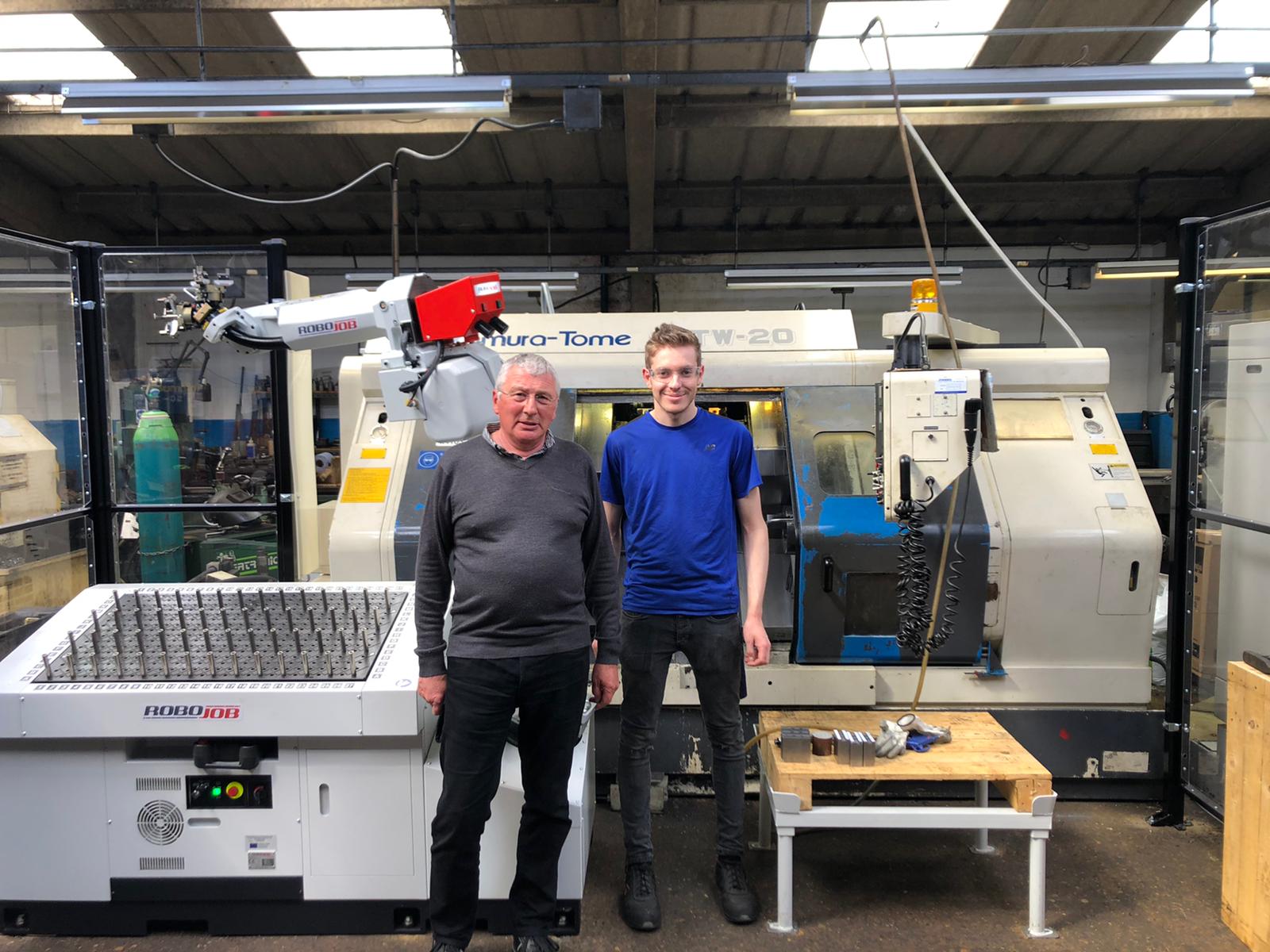 It's been a tough year for businesses, but despite the challenges posed by the COVID-19 pandemic, Grants4Growth is celebrating a huge milestone. More than 250 businesses have now received grant funding support from the ERDF-funded programme – a total of £2.36m towards helping Greater Lincolnshire businesses to grow. 
Since its launch in 2017, the programme – which is managed by South Holland District Council – has supported businesses across Greater Lincolnshire to expand. Their match-funded grants provide up to 28% of the overall cost towards capital equipment and machinery, allowing small-to-medium-sized enterprises (SMEs) to purchase assets that can boost their business. 
In the past, businesses have used their grants of between £1,000 and £25,000 to purchase everything from drones to printers and camera equipment to sewing machines. In fact, any assets that have helped businesses to reduce costs or create jobs through increased efficiency or productivity. 
Councillor Harry Drury, Portfolio Holder for Commercialisation and Growth at South Holland District Council, said: "We're proud that our funding support has helped 250 Greater Lincolnshire SMEs to take their business to the next level. 
"Whether their goal is to improve productivity or increase their turnover, since 2017 our match-funded grants have assisted businesses in purchasing the equipment and machinery they need to expand. 
"With £527,000 still left for businesses to apply for, there are plenty more opportunities for Greater Lincolnshire businesses to grow. The process is quick and easy, and applicants are guaranteed a yes or no answer in just two weeks!"
The 250th grant recipient was Boston-based Adan Ltd, a manufacturer of low-speed high torque hydraulic orbit motors, reduction gearboxes, brakes and associated products. Although business was going well for Adan Ltd, Managing Director Steve Plaskitt saw an opportunity for growth through automation. Steve got in touch with the Grants4Growth team and was awarded a grant of £19,880 towards a machine loading robot, with the goal of reducing costs and improving efficiency.   
Prior to purchasing the machine loading robot, equipment needed to be loaded by hand. Although operatives manned multiple machines, there was still a limit to what could be physically done during an eight-hour day. The machine loading robot can not only load and unload equipment faster, but can also work out of hours, dramatically increasing the business's capacity. This also means that staff are able to be redeployed, increasing productivity elsewhere.
Since purchasing the machine loading robot, Adan Ltd's efficiency has increased by 266%, but that's not the only benefit the machine has brought to the business. The machine has also reduced costs, allowing the business to offer products and services at a more competitive price in comparison to their national and overseas competitors. And thanks to the additional capacity created by the machine, Steve is looking to hire a new member of staff to manage the increase in sales.
Steve said: "The machine has massively increased our capacity – it's been an absolute eye-opener!
"Without support from Grants4Growth I never would have discovered the benefits of automation. It's made our business more competitive and allowed my skilled employees to take on my complex jobs – it's been a game-changer!
"I would highly recommend Grants4Growth to other businesses searching for funding support."
Is your business eligible for funding support from Grants4Growth? Visit the website to find out more: https://grants4growth.sholland.gov.uk/