July 5, 2021 9.41 am
This story is over 12 months old
£250k 'intelligent CCTV' bid approved for Gainsborough
It will allow police to search CCTV footage with wider scope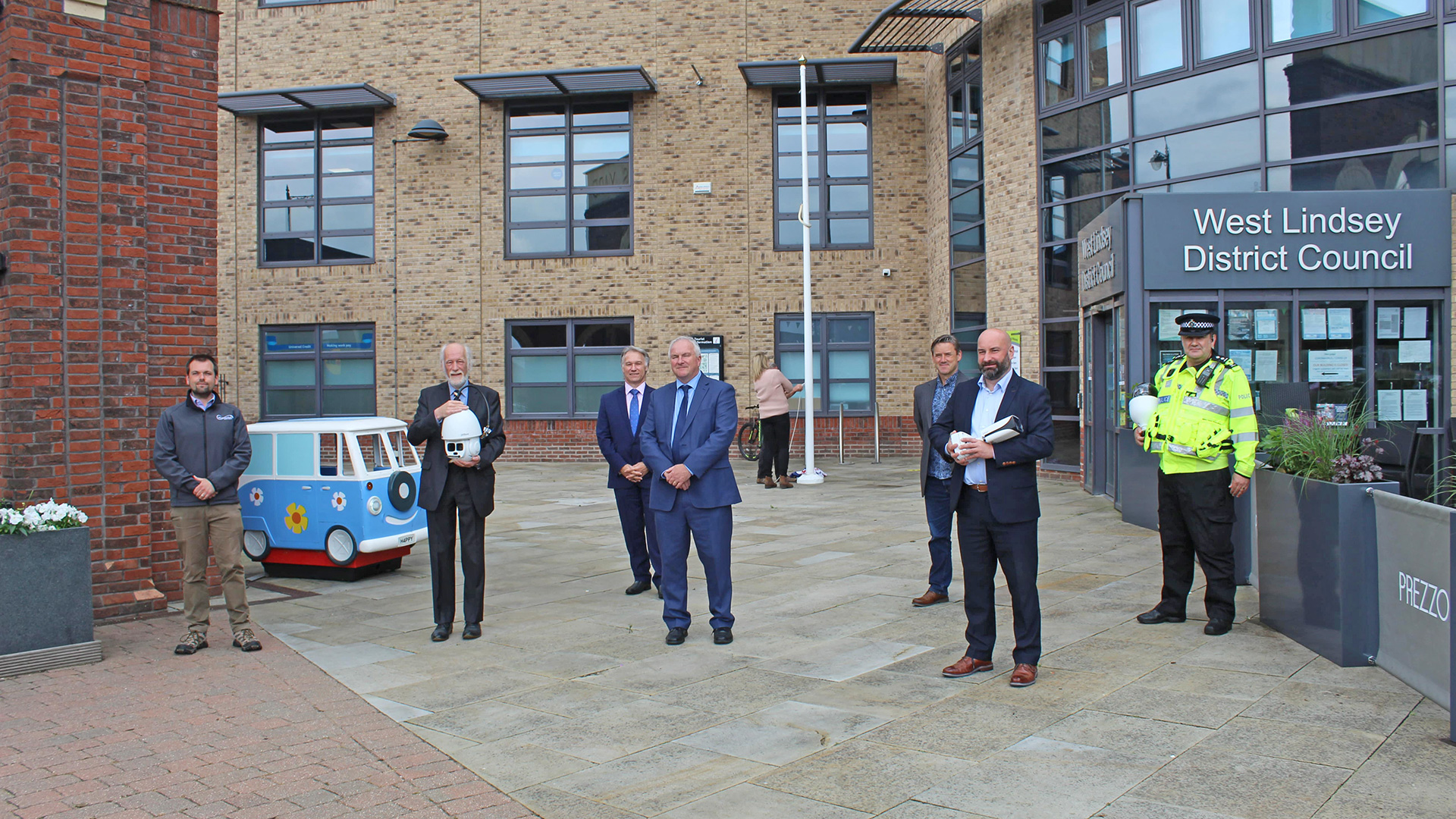 Gainsborough is set to see a CCTV boost in the town after a £250,000 bid to install artificial intelligence cameras has been approved by government.
The bid was led by Lincolnshire Police and Crime Commissioner Marc Jones, in order to upgrade and instal CCTV in Gainsborough.
It was selected to receive funding as part of the government's Safer Streets Fund last year, after a collaborative bid from Lincolnshire Police and West Lindsey District Council.
The system allows cameras to be linked to a server, meaning police can search recorded footage with search terms, such as gender, age group and clothing descriptions, as well as finding vehicles by number plate or manufacturer.
The move has been tipped to save hundreds of hours when carrying out investigations into crimes or missing people in the Gainsborough area.
Work has already started on upgrading cameras 18 different locations, with live streaming and other artificial intelligence features ready for use this summer.
As well as this, new columns will be installed at 15 new places to house 54 new cameras later on in 2021.
The project is already reaping the rewards, as new coverage is being used in a number of incidents such as public order and drug investigations.
PCC Marc Jones said: "I am delighted that work has begun on this project and it is already making an impact in keeping the streets safer.
"It is another strong example of how Lincolnshire is deploying cutting edge technology to fight crime and protect residents and businesses from harm."