Business Lincolnshire opens new Peer Networks programme to boost growth
Working together to solve common issues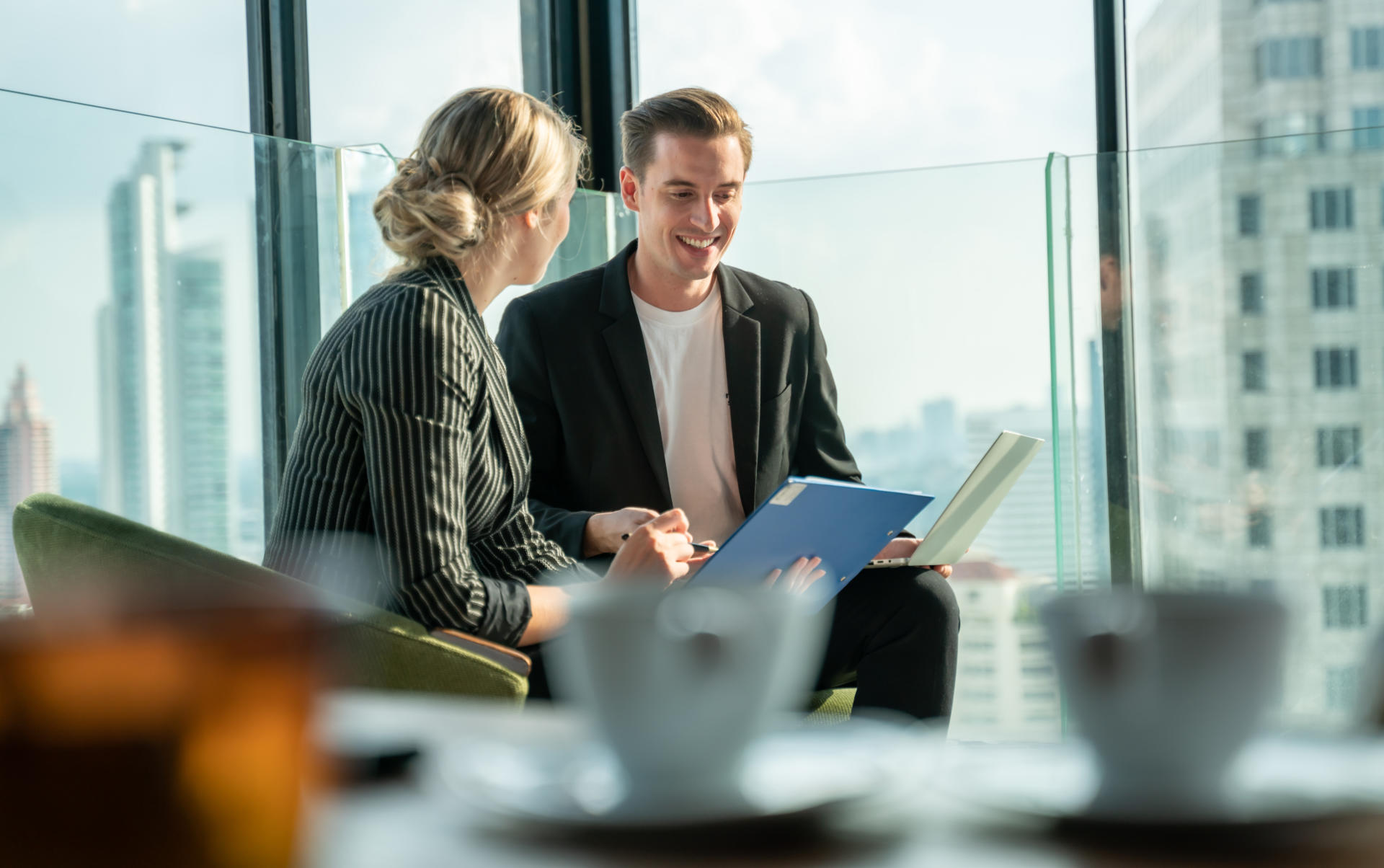 The Business Lincolnshire Growth Hub announced the return of the Peer Networks programme for small-to-medium-sized businesses.
The national peer-to-peer scheme, delivered locally by the Growth Hub, brings together diverse cohorts of Greater Lincolnshire and Rutland businesses to work together on solving the common issues their businesses face.
After a successful run in 2020, the scheme is back to help more SMEs to build local support networks and prepare their business for future success.
The Growth Hub's expert facilitators will guide each cohort as they collaborate, providing participants with the opportunity to create a trusted support network that works for them.
The scheme encourages businesses to share their knowledge in a safe space, so they are prepared when presented with future opportunities or external challenges.
Each peer network includes interactive and action learning, hosted by trusted sources. The opportunity to join forces and discuss challenges and gain valuable feedback from similar businesses will help SMEs to implement practical solutions, improving their overall personal and business performance.
The Peer Network cohorts will focus on sector-specific networks, including:
High Growth
Manufacturing
General
Rural
Visitor Economy
Charities
Health and Care
Agriculture
Each cohort will be made up of between eight and 11 SME business leaders and decision-makers, all who have an aspiration to take their business to the next level.
To join the Peer Network programme, each company must be an SME with at least five employees, be in operation for at least one year, and have a turnover of at least £100,000. A desire to scale up will put the business in good stead to make the most out of the groups.
Darren Joint, Managing Director of Viking Signs, said: "The Peer Networks programme has been a fantastic way to connect with more Lincolnshire manufacturing businesses like ours." 
He added: "I've made trusted connections and enjoyed the experience of learning from my peers and boosting my business in the long-term."
Samantha Harrison, Head of the Business Lincolnshire Growth Hub, said: "It's a difficult time for businesses, with owners and decision-makers facing a multitude of challenges.
"By taking part in the Peer Networks programme, businesses will be joining a trusted support network – one that will help them to overcome these challenges, grasp opportunities and improve their personal and business performance."
If you'd like to apply to join the Peer Networks programme, visit the Business Lincolnshire website to find out more: www.businesslincolnshire.com. Or, email [email protected] to express an interest.