Boston man charged with attempted rape
He was remanded into custody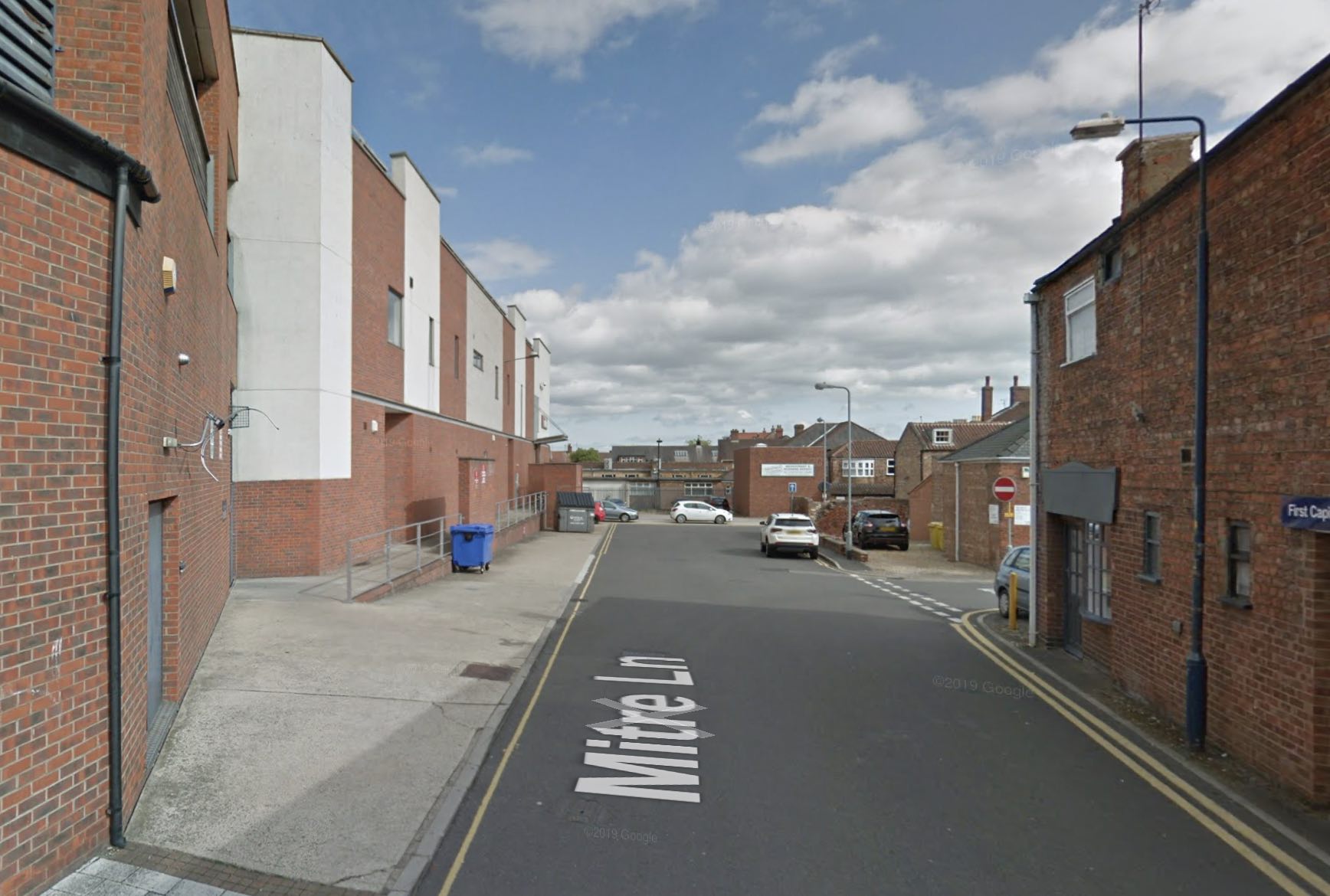 A Boston man has been charged with attempted rape after a woman was found in a distressed state on a dark back alley in Boston earlier this month.
The woman was found on Mitre Lane in the town (behind Wilko) and the incident was reported to police on Sunday, August 1, who at the time said they wanted to speak to any witnesses in the area between 4.30am and 5.20am on that day.
Robert Hugel, 26, of Hartley Street in Boston has now been charged and remanded into custody.
Lincolnshire Police previously said the suspected is described as white, slim build, with short, cropped, brown hair.
He was wearing or carrying a hooded blue gilet/body warmer and was a believed to have headed towards John Adam's Way via Pump Square after the incident.
This comes after a sexual assault incident in the Lincolnshire town earlier this summer of a 16-year-old girl who was allegedly assaulted by touching in Boston Market Place.
This incident took place between the hours of 9pm and 10pm on June 6, but it was not reported to police until July 8. It was reportedly separately by police, but it has not been clarified if there is any link between the two incidents.