Lincoln drops to third in UK for COVID infections
And jabs open to 16 and 17-year-olds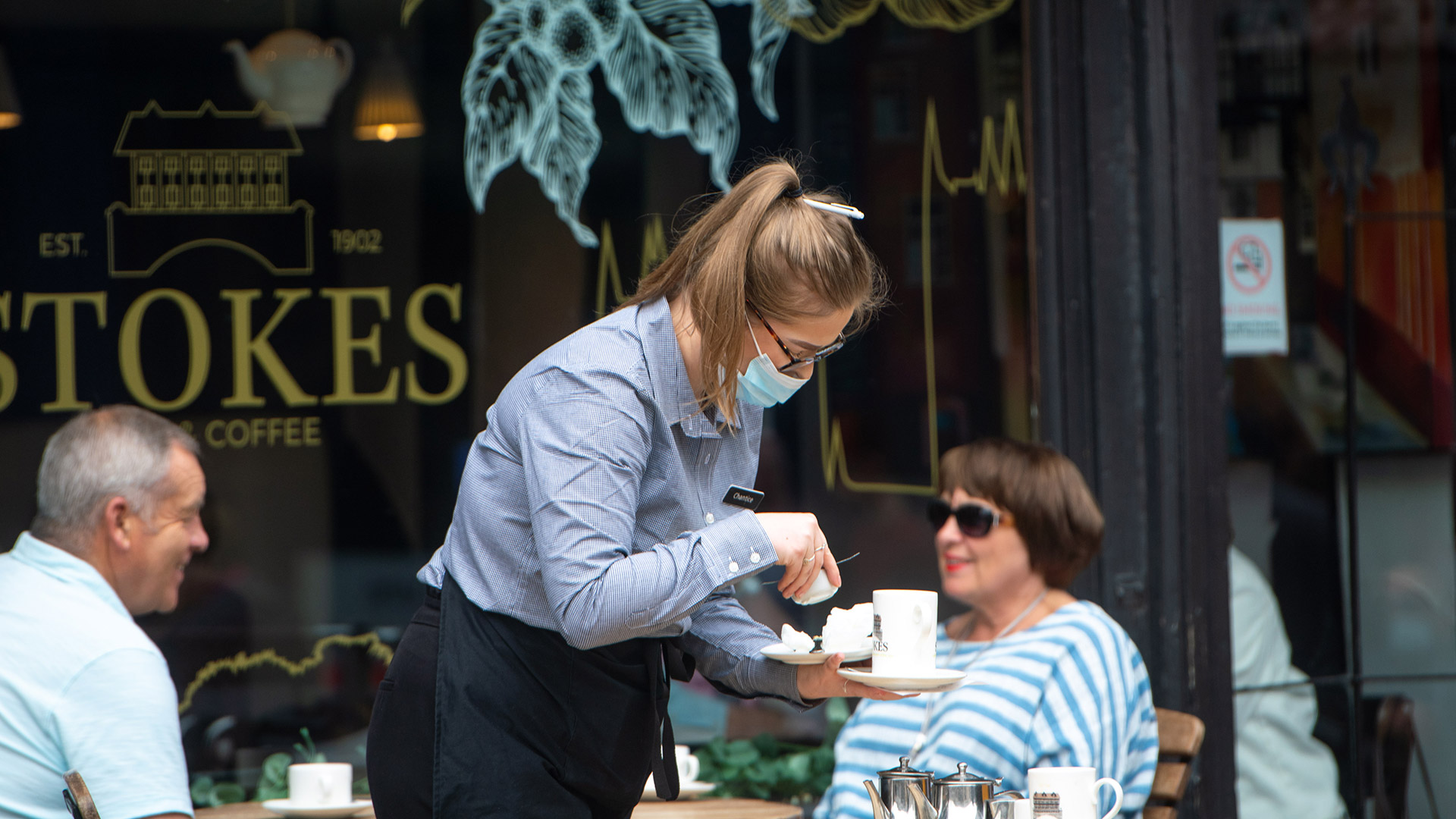 After more than ten days at the top of the infection rates table for coronavirus in the UK, Lincoln has now dropped to the third spot, but the county's hospitals remain on lockdown with no visitors and cancelled surgeries.
According to the latest government data published on Friday, there were 2,749 cases in Lincolnshire this week so far, a 6% decrease from this time last week.
Lincoln topped the rankings for infection rates per 100,000 people for over ten days, but has now dropped to third with a rate of 587.7, below Mid Ulster and Hull.
Some 693 cases were reported in North Lincolnshire over a seven day period, compared to 785 in North East Lincolnshire.
North East Lincolnshire is ninth in the list with a transmission rate of 492.6 per 100,000 people, while North Lincolnshire is 31st with a rate of 401.2.
On a national scale, there were an additional 32,700 cases of coronavirus on Friday, meaning that a total of 6,211,868 positive cases have been reported.
NHS figures have reported three further hospital deaths in the county this week, two at United Lincolnshire Hospitals Trust and one at Northern Lincolnshire and Goole Hospitals Trust.
The total death figures now stand at 306 for North Lincolnshire, 286 for North East Lincolnshire and 1,643 in Lincolnshire.
Nationally there were 100 deaths within 28 days of a positive COVID-19 test on Friday, bringing the overall total to 130,801.
For vaccinations, 1,042,169 doses have been administered in Lincolnshire, as per the latest government data released on Thursday.
This means that 11,923 jabs have been given out in the last seven days, 893 more than last week's total.
A vaccination push is underway to encourage young people to get jabbed, as 75.7% of 18-24 year olds in the county have currently had at least one dose of the vaccine, while 56.6% of 30-34 year olds have had both doses.
There are currently 57 COVID-19 in-patients at Lincolnshire hospitals, ULHT confirmed on Friday, which is up 19 from last week (38), which in itself was up two from the week before that.
This has prompted ULHT to suspend patient visiting for the county's hospitals, and also to postpone some non-urgent surgeries to allow for urgent treatment such as cancer to be prioritised, amid rising cases of the virus.
Numerous measures have been rolled out across Lincoln this week to tackle the high infection rate, including a mobile COVID-19 testing van at Speaker's Corner, a free shuttle bus to the vaccination centre and shops such as Primark offering test kits at checkout.