Experienced Lincoln mechanics open MINI and BMW specialist repair shop
For all your BMW and MINI needs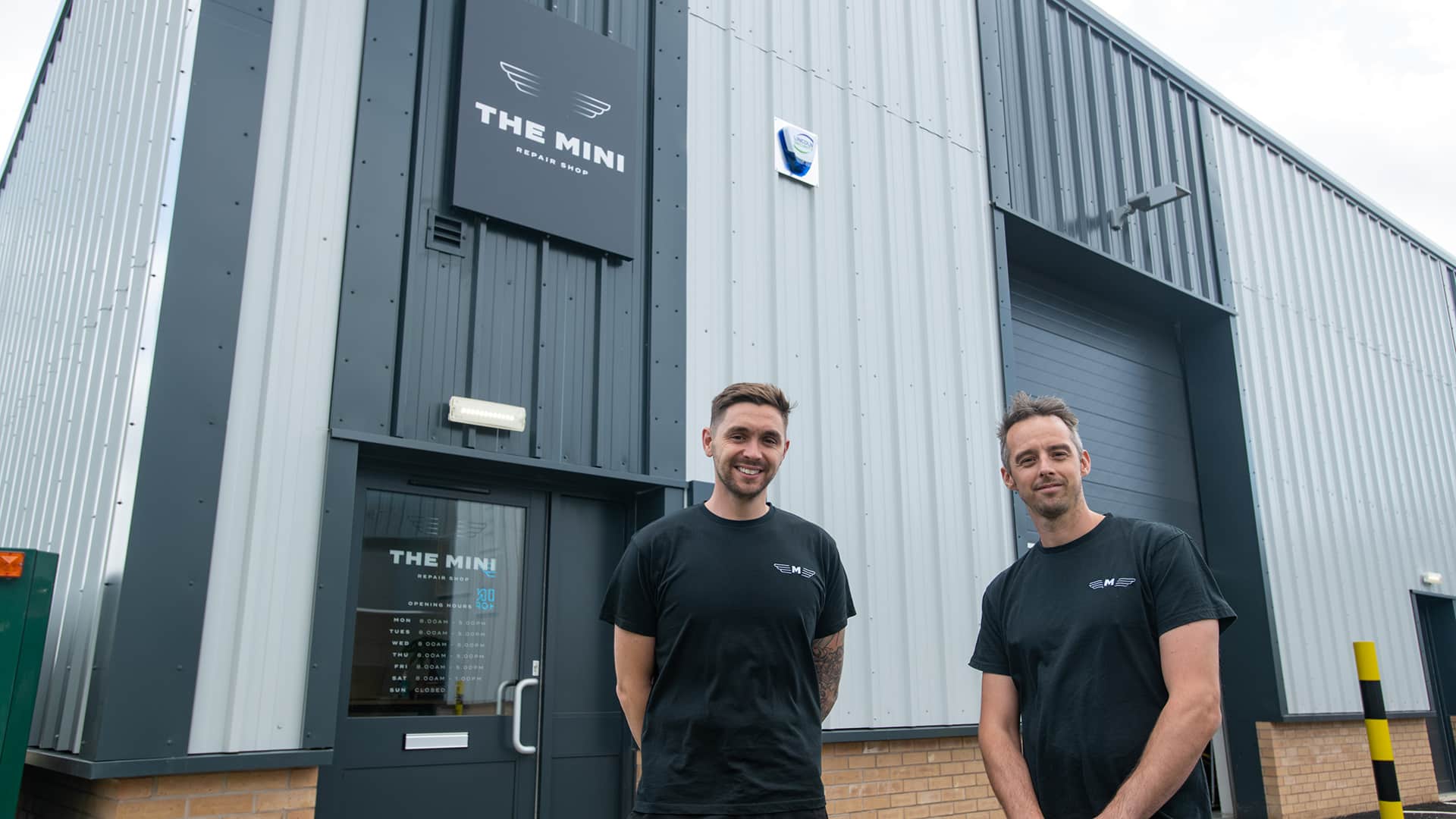 Two mechanics from Lincoln with decades of experience are plying their trade with a new garage that specialises in BMW and MINI repairs, and they promise to offer services for a "fraction of the price" of competitors.
The MINI Repair Shop on Whisby Road was opened in July by Kyle Berry and Steve Chambers, who have over 40 years of collective experience as senior technicians at BMW Soper in Lincoln.
The garage offers specialist servicing, repairs, diagnostics and MOTs for MINI and BMW branded vehicles.
Hourly rates for diagnostics start at £65 an hour, with services ranging from £99-£249, and the pair promise "same high quality for a fraction of the price."
Steve told The Lincolnite that the business has been well recieved so far, and he hopes it can keep growing, after they both made the decision to leave for their own venture.
"There's no better feeling than being your own boss, and we're really confident that this place will succeed.
"There's nowhere else like it in the city, we're passionate and take pride in the garage. It is tailored to premium work."
You can arrange a service via the MINI Repair Shop's online booking system, where they can offer complimentary vehicle health checks which include photos and videos highlighting the issues with your car and what work needs to be done.
The business is open between 8am and 5pm Monday to Friday, 8am to 1pm on Saturdays and closed on Sundays.