Former Debenhams building in Lincoln looking for new tenants
But what could it be?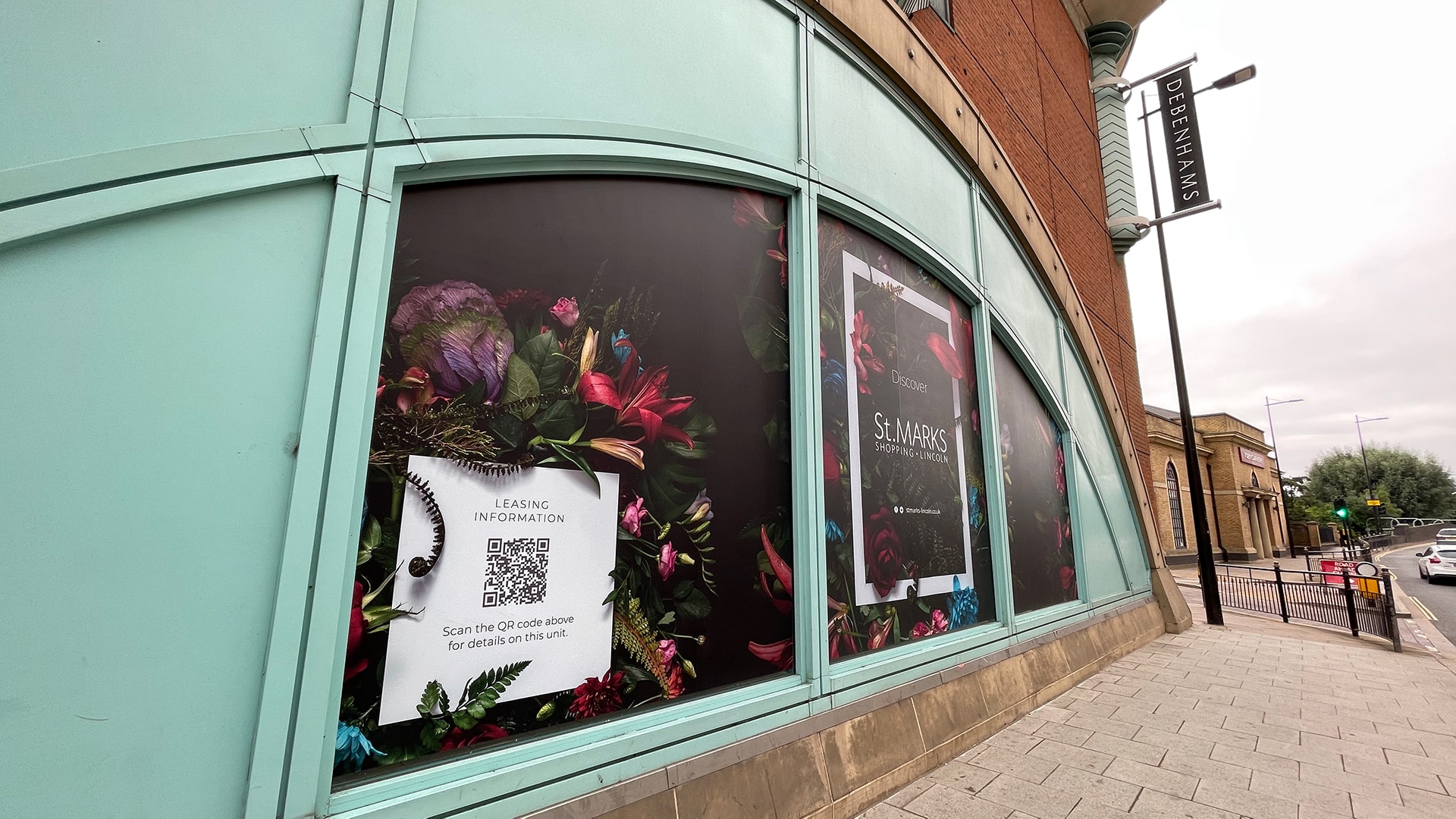 St Marks Shopping Centre in Lincoln is promoting the chance for a new business to take on the large unit formerly occupied by Debenhams after all the company's stores were closed in a buyout.
The historic 242-year-old retailer closed its doors at St Marks Shopping Centre off Lincoln High Street in May, after the company was bought out by online giants Boohoo for £55 million.
A couple of months after its closure, a QR code appeared on the side of the building, which you can scan to get leasing information on the site.
The link takes you to the St Marks site and directs you to contact email addresses if you wish to make enquiries about a lease of the building.
It is as yet unclear what the future plans are for the site, with St Marks inviting people to enquire about availability.