Jail for ex local football manager who racially abused Priti Patel on Snapchat
The court heard how he had previous links to the far-right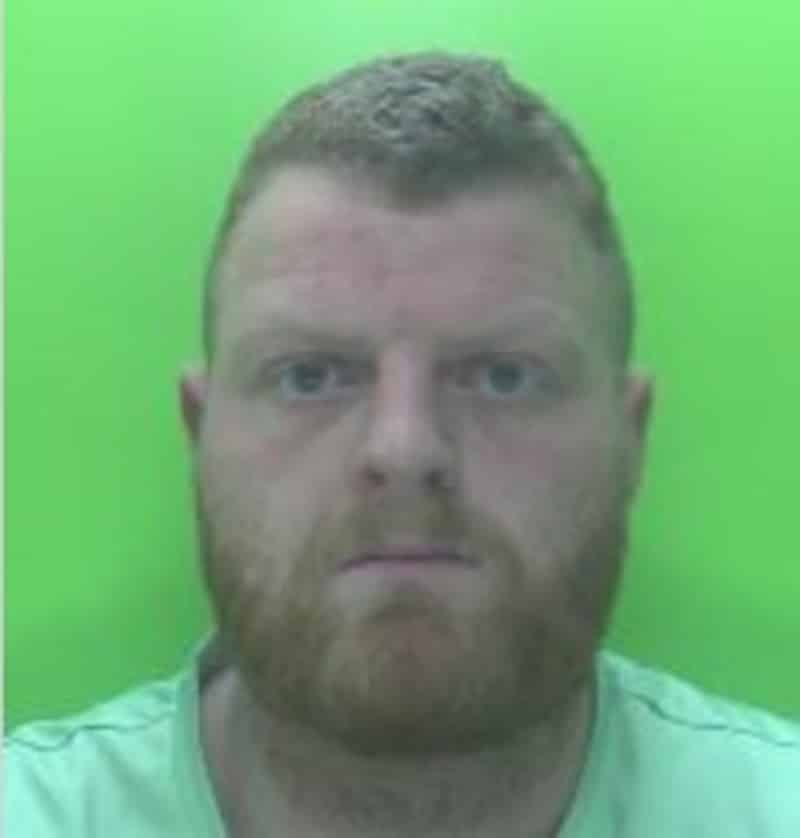 A former manager of an amateur football team in Retford, who had previous ties to a far-right organisation, has been jailed for ten weeks after uploading a racist outburst against the Home Secretary on Snapchat.
Jake Henderson, 30, from Retford, recorded the video on Snapchat during a televised briefing from Home Secretary Priti Patel in January, where he uttered racial slurs aimed at Mrs Patel throughout.
Henderson said in the video that: "As a white man I won't be listening to people of colour because they're no good in positions of power."
The 30-year-old used to manage Polo Pukz FC, but was sacked after the 45-second video went viral on social media and received thousands of complaints.
BEWARE OF STRONG LANGUAGE IN UNCENSORED VIDEO BELOW
Racist UK Football Manager Fired!#JakeHenderson posted a video showing himself making racist remarks as Home Secretary Priti Patel delivered a Covid update on TV. He has lost his job, yet posted on his Instagram: "I stand by what I said but I'm sorry." pic.twitter.com/alpmNj4L21

— WOKEVIDEO (@wokevideo) January 25, 2021
Appearing at Mansfield Magistrates' Court on August 12 for sentencing, Henderson was also found to have previously expressed extreme views and had links to a far-right organisation, with evidence presented by the Crown Prosecution Service.
He was sentenced to 10 weeks in prison after pleading guilty to a charge of sending by public communication a grossly offensive message.
As well as this, one of the men who shared the video, 26-year-old Robert Cumming of Doncaster, was sentenced to six weeks in prison after he captioned the video with 'haters gonna be hating' and four laughing emojis.
The pair were prosecuted and sentenced together after the investigation into a hate crime against the Home Secretary.
Janine Smith, CPS chief crown prosecutor, said: "This video and the vile sentiments expressed targeted individuals and communities and caused widespread distress and concern. The CPS has treated the case as a hate crime from the outset.
"Hate crimes and online abuse are heinous crimes, which can have a significant impact on the people targeted and our wider communities. In the days after the video went viral, the CPS and other agencies were contacted by numerous people expressing concern that individuals held these views and had aired these so publicly.
"We take this sort of offending extremely seriously and by prosecuting this case as a hate crime, we stand by the diverse communities we serve and ensured these individuals faced the consequences of their actions.
"Henderson has admitted to the court that he acted out of hostility to people from different ethnic backgrounds and Cumming admitted that his actions demonstrated hostility. As this is a hate crime, we applied to the court to uplift the sentence and the court has taken this on board by passing an immediate custodial sentence instead of a suspended sentence."