Thunderstorm warning in Lincolnshire this weekend
The unpredictable British weather strikes again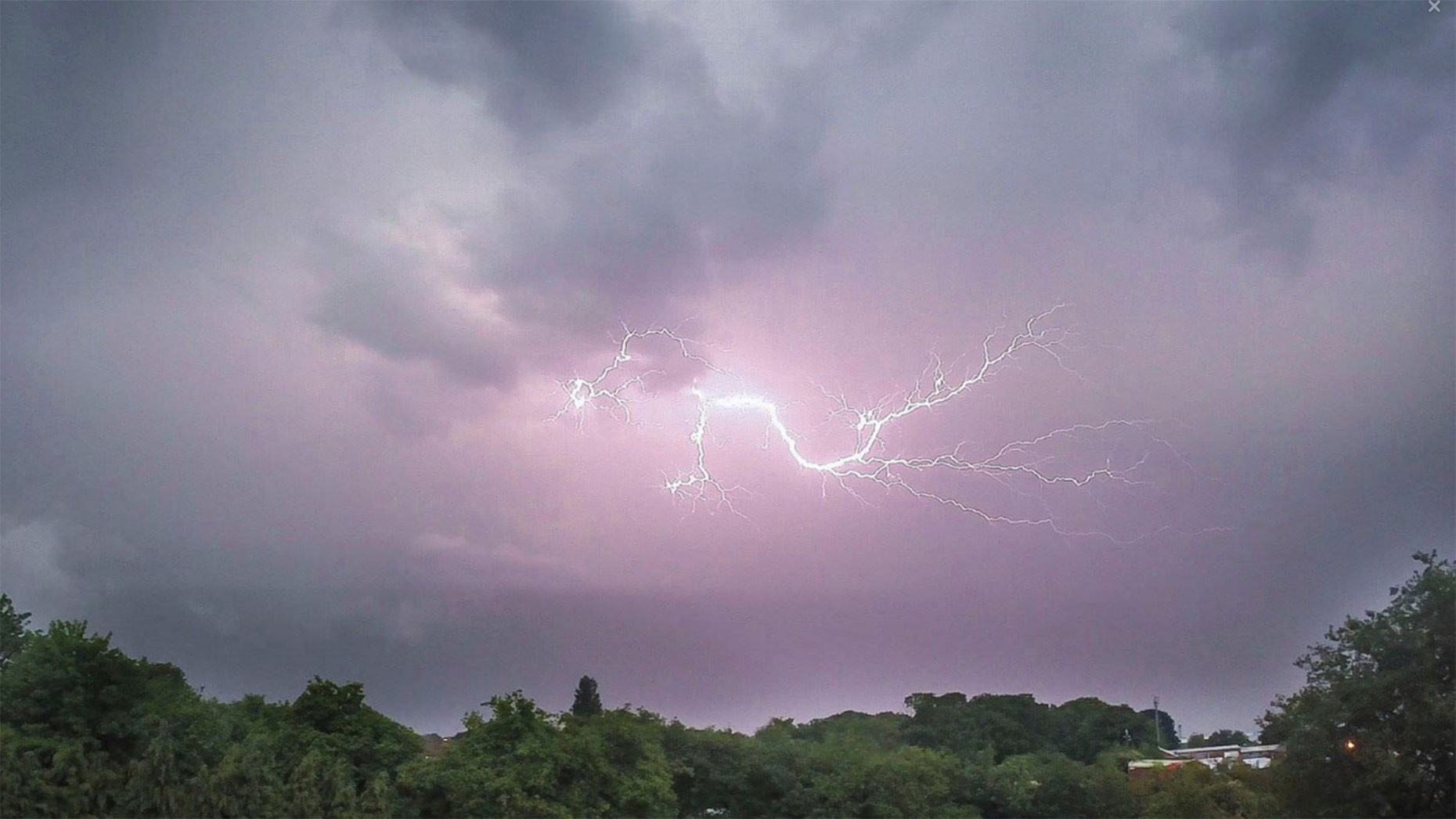 The Great British summer continues to serve up surprises with the weather, and more thunderstorms are now expected in Lincolnshire over the weekend.
While the weather is forecast to consistently remain around 20°C throughout the week, rain is expected to arrive in Lincolnshire on Thursday before thundery showers on Friday.
The storms could cause localised surface water impacts, with a small chance of flooding homes and businesses, according to the Met Office.
The worst of the thunder and rain is expected throughout Friday afternoon and into the evening, staying dry overnight into Saturday.
The yellow warning for thunderstorms are only in place for Friday and cover large parts of the Midlands and northern England, as well as Northern Ireland, though the rain may not go away as the weekend goes on.
Fairly consistent showers are forecast for Saturday, with the rain easing slightly as we head into next week.