September 23, 2021 10.21 am
This story is over 7 months old
Council unanimously votes to extend Kingfisher caravan age limit
Campaigners still fighting on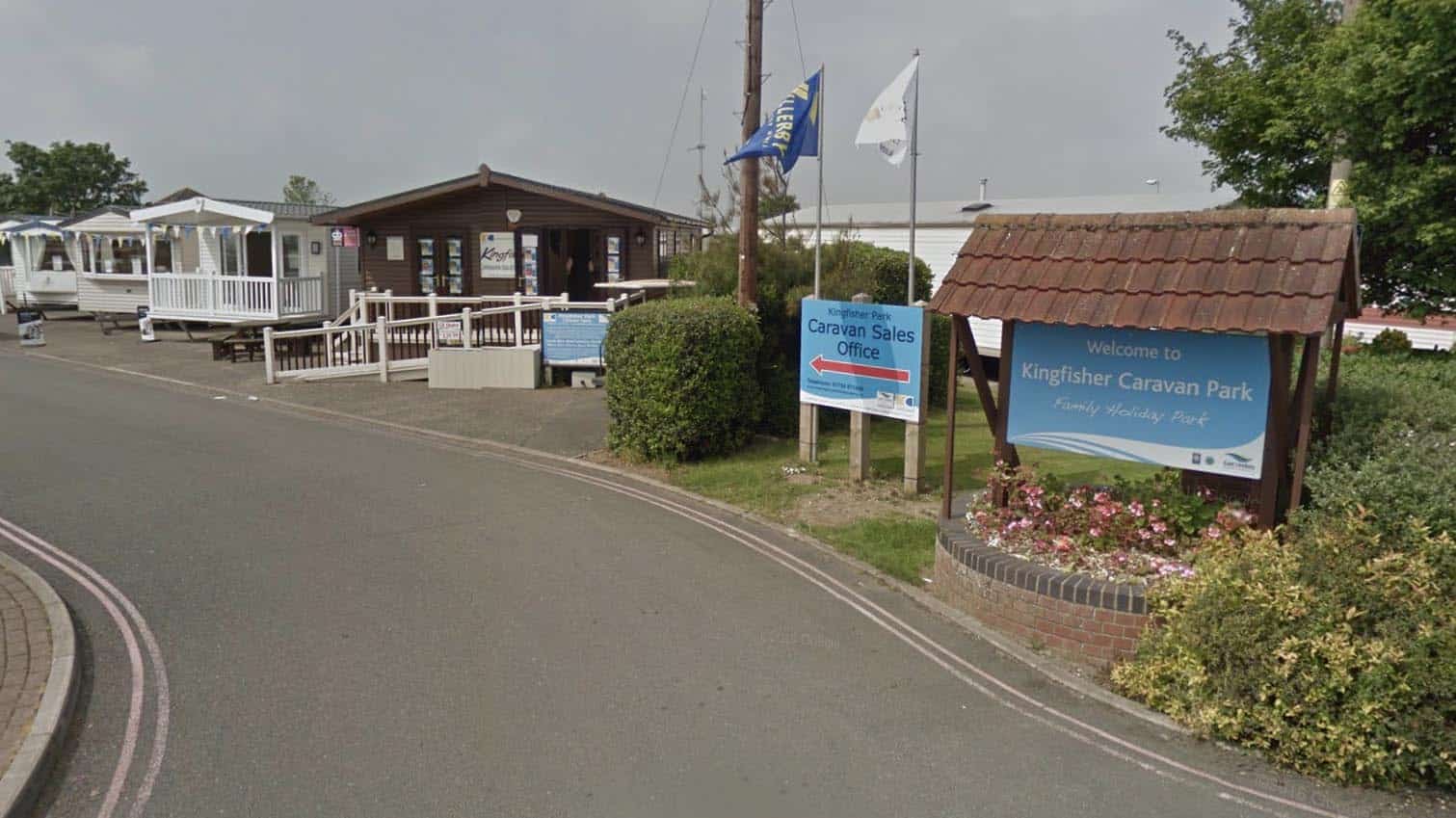 Council leaders at East Lindsey District Council have voted unanimously to extend the length of time holiday home owners on Kingfisher Caravan Park can keep their property on site.
The authority's Executive was looking to claw back "greater than anticipated losses" a controversial policy change, mixed with the impact of COVID-19, had caused.
The change saw owners of caravans on Kingfisher Caravan Site told they had to pack up any holiday homes older than 20 years (15 years plus five additional one year licence extensions) in a bid to modernise the campsite.
However, the vote on Wednesday instead allowed 10 one year extensions instead – bringing the age limit to a total of 25 years.
Councillor Graham Marsh, who has run a caravan site in the past, said: "This is a sensible decision to take and it's all about the standard of the caravans that remain on the site.
"We've always been more concerned not about the age but about the condition and the aesthetic view and condition of the site."
Councillors were warned that 68 caravans were still due to leave the site by December and that the change could prevent 50 of those.
It was recently estimated the site faced a £2.5 million loss of income over the next two years after an £842,000 deficit in its 2019/20 budget. However, bosses said income levels would return to previous levels by 2022/23.
Owners of caravans on the site have previously hit back at the changes and more than 100 people plan to take East Lindsey District Council to court over the changes to contracts, announced in October 2019.
Prior to last night's meeting Stuart Allen, who is leading the campaigners, said the new policy would be "detrimental to individuals on site" adding that was "discriminating between the people who can afford to go on holiday in brand new caravans… and those who can only afford older caravans or invest in buying a second-hand van but will commit to spending precious money over an extended period to keep that caravan in good condition".
He said the group would be continuing with its court action.