September 9, 2021 5.27 pm
This story is over 26 months old
Rare Chinese pot valued at £500 sells for £320k in Lincolnshire auction
Shock and delight as it turned out to be a 12th century relic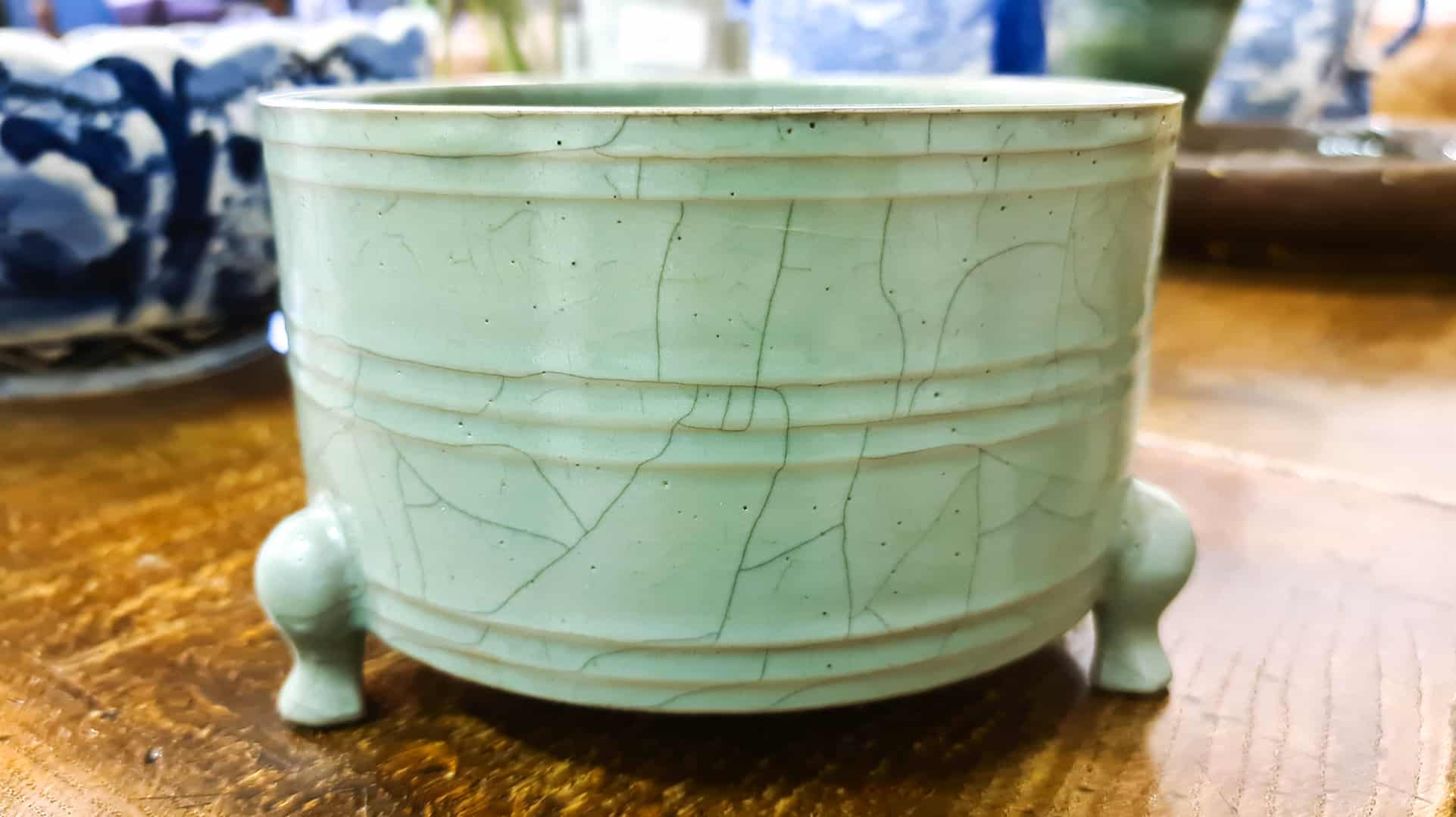 A porcelain bowl that had been gathering dust in a Lincolnshire home for years has been auctioned for over £300,000 after it was discovered to be a very rare near 1000-year-old relic.
Stamford Auction Rooms were made aware of an unmarked Chinese bowl when the original owners passed away, and members of the family asked auctioneers to come and value some of their antiques.
The bowl, which was initially valued at around £500, would become the success story of a lifetime as it went under the hammer and sold for an auction house record of £320,000.
A bidding war commenced between internet and telephone bidders, who clearly had information on the rarity of the product, which it turns out dates back to the 12th century.
Bidders suspected that it was in fact an incredibly rare piece of Ru ware pottery, of which only 100 were made in the entire world during the 1100s in China.
Jessica Wall, director and auctioneer at Stamford Auction Rooms, said that she could not believe the value of the pot, and was eagerly watching the bidding war rise and rise!
"I was delighted for the vendors, who were astonished by the result because it had been sitting gathering dust on a chest of drawers for years.
"When it reached £10,000 I was thrilled, but it just kept on going and before I knew it, the total was over £140,000 and neither bidder was backing down.
"I had to keep my professional head on, but in reality I had butterflies!"
The auction was documented on Stamford Auction Rooms' YouTube channel, and you can see the moment it was sold here: