Don't let your kids watch Squid Game, Lincoln primary school urges parents
The show has graphic scenes of violence and death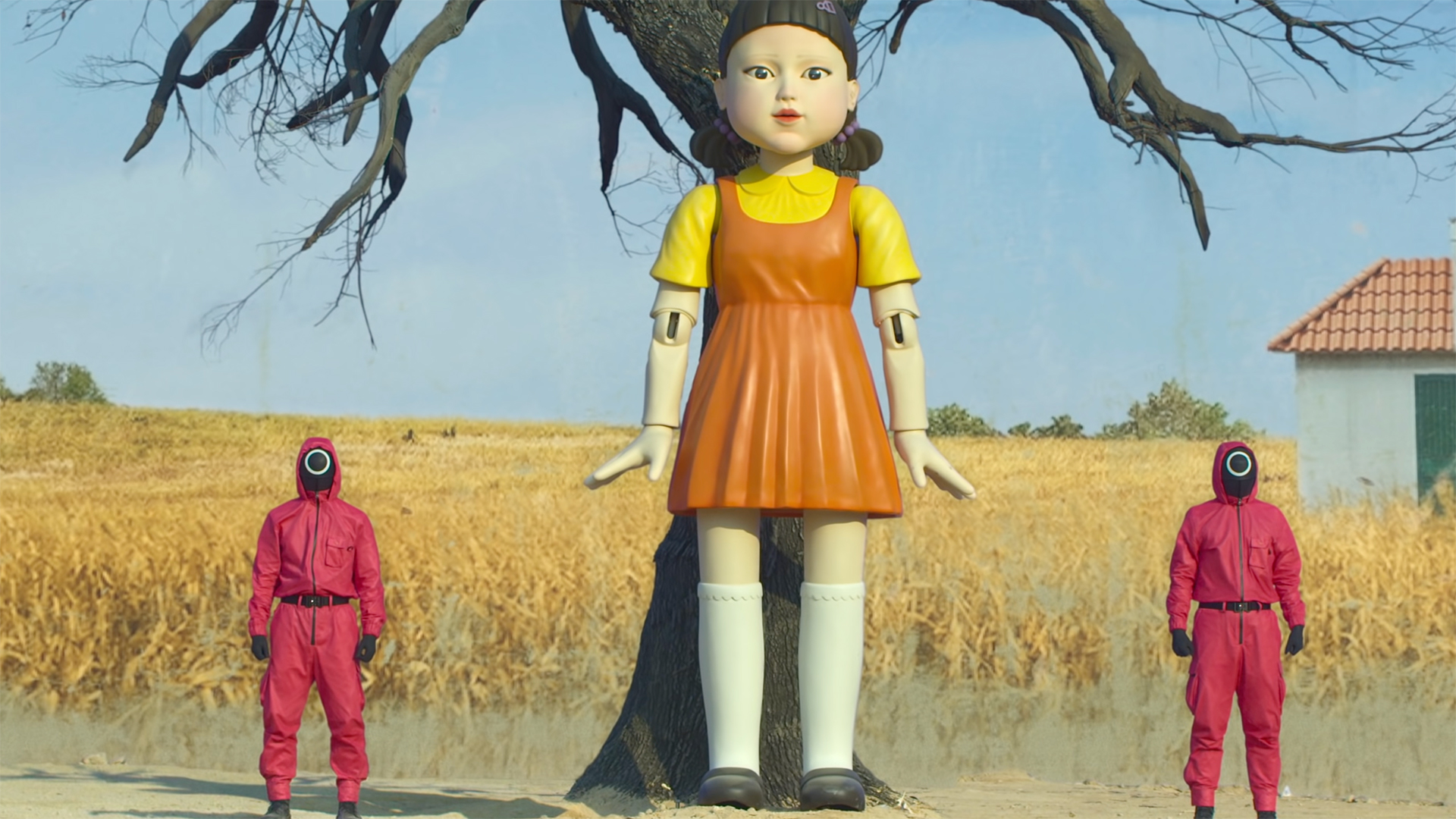 A Lincoln primary school has called for parents not to let their children watch hit Netflix show Squid Game, as pupils have been acting out the scenes on the playground.
Squid Game is a hugely popular Netflix show which sees hundreds of contestants take part in children's games for a cash prize, but with quite literally a deadly twist.
The show has an age rating of 15 and there are strong scenes of violence and death in every episode.
It was released on the streaming site in September and recently became Netflix's biggest debut hit ever with over 110 million viewers worldwide in just one month.
Sir Francis Hill Community Primary School in Lincoln has sent a warning out to parents after it was found that some of the pupils at the school had watched the show and were re-enacting it during playtime.
An email was sent out to parents of pupils at the school warning of the issues behind watching Squid Game at such a young age, which the school described as "extremely worrying".
Within the email it states that some children were talking about the show, which documents violent imagery and death, as well as acting out some of the scenes in school.
There are fears that the general playground activity concept of the show's games could easily be translated into schools, though the Squid Games are absolutely not suitable for children.
Due to its '15' age rating certification, SFHCP school is calling for parents to put parental locks on devices in order to ban access to shows of this nature for their children.
The Lincolnite has contacted Sir Francis Hill Community Primary for a statement.