Freshers' week starts as Lincoln welcomes back 17,000 students
A big celebration after Covid restrictions last year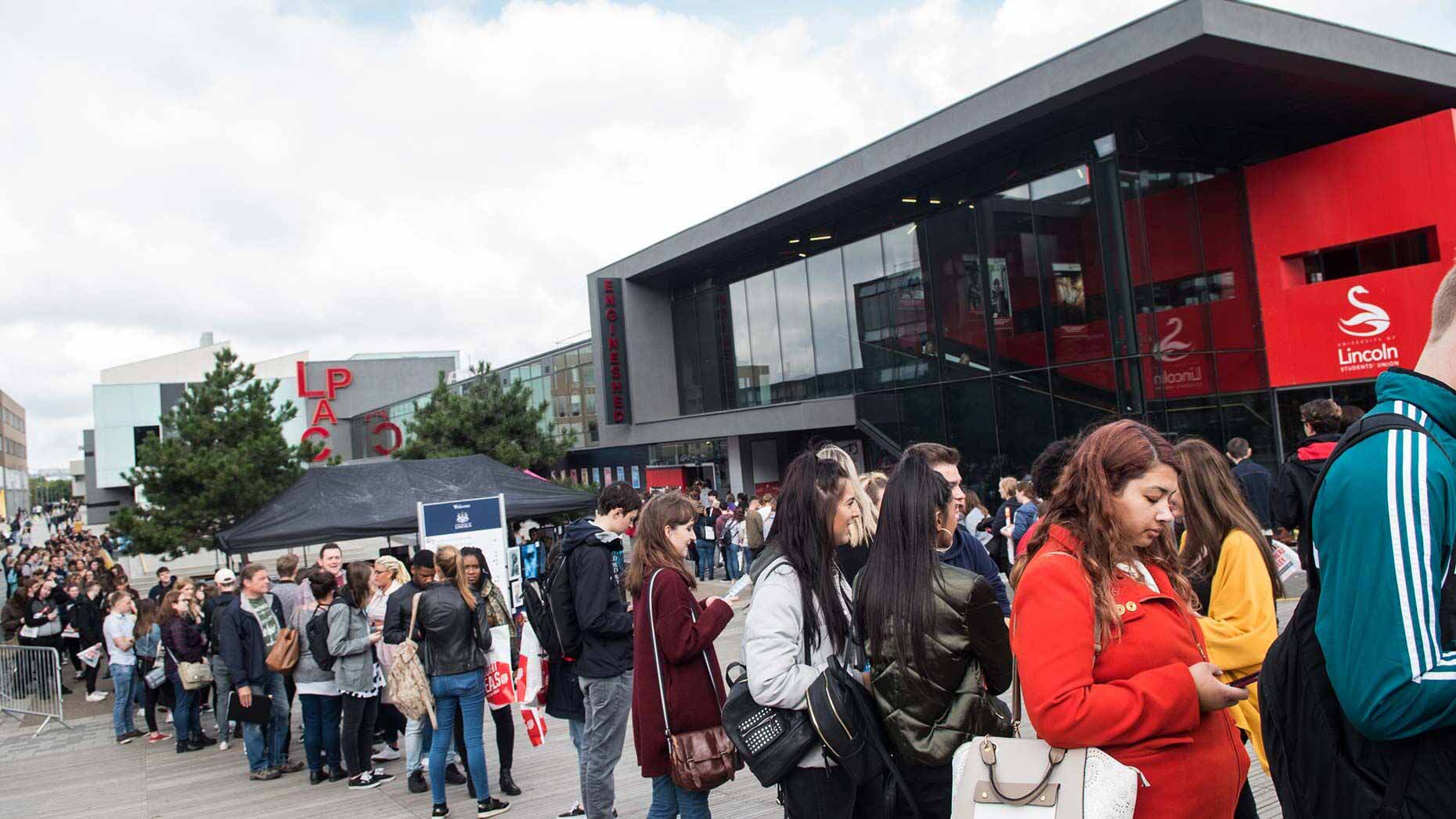 Thousands of students arrived in Lincoln over the weekend as Freshers' Week 2021 is officially under way.
The University of Lincoln event, which sees new students party at pubs and clubs around the city, started yesterday and runs until Saturday, October 9.
There are many parties planned, including a beach party and a roller disco, as well as a 'detox Sunday movie night', with police due to increase patrols in the area as usual.
Club nights could not go ahead last year due to Covid-19 restrictions so the students will be set to make this year's event extra special.
More information about what the students' union has planned can be found here.