BBC Songs of Praise episode at Lincoln Cathedral to air this weekend
Tune in for Festive Joy in Lincoln on Sunday to see Lincoln Cathedral in all its glory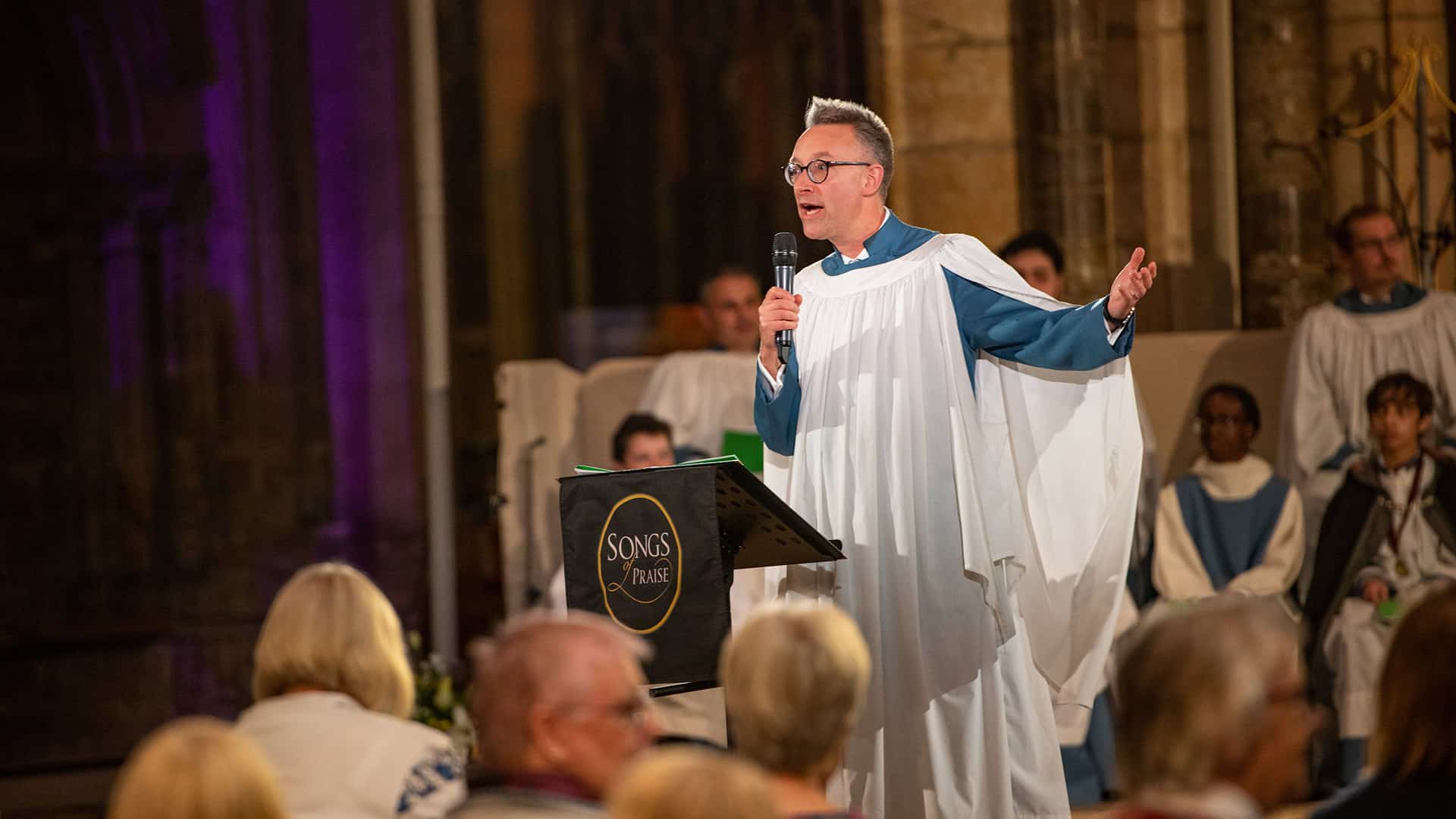 Lincoln Cathedral will be on BBC One this weekend, as the Songs of Praise episode filmed in the city's famous landmark airs on Sunday.
The religious broadcast show is the longest running of its kind in the world, airing since October 1961, and it came to Lincoln Cathedral on September 28 for an evening of Christian carols.
Members of the Lincoln community attended the recording of the show, and songs performed at the historic building will be aired sporadically throughout the series, starting on Sunday evening on BBC One.
Festive Joy in Lincoln will air at 1.15pm this Sunday, with Kate Bottley exploring our cathedral and the annual Lincoln Christmas Market alongside the choral hymns.
The Lincolnite's photographer Steve Smailes was given access inside Lincoln Cathedral for the filming, taking these photos on a lovely evening: