December 15, 2021 6.04 pm
Luxury fashion brand Fairfax & Favor opens second UK store in Stamford
Lincolnshire on the fashion map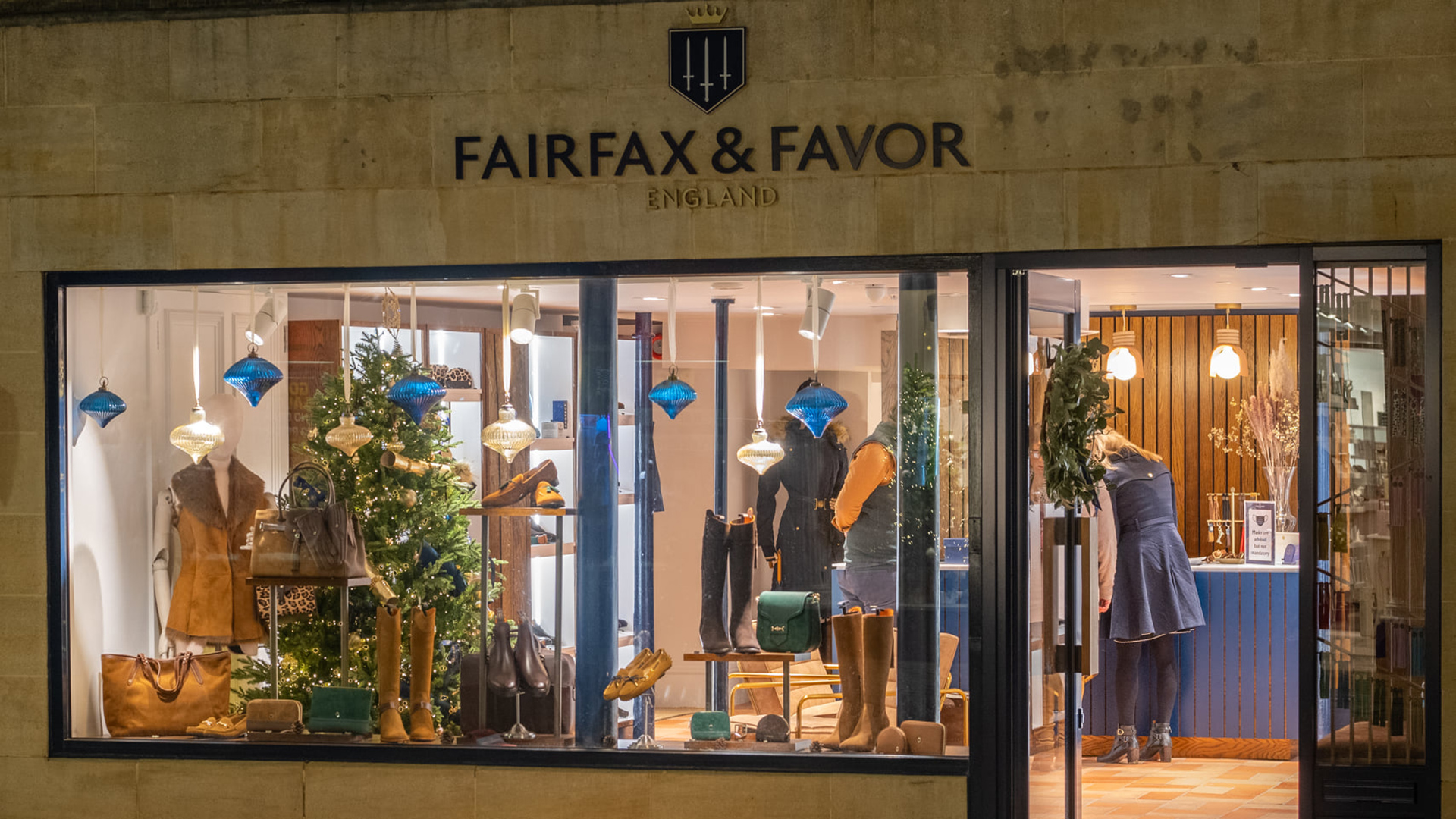 A luxury fashion company famed for its high-end footwear has opened just its second official store in the country, launching in Stamford, Lincolnshire.
Fairfax & Favor, which only launched in 2012 but has gone on to become a multi-award winning brand, opened its second store in the UK on Stamford High Street on Monday, December 13.
This follows on from their Holt Store in Norfolk, meaning there are just two physical stores in the country selling exclusively Fairfax & Favor products.
The Stamford shop will be open between 10am and 5pm Monday to Saturday, and 11am to 4pm on Sundays, with private appointments available online.
The people of Stamford will be happy with this new addition to the historic market town, as Fairfax & Favor offer so much fashion they may as well be a David Bowie song from 1980!