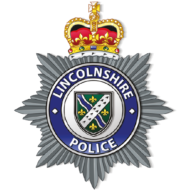 27-year-old man charged following Lincoln Land Rover theft
Charged with a series of offences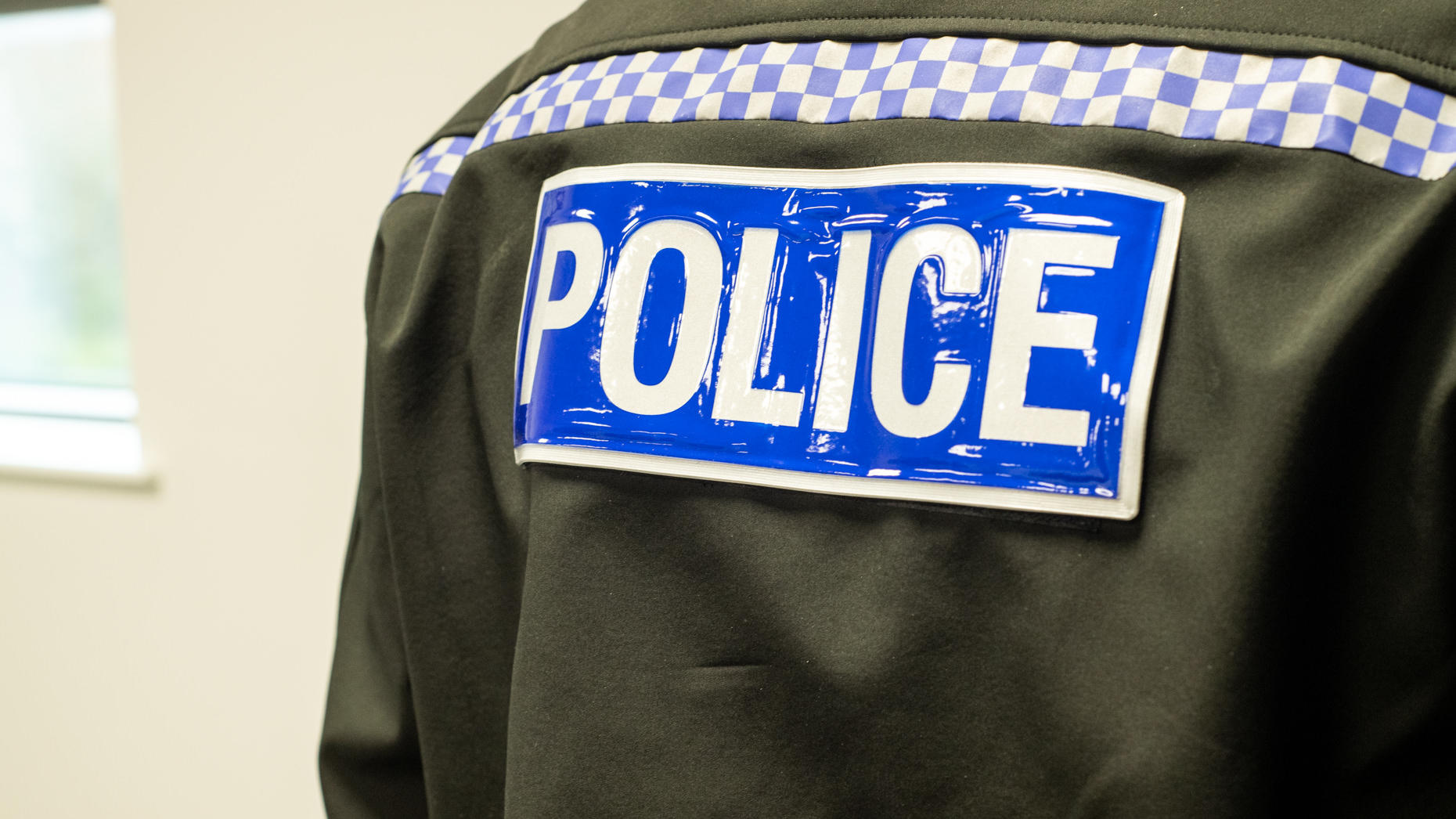 A man arrested in connection with a Land Rover theft has been charged with a series of offences following an investigation by officers.
Josh Cutter, 27, of Birchwood Avenue, Lincoln, has been charged with one count of burglary and theft, one count of driving while disqualified, one count of theft of a motor vehicle, one count of vehicle interference, and one count of attempted burglary.
All of the offences took place on January 3 in the Lincoln area. He was arrested within a matter of hours following reports of the Land Rover theft through excellent work by our city centre policing team.
The team proactively patrolled the streets around where the vehicle had been stolen, and located the suspect in the area. Investigations by officers and questioning while in custody then led to the charges for the further offences.
He is due to appear at Lincoln Magistrates Court today (Wednesday, January 5).