Lincolnshire councillor suspended after racist retweet
Just days after comparing Canadian PM to Adolf Hitler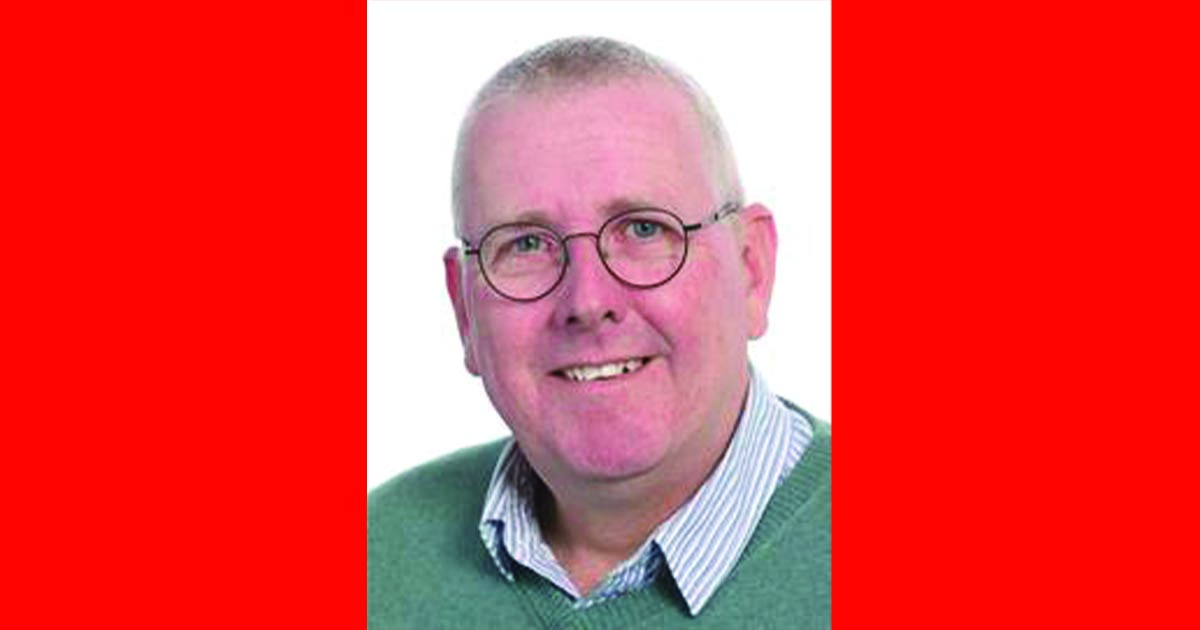 A South Kesteven District Councillor who compared Canadian Prime Minister Justin Trudeau to Adolf Hitler on Twitter has been suspended by the Conservative Party following a separate racist retweet.
Dr Peter Moseley, Conservative Councillor for Aveland ward, took to his personal Twitter account in the New Year to condemn vaccine mandates across the world, even going as far as saying Canadian Prime Minister Justin Trudeau is "going all Hitler" on the population.
He has often taken to social media to argue against masks for school children, and accuses COVID-19 stats of being "misleading" and "propaganda".
https://twitter.com/PeterMoseley14/status/1477724187204673537?ref_src=twsrc%5Etfw%7Ctwcamp%5Etweetembed%7Ctwterm%5E1477724187204673537%7Ctwgr%5E%7Ctwcon%5Es1_&ref_url=https%3A%2F%2Fthelincolnite.co.uk%2F2022%2F01%2Foutrage-as-ex-bnp-tory-councillor-equates-canadian-pm-to-hitler%2F
Dr Moseley came under fire for his recent tweets about Trudeau, and while he did not respond to the Local Democracy Reporting Service for a comment, he again took to the social media platform to explain himself.
He said: "Apparently some people with political motivations who watch my tweets have expressed concern at the strong use of words… I couldn't care less.
"If it takes strong words to make people sit up then so be it! If you can't handle that then please close the door on your way out."
Just days after this outburst, he has again been criticised for divisive views, after retweeting a deeply offensive post about people of muslim faith on Thursday, January 6.
The post was a mock British Citizenship application, asking just one question, whether or not you like bacon. Muslims do not eat pork as part of their faith, implying that the intention of the tweet is that Muslim people are not and should not be British citizens.
This appears to have been a step too far from Moseley, as he has been subsequently suspended by both the Conservative Party and the South Kesteven Conservative Group, pending investigation.
He is now listed as an independent councillor, and South Kesteven District Council are again saying his views are not shared by the council as a whole.
A spokesperson for SKDC said: "The views expressed by Cllr Moseley are on a personal social media account and do not reflect those of South Kesteven District Council.
 "South Kesteven District Council is committed to inclusivity and equality and takes any form of racism, or other behaviour likely to cause offence, extremely seriously.
 "Cllr Moseley has been suspended pending investigation by the Conservative Party and from the South Kesteven Conservative Group and is now listed as Independent Unaligned."