Lincoln Western Growth Corridor £2k consultancy spend "modest" say council leaders
Opposition members said money could have been better spent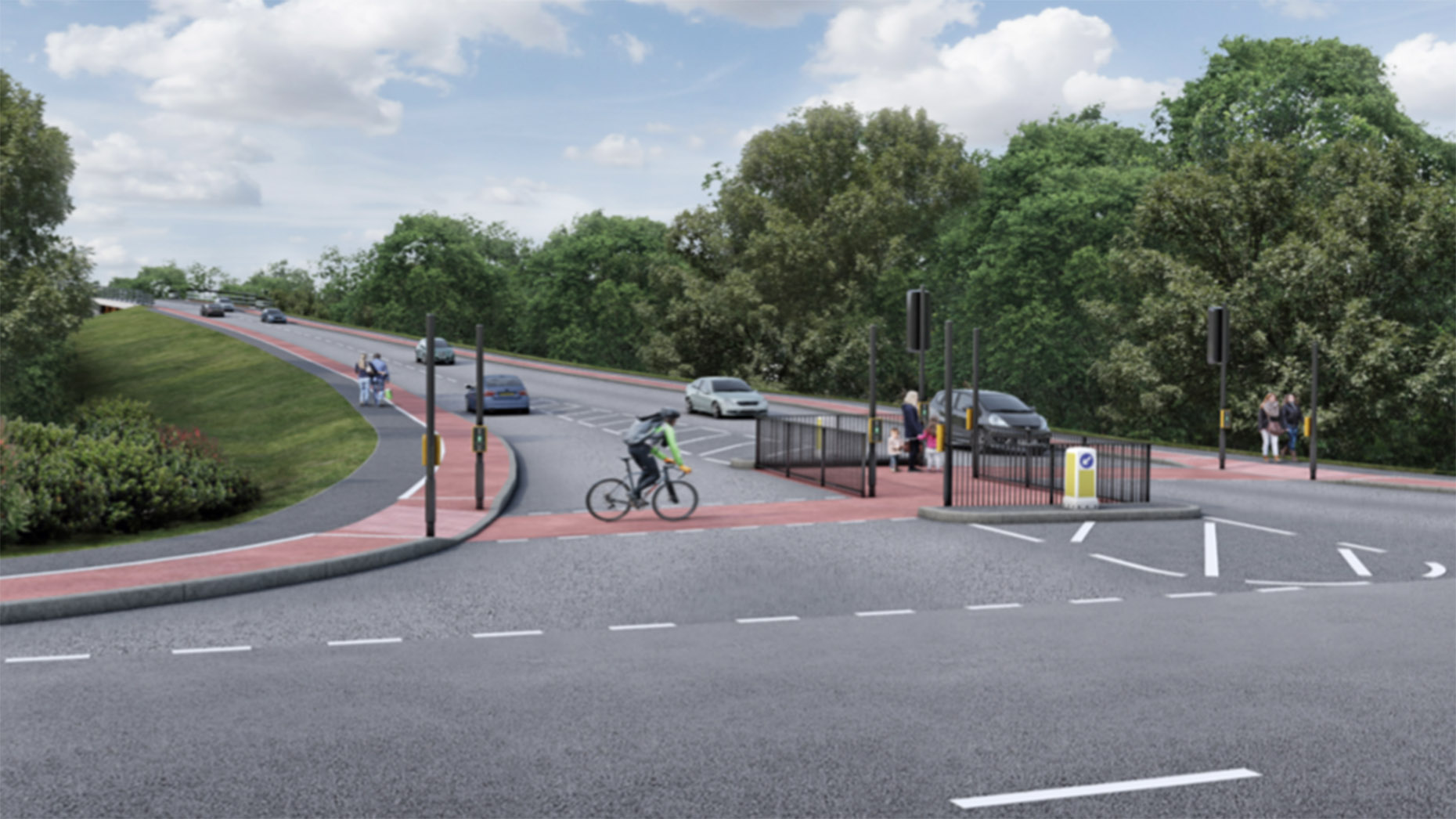 City of Lincoln Council leaders have defended a £2,500 spend on independent consultants who backed their plans for the 3,200-home Western Growth Corridor.
A Freedom Of Information request to the authority revealed it had paid independent highways consultancy BSP £2,550 for its report into the proposed sustainable urban extension which said the impact of an initial 300 homes could be mitigated.
The 3,200-home development, which includes a shopping centre, primary school, leisure facilities and a new football stadium, was approved by councillors on January 12, 16 votes for to 11 against, despite objections from Lincolnshire County Council, councillors and residents.
Conservative opposition leader Councillor Thomas Dyer has hit out at the spend, indicating the money could have been better spent elsewhere.
"In the grand scheme of the city council budget, £2,550 may not seem a significant sum, however, as an example, the closure of the uphill toilets was to only save just short of £10k, which Labour tell us they cannot afford," he said.
"We must also consider this in the context of the £2million-plus which has already spent on this project, without a brick being laid.
The consultant's report may have provided justification for the council to recommend approval, but it hasn't alleviated the concerns of the highway authority, the third of the city councillors who voted against this project and the hundreds, if not thousands of local residents who will be negatively impacted by the development in its current form.
Labour council leader Councillor Ric Metcalfe, however, said the spend was "modest" when compared to the "huge benefits".
"Western Growth Corridor is a hugely important development, which we anticipate will bring much-needed housing, employment and jobs to the area," he said.
"To develop on a very challenging, partly brownfield site requires significant upfront investment that the free market is unlikely to make.
In proportion to the huge benefits that will be realised, the investment in the necessary expert advice to look at traffic management, flood mitigation and tip remediation, for example, is modest.
"It is essential that we meet all kinds of statutory requirements as a planning authority in order to make a decision based on the very best advice."
On Thursday, an attempt to get the government to derail the plans was rejected.
Lincolnshire County Council asked the government's secretary of state Michael Gove to call in the plans and decide on them himself, saying their objections could not be overcome. They were backed in their attempt by Lincoln MP Karl McCartney.
However, fewer than 10 days after City of Lincoln councillors voted in favour of approving the plans amid a backlash from opposition, the government has declined to get involved.
Those opposed to the  plans said they were "disappointed" by the decision.