Lincolnshire singer Ella Henderson's dad to fork out £400k compensation over fraud
He was previously jailed for major fraud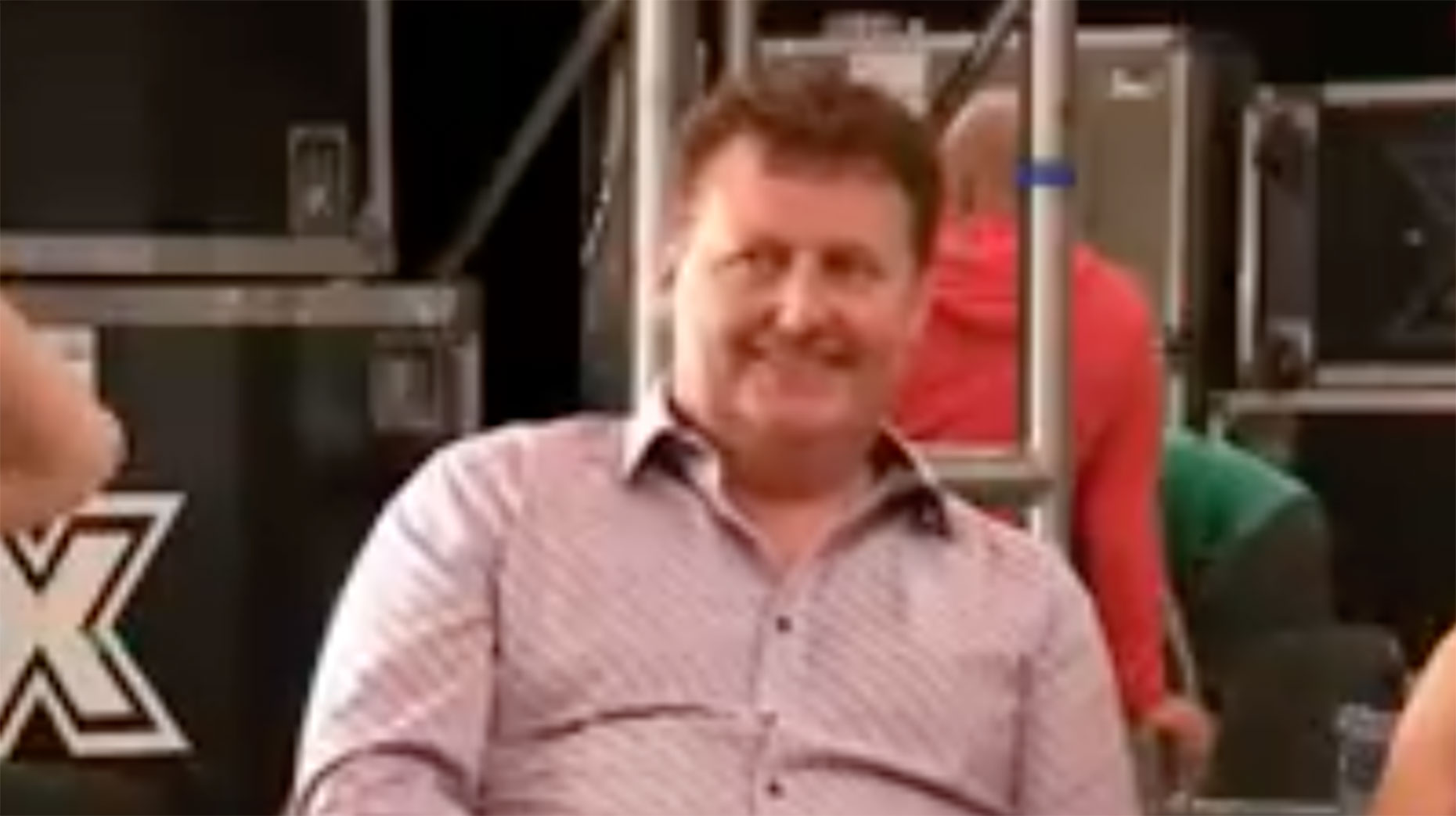 The father of X Factor star Ella Henderson has been ordered by a court to pay back close to half a million pounds in compensation to two victims of a get-rich-quick fraud scheme that earned him a jail sentence.
Sean Henderson, 55, from Tetney in Lincolnshire, was previously jailed in 2018 for his involvement in a fraudulent get-rich-quick scheme, when he was found guilty of conspiracy to defraud.
He was also convicted for one count of VAT fraud for failing to pay more than £26,000 through three trials spanning two years, having previously been cleared at two other trials. Henderson was sentenced to three-and-a-half years in prison.
Since being released from prison, the last part of a long-running proceeds of crime hearing case, has been settled.
Henderson has been ordered to pay huge compensation, after it was reported that he made over £565,000 in criminal benefits from his fraudulent offences, of which investigators have tracked down assets worth £435,000, which he must pay back.
A court order means he must pay the compensation within three months, and it will be paid to two victims, as well as around £34,000 to Her Majesty's Revenue and Customs.
If he does not pay this back, there will be a default five year prison sentence for Henderson.
In 2016, he had been convicted of conspiracy to commit fraud, and it was the first of three separate trials, with the total amount reaching between £870,000 and £900,000.
Henderson owned sales and marketing company Crystal Power with a business partner, but denied involvement in a scheme that convinced Irish investors to give up money, promising returns of 20% – a claim that was never fulfilled.
It is believed that Henderson and Crystal Power co-owner Stephen Keegan conned investors out of £4.7 million during their time involved in the scheme, allegedly giving excuses to investors that the mafia had stolen their money.
Sean Henderson was heavily involved in the career of his daughter Ella, who soared to stardom in 2012, when she finished in sixth place in the X Factor and has since gone on to release numerous hit singles.