February 18, 2022 9.48 am
Paul Robson to face magistrates after being charged with absconding and theft
He will appear in court Friday morning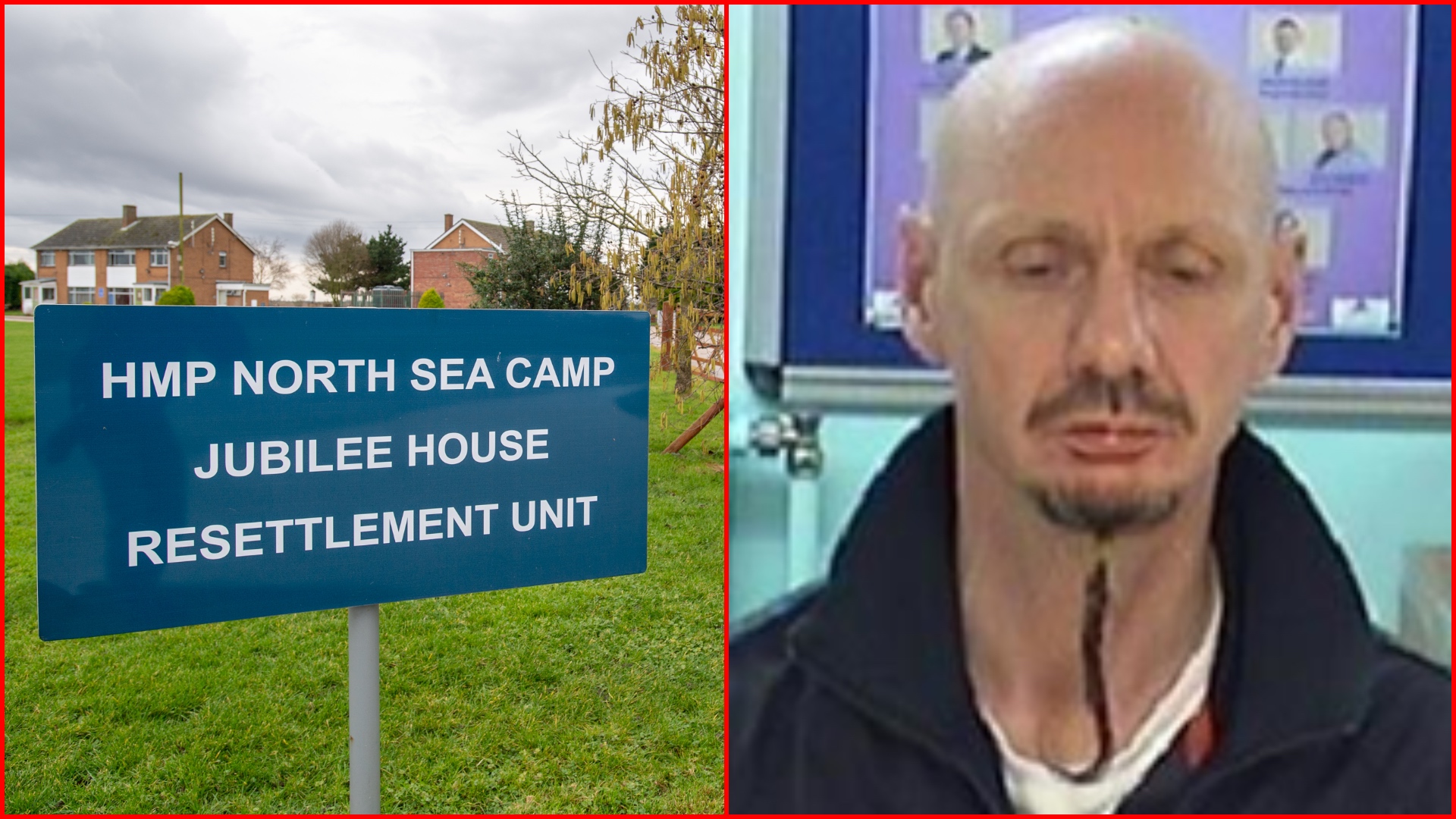 Convicted sex offender Paul Robson has been charged with absconding from North Sea Camp, the open prison near Boston, and is due in court on Friday morning.
Robson, 56, absconded from HMP North Sea Camp on Sunday, February 13 and was not found until Thursday morning, when officers detained him at Grand Parade in Skegness.
He had been serving a life sentence for attempted rape and indecent assault when he absconded from the open prison, dating back to an incident from 2000 in Oxford.
Lincolnshire Police officers brought to an end the manhunt for Paul Robson after a member of the public called to say they'd seen him in Skegness. It was reported that he tried to run away and had shortened his beard to try and evade detection.
Robson has now been charged with absconding and theft of a pedal cycle. He has been remanded into custody and will appear before Lincoln Magistrates Court on Friday morning.