A fourth jab! Spring COVID-19 booster vaccines rolling out this week
Over 600,000 people are being contacted by the NHS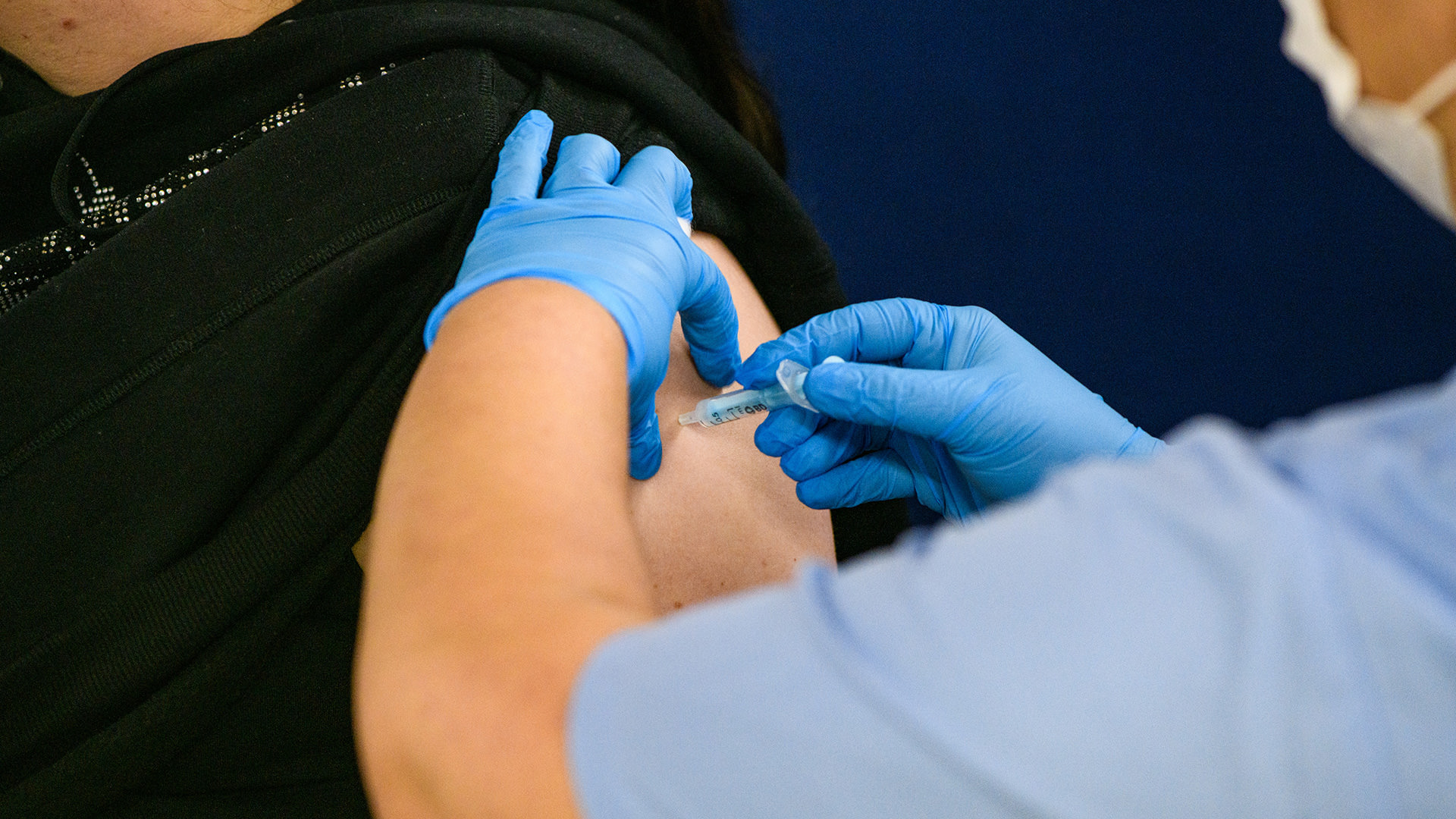 Over-75s and those who are at the highest risk from coronavirus will be invited to book a spring booster vaccination in the continued fight against COVID-19.
Eligible people will be able to book their doses from 7am on Monday, March 21 as part of the latest phase of the NHS vaccine rollout, which has so far seen more than 117 million vaccinations delivered to date.
The spring jab has been advised by the Joint Committee on Vaccination and Immunisation, which says it should be offered to those most vulnerable to COVID-19 as a precaution.
More than 600,000 people will be contacted by the NHS this week for invitations to get their jab, and around five million people will be able to get a spring booster during the campaign.
Once invited, you can arrange your vaccination through the National Booking Service, or by calling 119. It is currently only available for people aged 75 and over, people living in care homes for older people, and those aged 12 and over with a weakened immune system.
The JCVI's advice on a fourth jab has seen hundreds of sites called into action, with community pharmacies, hospital hubs and vaccination centres offering spring boosters to eligible people, including Lincolnshire's two Mass Vaccination Centres at the Princess Royal Sports Arena in Boston and the Lincolnshire Showground among the areas you can get jabbed.
It comes as 12-15-year-olds at the highest risk from the virus were invited to get their booster jabs last week, including young people with conditions such as sickle cell and diabetes.
It has also been made even easier for immunosuppressed people to get their boosters, as you can now prove your eligibility by providing either a letter from a GP team or a specialist inviting them for a vaccine.
You can also get a hospital or GP letter about your medication or treatment, or even bring along a medication box with your name and the date on it.