Belton House reopens after months of conservation works
Opening times extended and a world's first!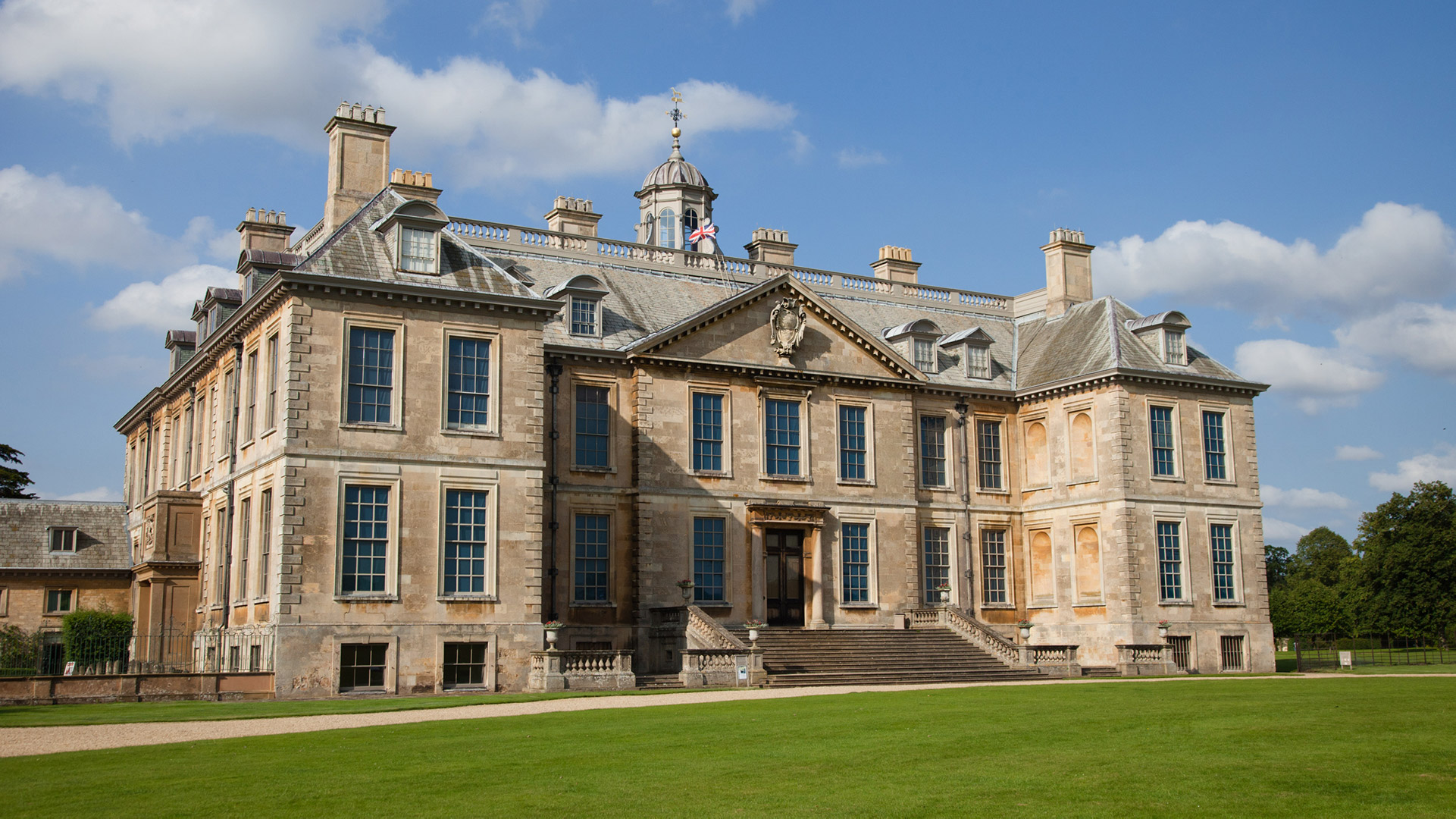 The National Trust's Belton House near Grantham is finally ready to reopen its doors after months of conservation works.
The 17th century Grade I listed country house on the outskirts of Grantham has seen improvements to the visitor experience past few months, meaning people have been unable to go to one of Lincolnshire's prize assets.
With a busy season ahead, the mansion reopened on Friday, March 11, and will remain open between 12.30pm and 5pm Friday to Monday, but will be moving to seven days a week later in the spring.
As well as this, outdoor opening times for the park, garden and play areas, including the National Trust's largest outdoor adventure playground, have been extended to 5.30pm, with The Stables Cafe and Shop closing at 5pm.
Among the changes are the addition of a 17th century lapis lazuli cabinet, veneered in the blue stone from Afghanistan and thought to be the only one of its kind in the world.
There has also been additional lighting fitted, as well as new seating areas in the library, where visitors are welcome to stay and take in their surroundings.
Tickets for access to the whole property cost £16 for adults, £8 for a child and £40 for a family.
It has been a complex and sensitive process to introduce modern wiring into a property that is more than 300 years old, but with the help of curator Fiona Hall's designs, the mansion has been given a new lease of life and is ready to welcome visitors once again.
Fiona Hall, property curator, said: "We are really excited to show visitors some of the changes we have been making over the winter. We're starting to highlight the treasures in the house while developing new experiences that will be introduced over the coming months."
For more information on what to expect from Belton House, visit the National Trust website.