COVID-19 booster jabs open for most vulnerable 12 to 15-year-olds
The next cohort can book their boosters now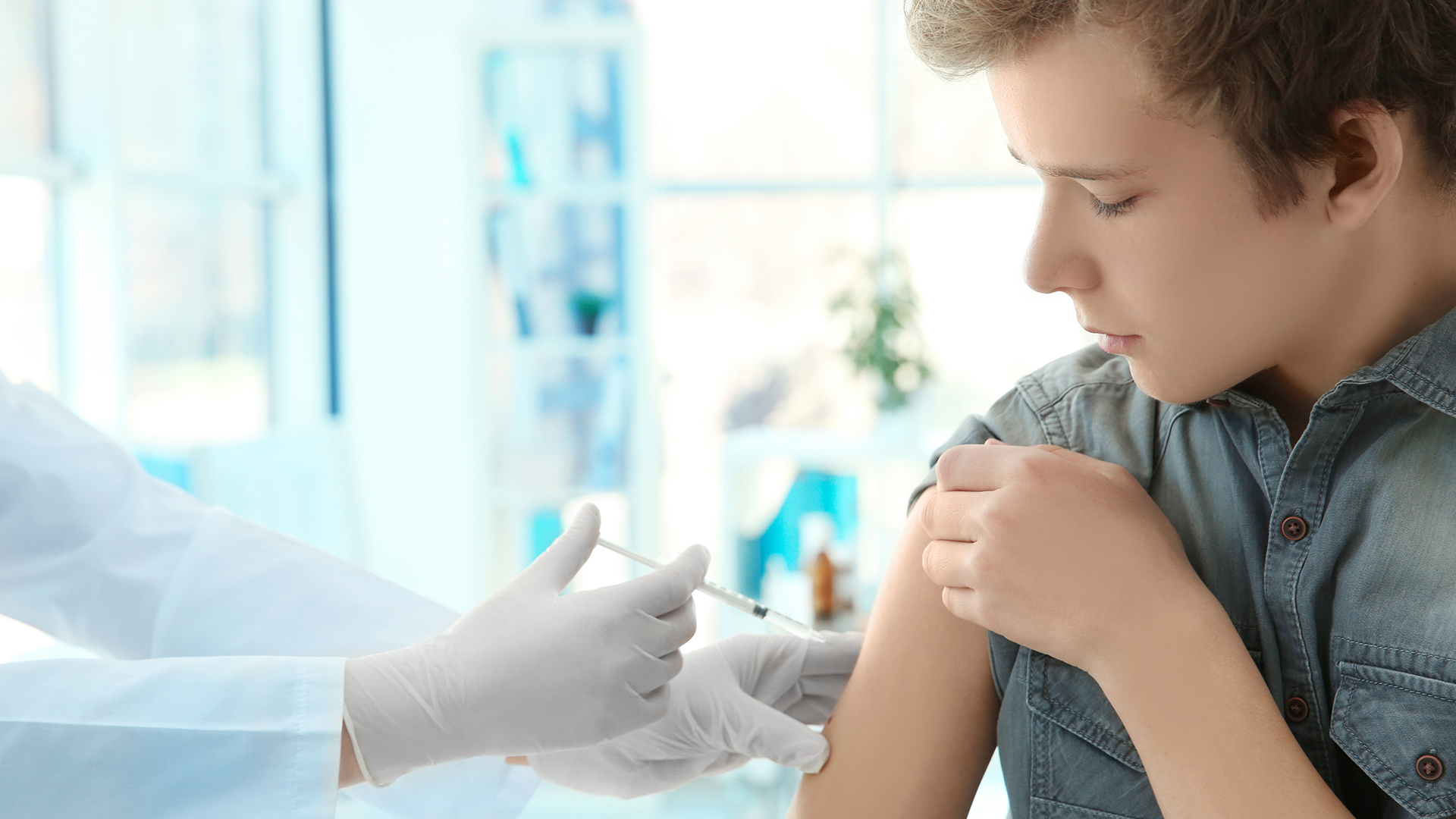 The NHS vaccination rollout to combat COVID-19 has expanded to allow 12 to 15-year-olds at the highest risk from the virus to book their booster jabs.
The government accepted advice from the JCVI to extend the booster programme to this cohort at the end of 2021, in order to provide a top-up of protection to anyone with underlying health conditions that put them clinically at risk.
These conditions include children with diabetes, chronic disease, mental illness, sickle cell, Down's syndrome, among others, as well as some people who have had radiotherapy in the past six months, or certain types of chemotherapy in the past 12 months.
Research from the UK Health Security Agency shows the NHS booster programme helped prevent around 157,000 hospitalisations since mid-December across the country.
---
Read: Two years since first COVID-19 case in Lincolnshire: A look back at how the county coped
---
The NHS will be inviting the 4,400 currently eligible in this cohort to book a slot using the national booking service.
This number will rise by thousands once the 12-week window has passed from when they had their second dose of the coronavirus vaccine. So far 800,000 12 to 15-year-olds have had a second jab in total.
There are around 55,000 young people who are immunosuppressed and they will have the option to book online to get additional protection at an existing vaccination centre.
Lincolnshire's two mass vaccination centres (Princess Royal Sports Arena in Boston and the Lincolnshire Showground) will be the port of call for local bookings in this cohort.