Fortunes improve for Lucky Chinese takeaway
New owners have improved hygiene rating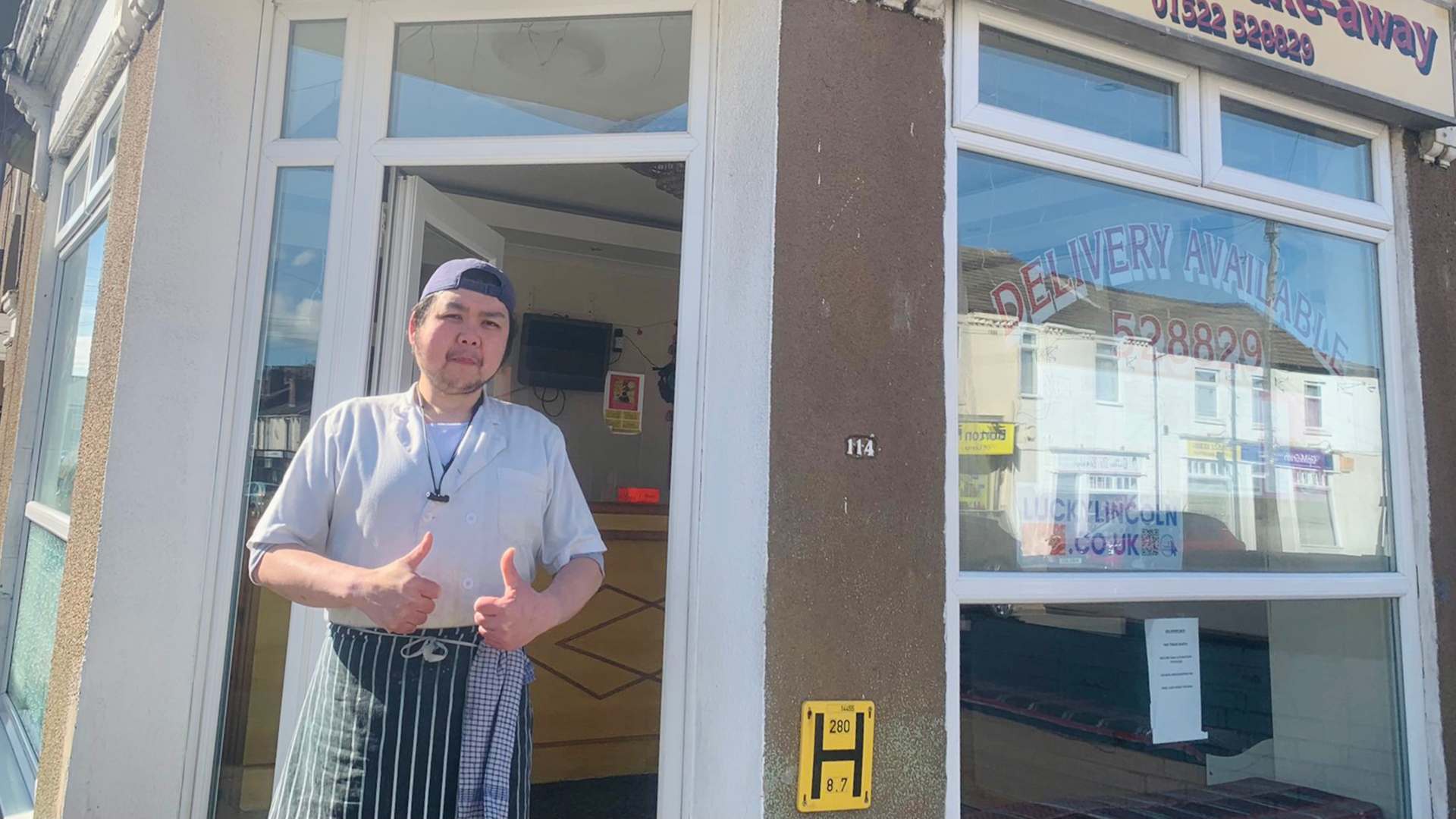 A Lincoln Chinese takeaway hit with a one-star hygiene score last year has bounced back with new owners, and an improved rating to match.
Lucky Chinese Takeaway on Burton Road hit headlines in November 2021 when, for the third time in five years, it was given a one star hygiene rating by inspectors.
However, the business has now changed hands, and new owner Wesley Leong has set about improving the takeaway, starting with hygiene standards.
At a re-inspection this January, the premises was given four stars for its hygiene rating, scoring good for its food handling and management of food safety, as well as being "generally satisfactory" with its cleanliness and condition of facilities.
A new menu will be coming to Lucky Chinese at the end of March, offering Malaysian style fried rice, Dim Sum and a Lucky Box, which boasts a variety of Chinese takeaway favourites.
Mr Leong told The Lincolnite the inspection which saw the premises get a one-star rating took place before ownership had changed hands, and promised the business is on the right track now.
He said: "We hope to bring a different freshness to customers now that the takeaway shop is under new management. We have done our best to make the improvements."