Gainsborough shopping centre welcomes new management in 15th year
The centre opened in 2007 and will celebrate 15 years in April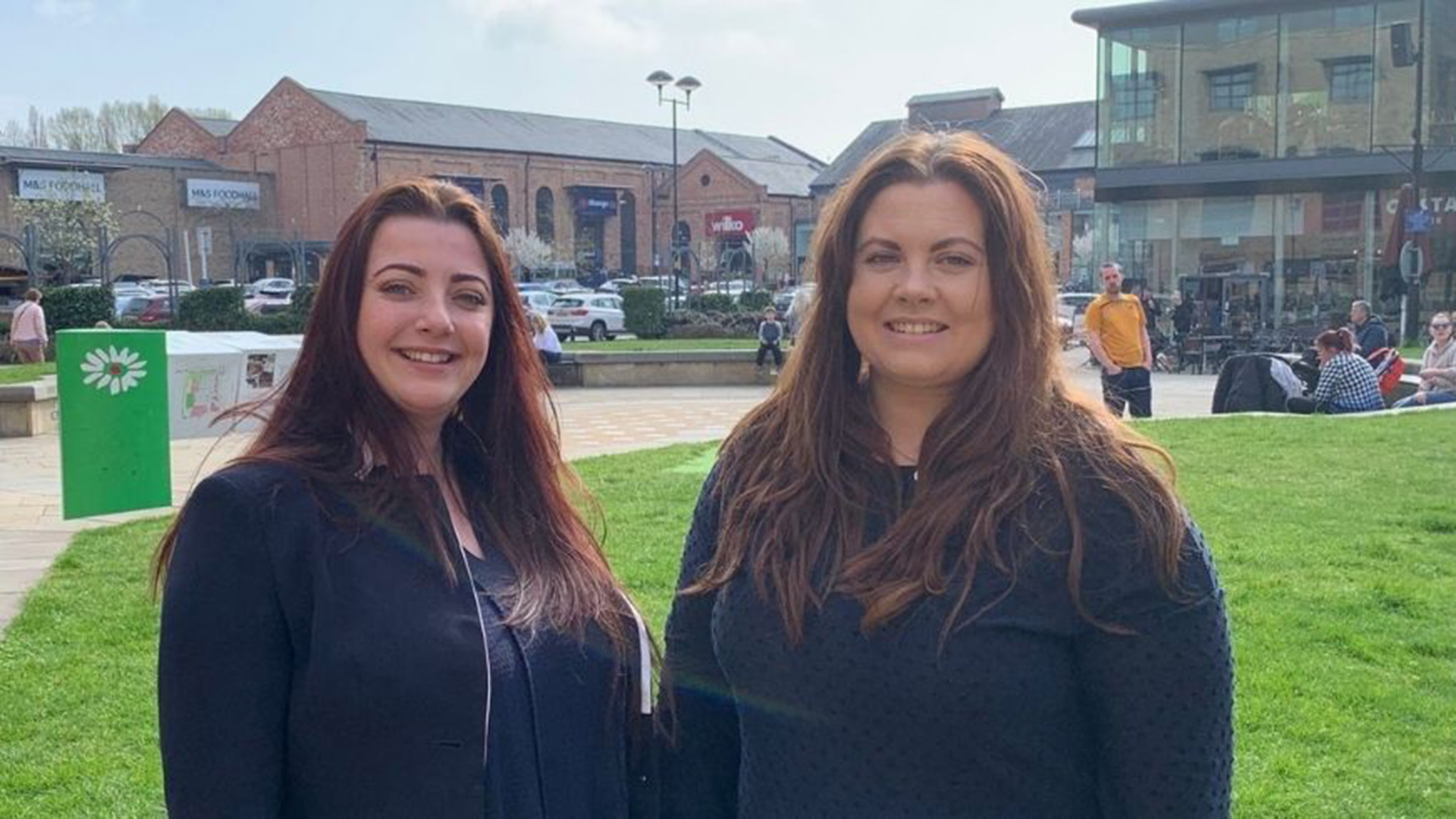 Gainsborough shopping centre Marshall's Yard is preparing to celebrate 15 years of retail offerings in the town, and a new centre manager has been employed to take the site in an exciting direction.
Marshall's Yard will celebrate its 15th birthday in April, establishing itself as a major retail destination in Lincolnshire since it opened in 2007, offering retail and business opportunities to a range of companies across various sectors.
The centre's anniversary celebrations will also see a new manager at the helm, with previous manager Alison Shipperbottom being promoted to head of communications for Marshall's Yard's owners Dransfield Properties.
Jodie Pacey, 29, has been appointed as the new centre manager for the retail spot, taking on the role after working as an assistant store manager at Browns, the department store at Marshall's Yard, for 10 years.
Jodie said: "Marshall's Yard is a fantastic retail destination and I am delighted to be taking on this new role and challenge as the centre enters its 15th year.
"I live in Gainsborough and have worked at the centre within my previous positions since it first opened – I'm so thrilled to have the opportunity to now take on the role of centre manager."
The centre has seen regular growth and a variety of businesses during its time in Gainsborough, most recently welcoming Danish homeware retailer JYSK, and new bar and restaurant Caldero Lounge.
Medi Parry-Williams, operations director at Dransfield Properties, said: "We are really pleased to be announcing that Jodie is joining us as our new Marshall's Yard centre manager.
"She comes with a wealth of retail experience and already has a great relationship with the store managers here and the centre's team of staff as well as the many local stakeholder groups and organisations we work with."
For more information about news and event at Marshall's Yard visit www.marshallsyard.co.uk and to find out more about Dransfield Properties go to www.dransfield.co.uk.