Lead actors announced for The Hunchback of Notre Dame at Lincoln Cathedral
Performances in May and June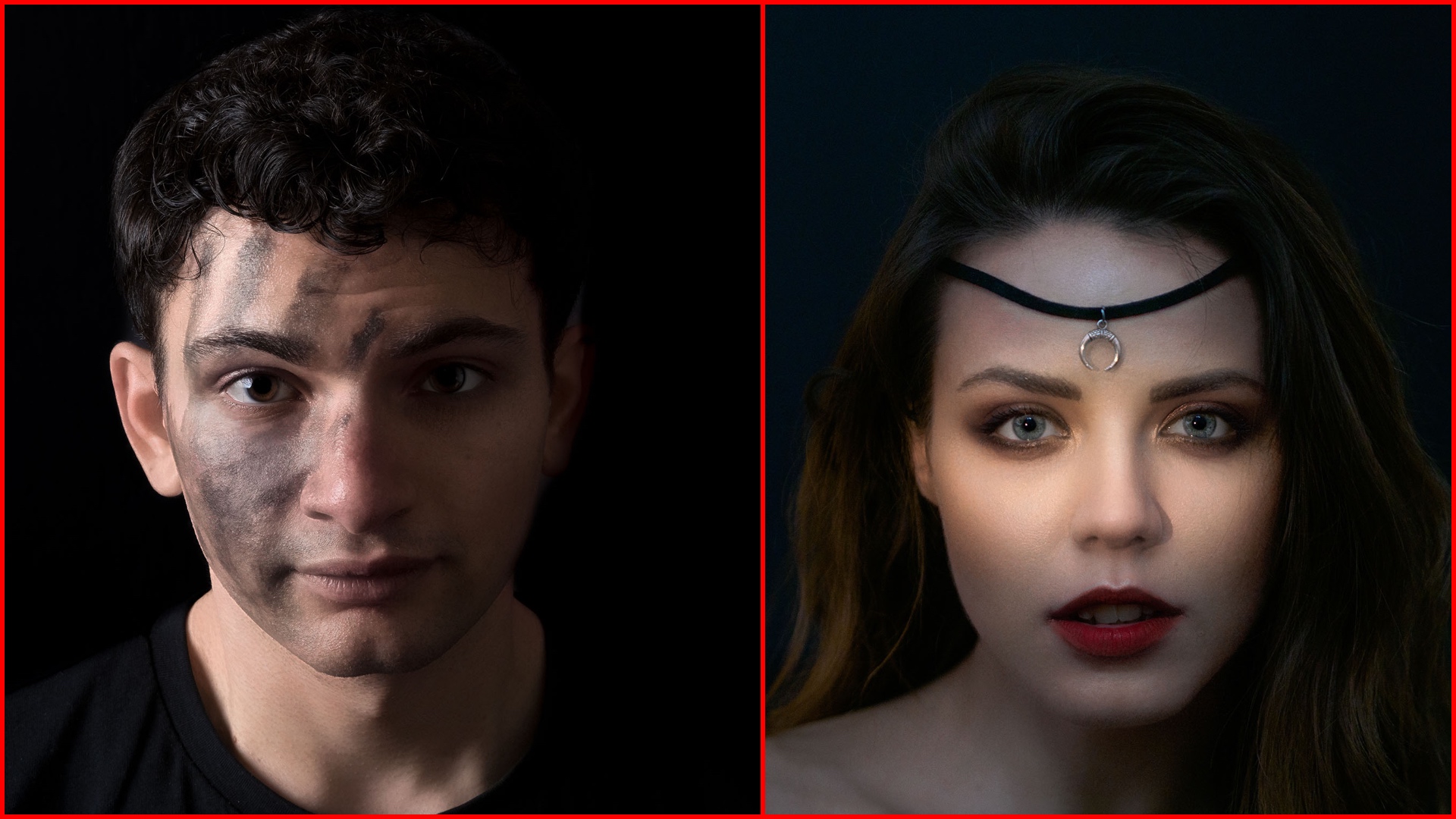 Ahead of the launch of The Hunchback of Notre Dame at Lincoln Cathedral, the city's biggest theatrical event of the year, the show's lead actors have been named, with a 20-year-old performing arts student front and centre.
The performances will be brought to the city by Starring Lincoln Theatre Company, bringing together over 200 people and a live orchestra with a production of the Disney classic.
Tickets went on sale for the event at the beginning of February for the performances that run from May 23 to June 4, costing between £31 and £35. They can be purchased from the Lincoln Cathedral website here.
With launch night now just nine weeks away, details have been shared about the lead actors hoping to dazzle as these larger than life characters throughout the Hunchback production.
Leading the show will be 20-year-old Andre Buhagiar, playing Quasimodo. The University of Lincoln performing arts student comes from Siggiewi in Malta, and has fallen in love with the city, namely the cathedral itself, during his two years in Lincoln.
He is a self-confessed musical theatre geek, and shone through during auditions to capture the imaginations of the production company, landing him the role in this iconic show.
Andre said: "To be performing the lead role in a musical of this scale is incredible. It could be described as terrifying but I'm hugely excited. Rehearsals are well under way and I'm so pleased to be performing alongside so many extremely talented people.
"Since coming to Lincoln, I've been warmly welcomed by the people here, it is a home from home and I truly feel like I belong. Lincoln Cathedral has to be the most fitting venue for this performance – second only to Notre Dame itself – it's one of the world's most stunning buildings, with its own gargoyles and brilliant, haunting features, not least the bells!"
Joining Andre in the cast will be Indrija Kustov, a free spirit dancer who is playing the part of Esmerelda, an independent and strong-willed character who stands up for what she believes in.
The dashing new captain of the Cathedral Guard, Captain Phoebus De Martin, will be played by Ben Goode, while Ben Poole, Creative Director of the Starring Lincoln Theatre Company, will be gracing the stage as Dom Claude Frollo, the Archdeacon of Notre Dame.
Speaking about the production, Ben Poole said: "For many years I've wanted to stage Disney's The Hunchback of Notre Dame in Lincoln Cathedral.
"From its vast and monumental interior to the medieval faces carved into the stone, every detail, component, and character within this breath-taking building is made for hosting the spectacular."
Lincoln Cathedral has channelled the essence of Notre Dame in recent times, too, having depicted the iconic French catholic cathedral during the filming of Ridley Scott's new film Napoleon, starring Oscar winner Joaquin Phoenix.