Olympic medalist to open new Aldi store in Grantham
Another Aldi store coming to Lincolnshire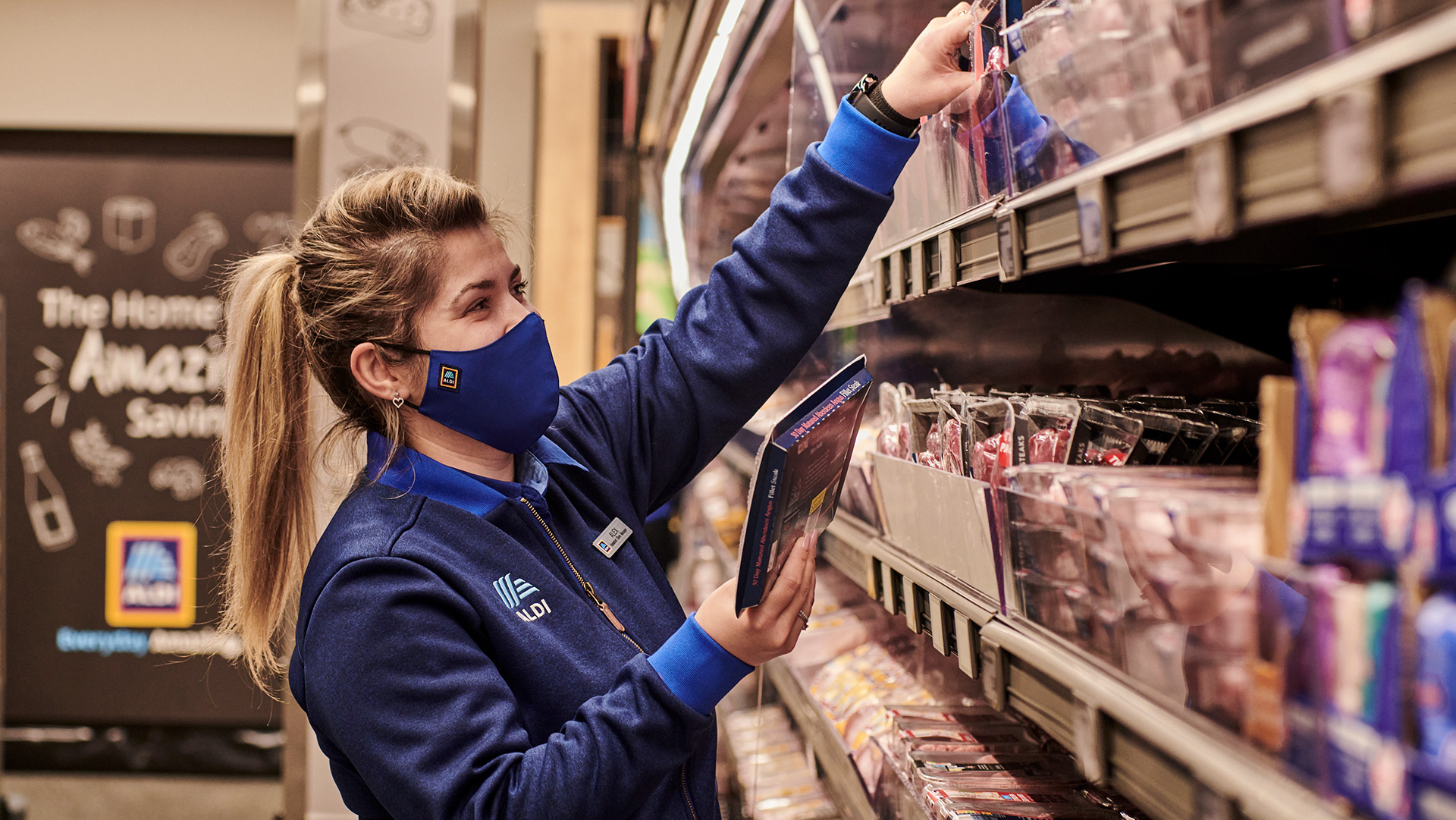 Budget supermarket giant Aldi will be expanding its Lincolnshire reach by opening a new store in Grantham this month.
The Aldi store will be on Trent Road and opens on Thursday, March 24 at 8am, with regular opening hours running from 8am to 10pm Monday to Saturday, and 10am to 4pm on Sunday.
It will replace the existing store on South Parade, run by a team of 35 colleagues from the local community, and headed by store manager Simon Cook.
An unveiling event for the new store will be held on opening day, with a ribbon cutting from Sam Oldham, a member of the Team GB gymnastics team that won bronze at the London Olympics in 2012.
It will be the second time in recent times that a Lincolnshire Aldi store has been opened by a Team GB hero, with bronze medal winning hockey player Sarah Jones cutting the ribbon on a store in Stamford late last year.
Aldi store manager Simon Cook said: "We can't wait to open the doors to the new store in Grantham. It's set to be a special day and having Olympic hero Sam Oldham join us will make it a morning to remember."
Gymnastics star Sam Oldham added: "I'm so excited to be opening Aldi's new store, it will be great to chat to customers and a lovely way for me to thank Aldi for its support of Team GB."
Aldi is calling on local food banks and charities in Grantham to register with community engagement platform Neighbourly, which allows registered charities to collect surplus products from the supermarket.
Any charities that would like to partner up with the new Aldi store should email [email protected].