Study ranks Lincoln as UK's most family friendly city
The stats don't lie!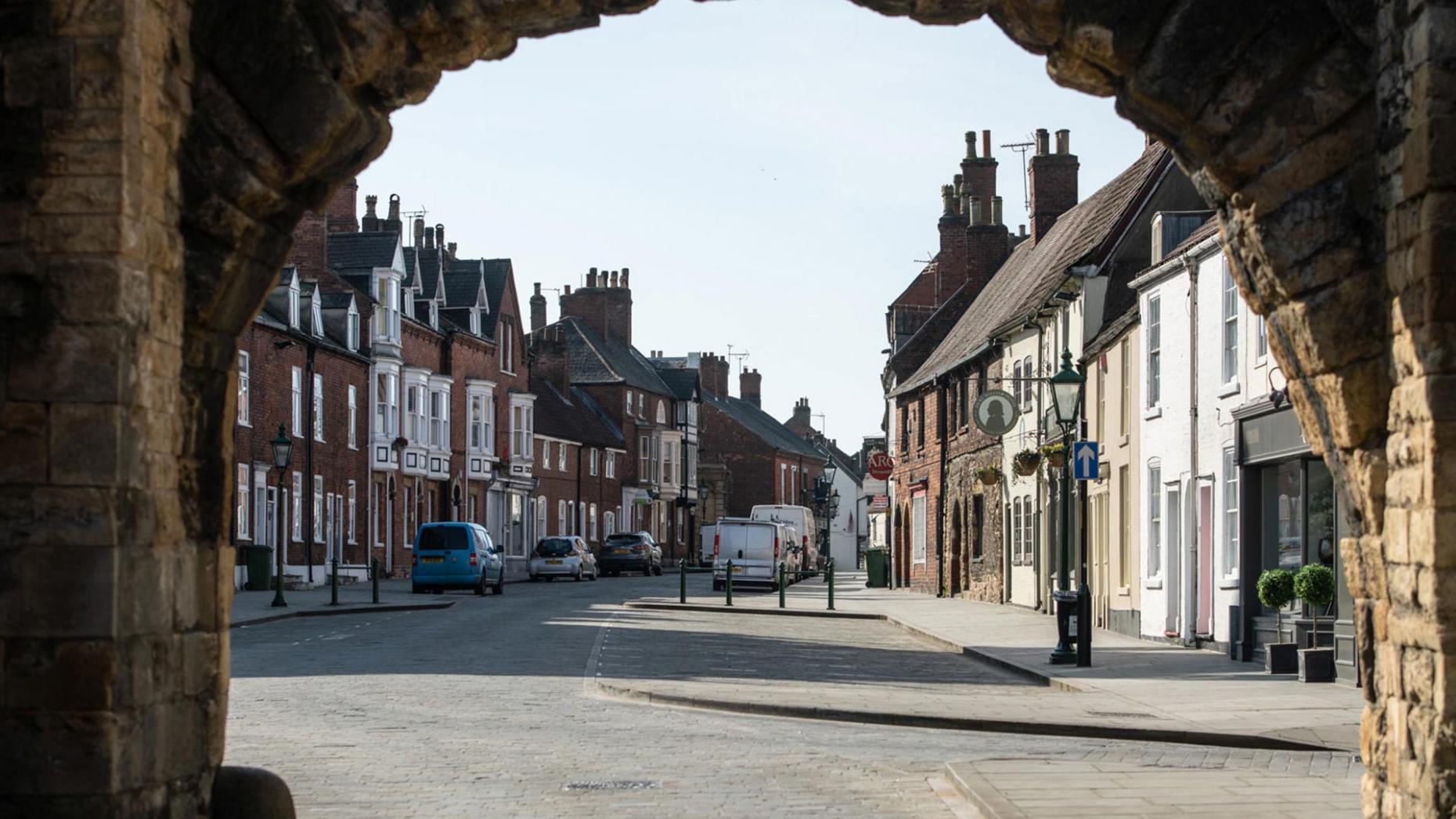 Lincoln is the UK's best city to raise a family, boasting the greatest air quality in the whole country, according to a new study.
Research gathered by Electric Ride on Cars analysed schools, homes, childcare access and air quality to put together the list of the most and least family friendly cities in the country.
Lincoln came out on top of every other place in the UK, scoring a family friendliness rating of 7.31 out of 10, almost 2.5 higher than the national average, mainly thanks to having the best air quality score of any city, according to Numbeo.
The findings were curated after the largest 200 towns and cities by population were compiled based on data from the Office for National Statistics.
The likes of area in square miles could be found online, while Zoopla was used for average housing data and the government website and OFSTED reports were evaluated for schools.
Lincoln has a total of 6.79 schools per square mile so says the data, as well as 18 outstanding schools and is one of just two places with an air quality rating of over 90 out of 100.
Chesterfield was in second place with an average of 7.18, while Middlesbrough was 3rd, and the capital city London is in last place due to its poor air quality and large housing prices.