March 12, 2022 6.00 am
This story is over 19 months old
TEDxBrayfordPool returns to Lincoln this year
This year the series focuses on turning ideas into action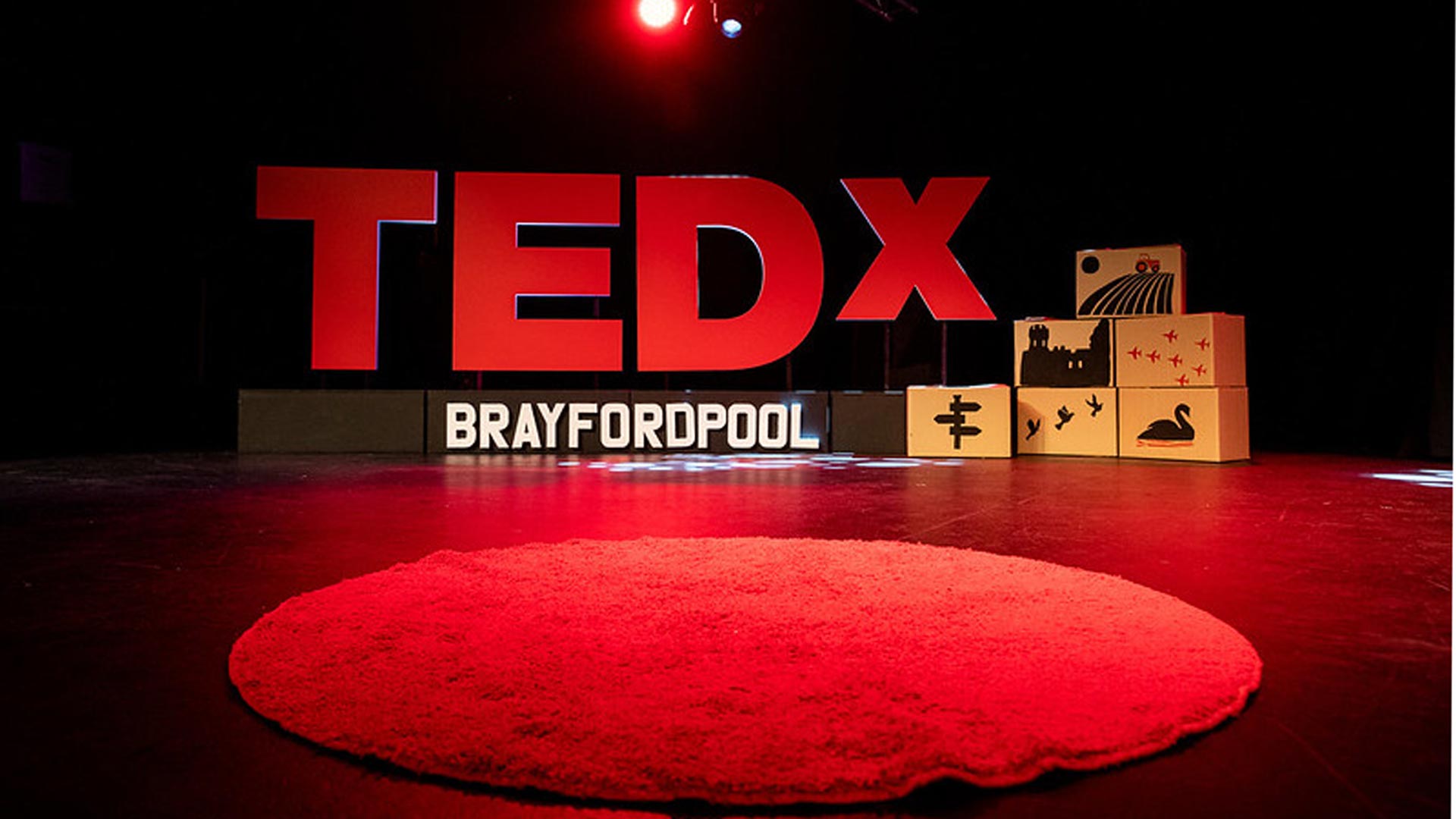 The flagship TEDxBrayfordPool event will return to Lincoln in its traditional in-person format later this year.
TEDxBrayfordPool launched in 2017, with Lincoln playing host to inspirational local speakers who invited people to spark deep discussion and debate.
The 2022 event will take place at the Engine Shed on Saturday, September 3. Tickets are now on sale with prices starting from £11.37 – purchase tickets here.
Applications are also now open as the event searches for its 100th speaker. Speaker and performer applications for TEDxBrayfordPool and TEDxYouth@BrayfordPool are open until Monday, April 18, 2022 – apply online here.
The main event will see people gather to celebrate 'ideas worth spreading', with the series focusing on turning ideas into action.
It will include exceptional speakers and performers from the local community as they share their 'ideas worth spreading'. There will also be workshops throughout the day in conjunction with some of the event's partners.
The event programme will also be expanded to include a full day TEDxAdventure on Sunday, September 4.
Later in the year, on Sunday, November 6, the TEDxYouth@BrayfordPool will relaunch – a full-day event mixing TEDxAdventure with a half-day conference featuring incredible young people aged 16 to 26.
The TEDxBrayfordPoolSalon events are being reformatted to go on tour around Lincoln. The events will explore single topics, screening TED and TEDx talks to spark conversation.
The three key topics being explored this year are the way we work, the way we live, and the way we eat.
The inaugural TEDxBrayfordPool short film competition is also being launched this year, with three debuting at the flagship event in September, and a fourth at November's TEDxYouth@BrayfordPool event – details on how to apply will be announced online here in the near future.
Last year, the annual TEDx event returned in a virtual manner, exploring what society can take from the 'new normal' and posing the question 'what does tomorrow look like?'.